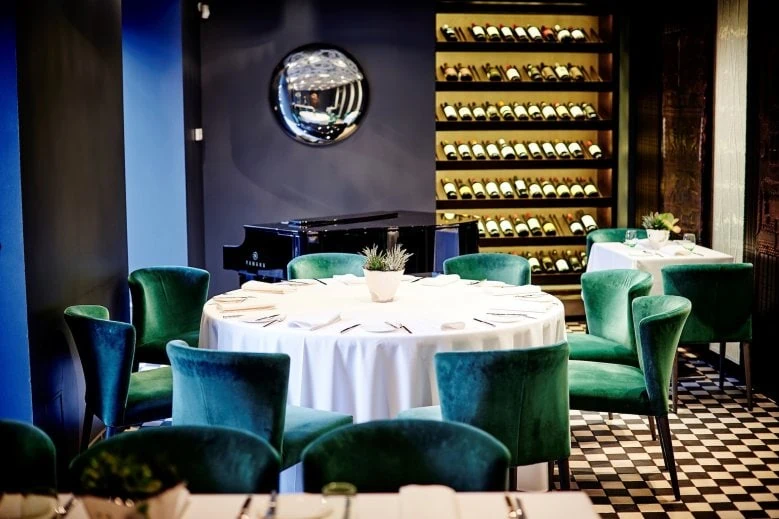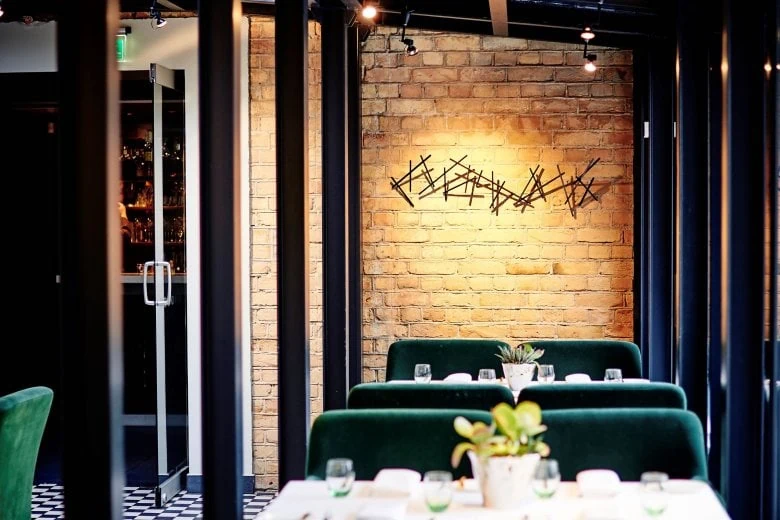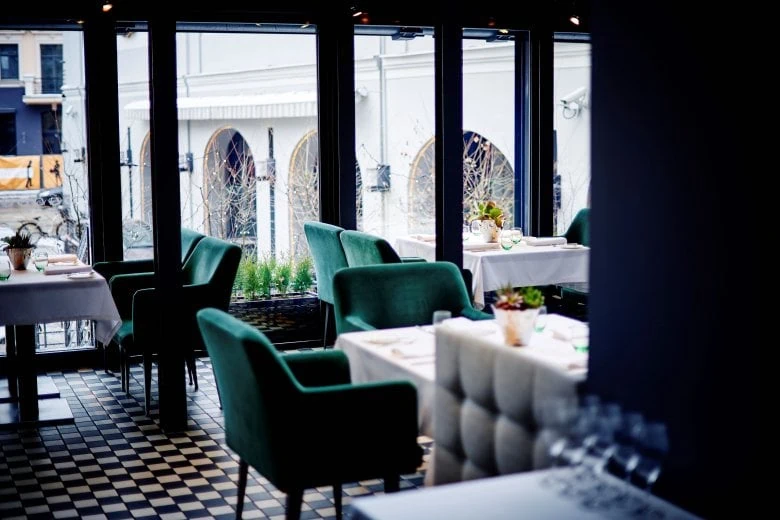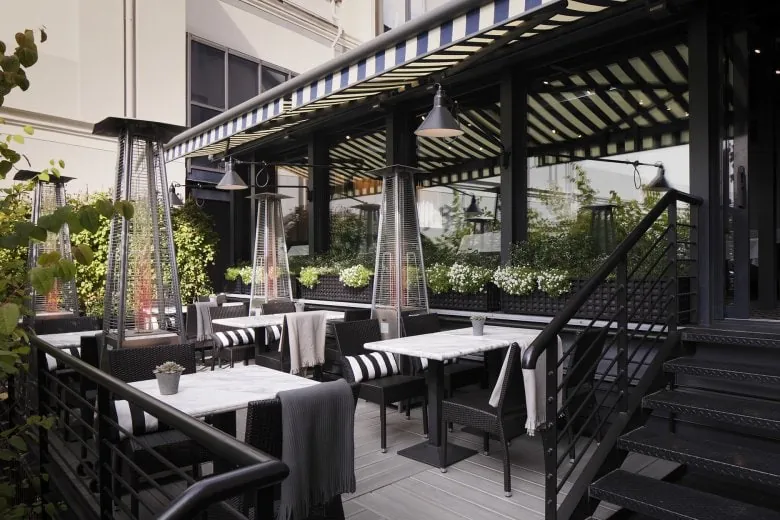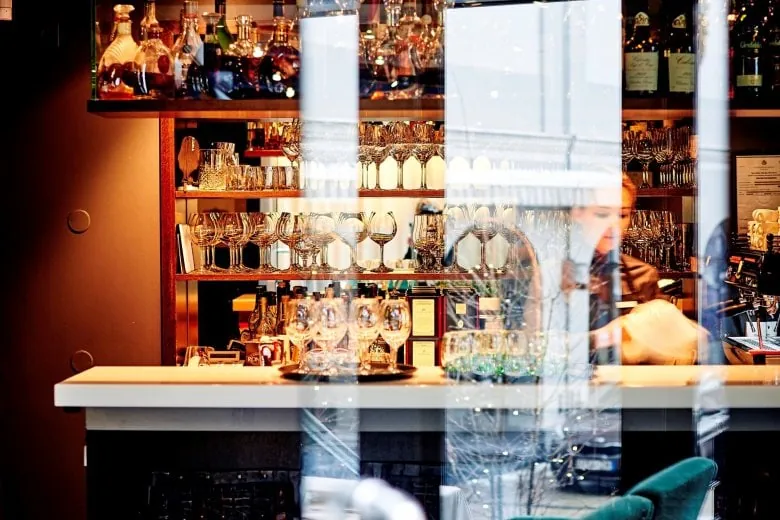 Publicitātes foto
Bergs Restaurant is the heart of haute cuisine in Riga. Exquisite food becomes a piece of art, while the leisurely atmosphere and restaurant interior urges you to enjoy it slowly, savouring all the flavours.
Bergs Restaurant is located at the Bergs Bazaar in downtown Riga – a stunning historical building complex – a place with 5-star charm shaped by historical architecture, elegant design, and the 5-star Hotel Bergs.
The restaurant's interior is elegant, with attention to every detail. The design, shape, sophisticated textile and harmonious colours have been specially selected for Bergs Restaurant to highlight and complement its core – the unique product and its exquisite flavour. Interior designers have also given a lot of thought to comfort, so that guests can enjoy their meals without a rush. The restaurant has the most comfortable chairs in Riga with a carefully selected sitting angle and table placement proportion.
The atmosphere at Bergs Restaurant is complemented by piano music, saxophone and classical music – making it all a unique and unforgettable experience.