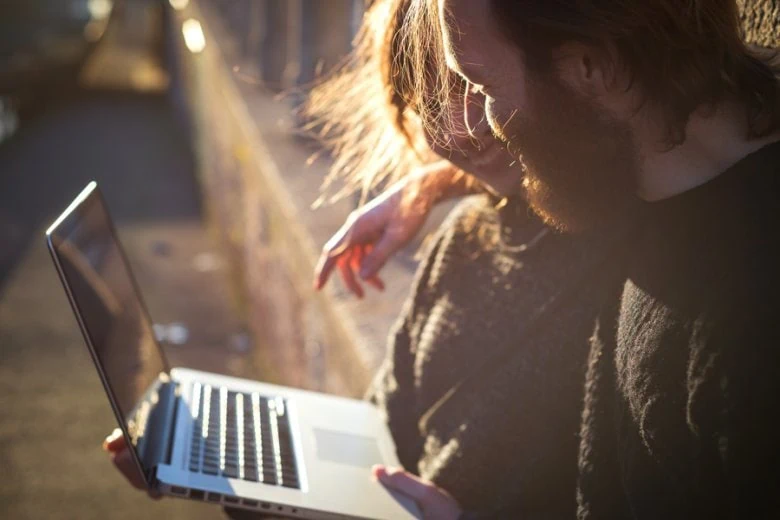 Riga – the European capital of free Wi-Fi
Riga has the largest number of free Wi-Fi hotspots per square kilometre in Europe, which is why in the summer of 2014 Riga became the European capital of free Wi-Fi.
The city has three Lattelecom-free Wi-Fi points per square kilometre. Free wireless internet can also be accessed in most hotels, cafes and taxis.
To use the freely available Wi-Fi, look for a sign showing the nearest access point and choose one of the free wireless connections. To use a Lattelecom-free connection:
you have to open a browser
watch a 15-second message, after which you can use the internet free of charge for the next 30 minutes
after 30 minutes the connection process must be repeated.
You can also access computers with an internet connection: just visit one of the internet cafes that can be found all around Riga, or find one in one of the many popular public places.
More information on connecting to the free Wi-Fi is available at www.wifi.lv in Latvian, Russian and English.