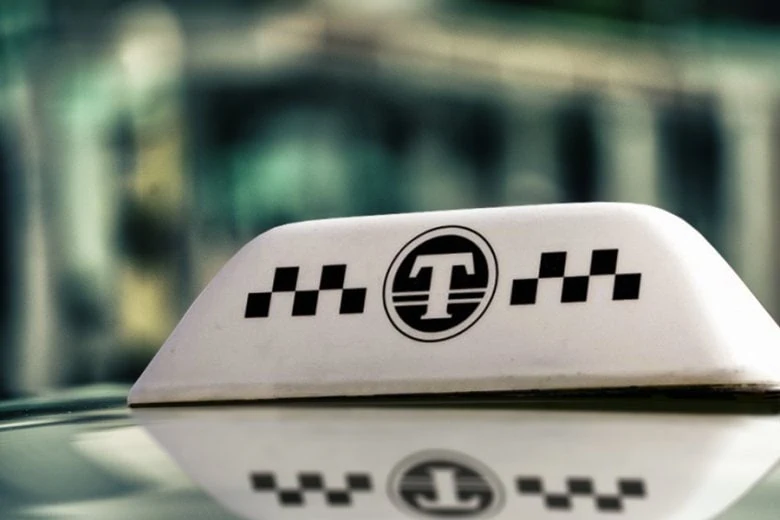 Taxis in Riga can be identified by special taxi lights on top of the vehicle and yellow license plates, which begin with TX or TE. Taxis must be equipped with a meter, as well as the price per kilometer must be clearly displayed. When stepping into a taxi, you must follow along whether the meter is turned on. Do not use illegal taxi services, thus preventing being conned. Illegal taxis do not have the special yellow license plates. When paying for taxi services, ask for a receipt, which guarantees honest service.
The maximum daytime taxi tariff is up to EUR 0.70 per kilometer. The cost of stepping into a taxi is up to EUR 2.15. Taxis are almost always available by major hotels, shopping centers and train stations.
There are several ways to hail a taxi in Riga: locating one which is parked with its lights in the city, stopping one on the street, or calling one out. When calling out a taxi through a dispatcher, you are guaranteed the best service. It is also possible to call out various types of taxis for various needs, like, for example, a taxi equipped with a baby seat, or a larger taxi if more space is needed. It is also possible to call out a minivan taxi.
Riga has over 40 taxi companies. The most popular can be called out by phone:
It is possible to call out a taxi from various companies on tel: +371 8880.
The largest taxi companies also offer their services in three languages – Latvian, Russian and English.