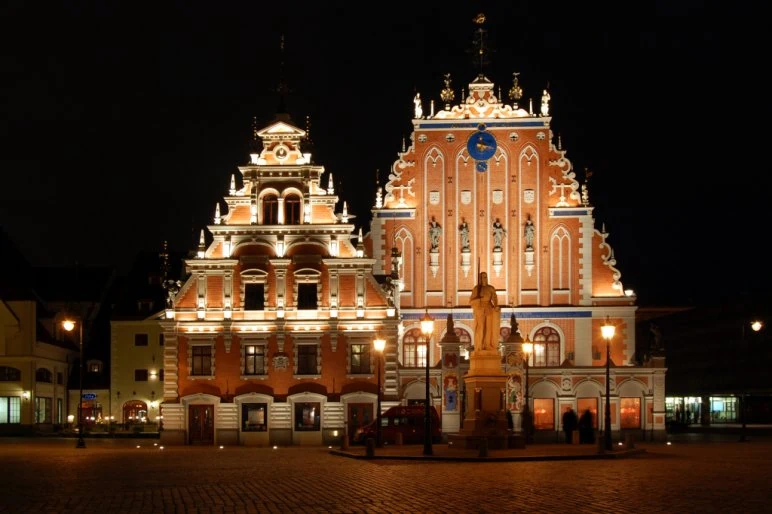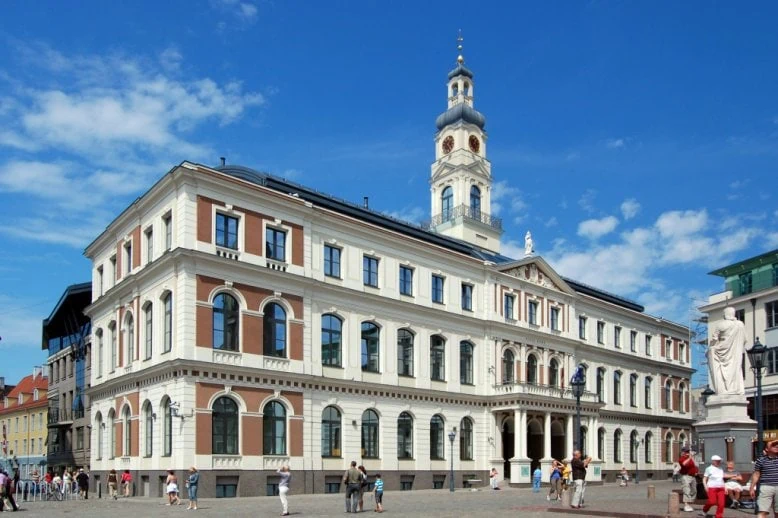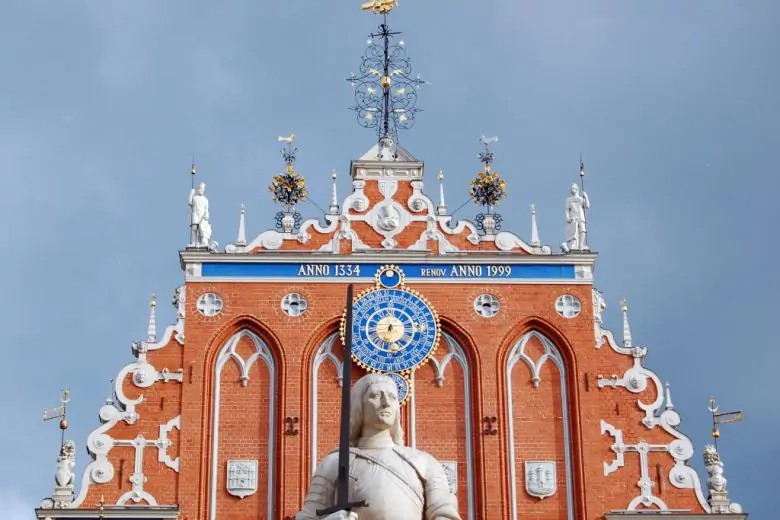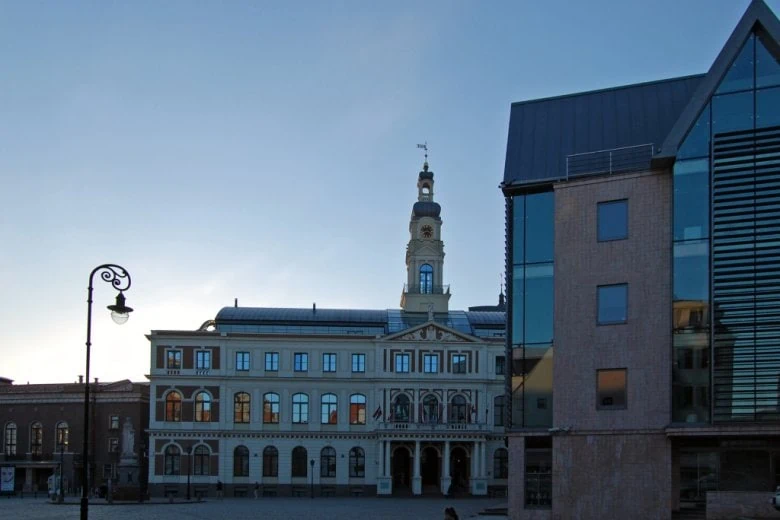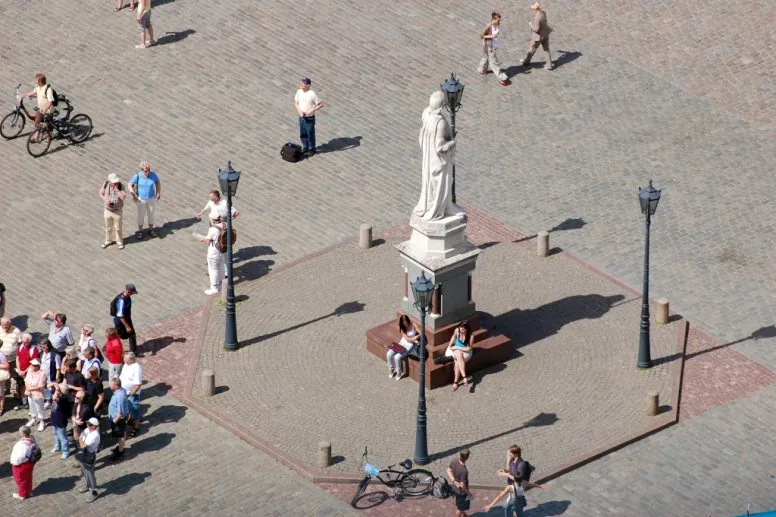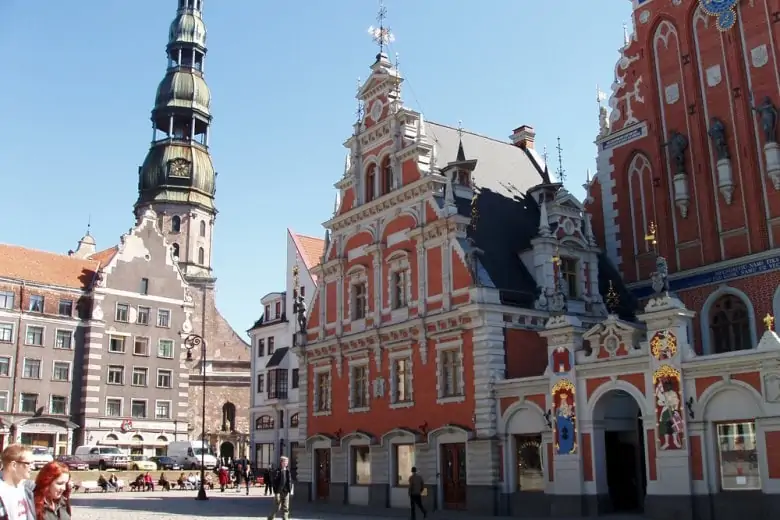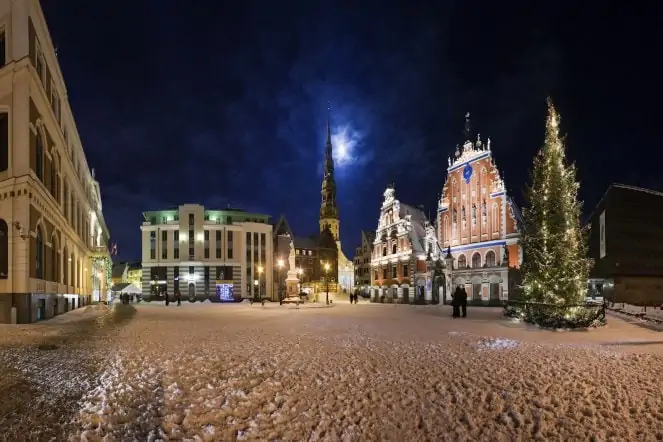 Publicitātes foto
The Town Hall Square in Riga has been completely re-built, since during the World War II the square and its historic buildings were destroyed. The city guests are welcomed by the historical façade of the House of the Blackheads, as well as the reconstructed Town Hall, and other buildings. Town Hall Square is the place where 500 years ago the city Christmas-tree was lit — now a memorial plank can be found here and a new Christmas-tree is decorated every year.
The Town Hall Square is surrounded by several interesting buildings — museums and public buildings, for instance, Riga City Council, which is located in the reconstructed Town Hall building. The Blackheads House is currently a home to the President's Administration; next to the Blackheads House is Riga Tourism Information Centre. The Latvian Occupation Museum tells about the recent Latvian history, and the underground Riga Art Space is among the most modern art galleries. Furthermore, the Square features the Sun Museum, as well as various restaurants and shops.
Roland Statue stands in the middle of the Town Hall Square. Roland was nephew of Charlemagne and a Frankish military leader. The land he had occupied was governed stringently but justly; thus he gradually became the symbol of justice in Northern Germany. Now several towns have Roland statues.
In late 19th century, the Society of Riga History Explorers decided that Roland Statue would also suit the city's main square, right next to the well. Thanks to donations, the granite statue was erected in 1897. However, the statue was destroyed during World War II, along with the entire square, nowadays statue's replica has been erected.