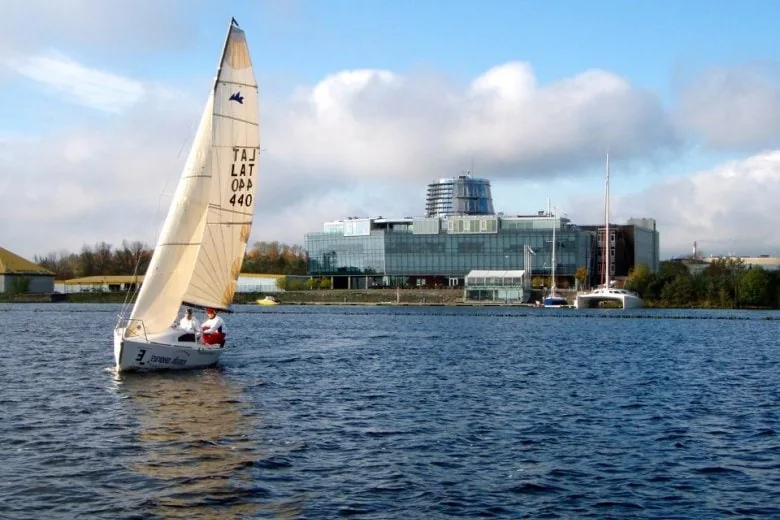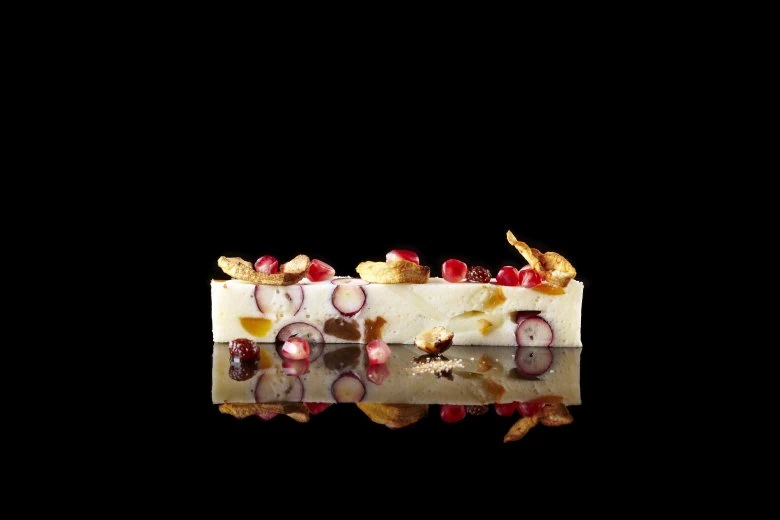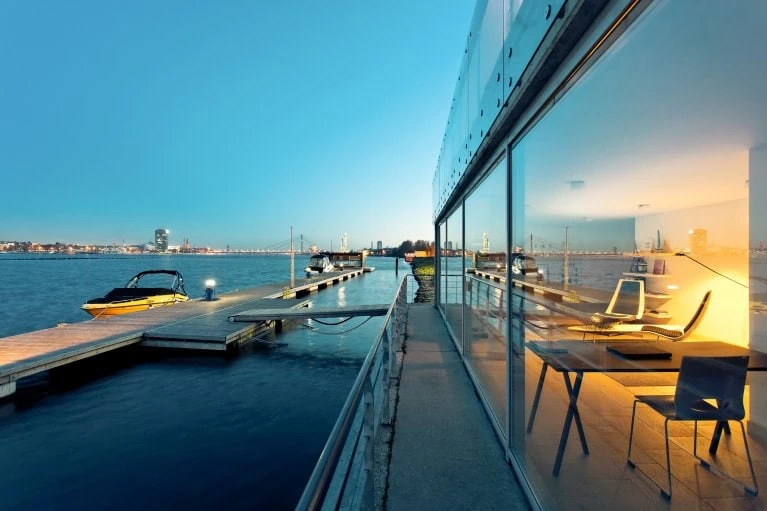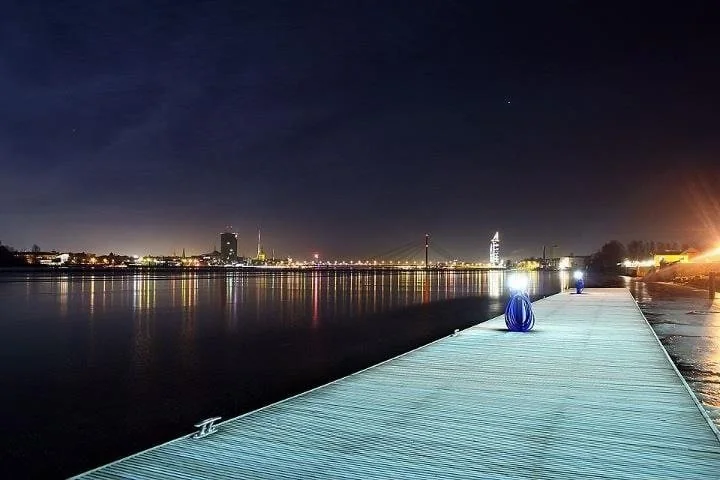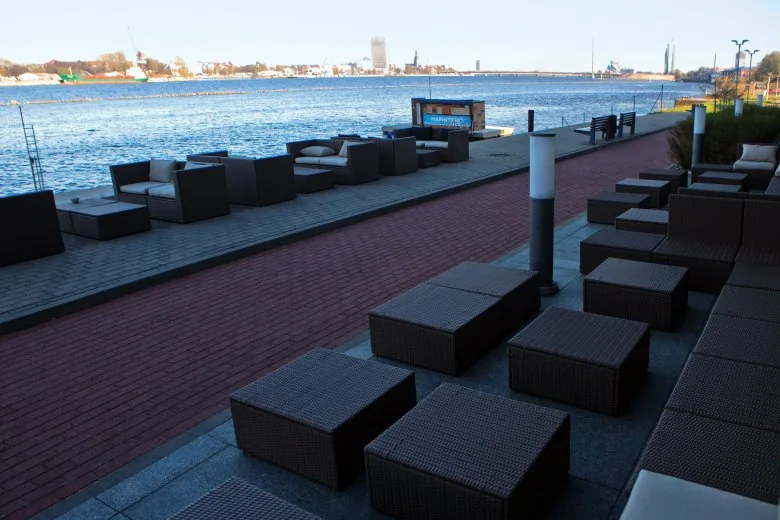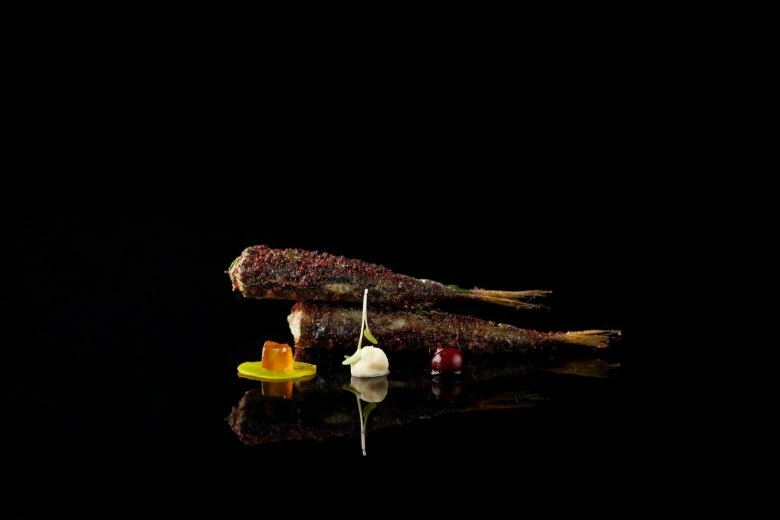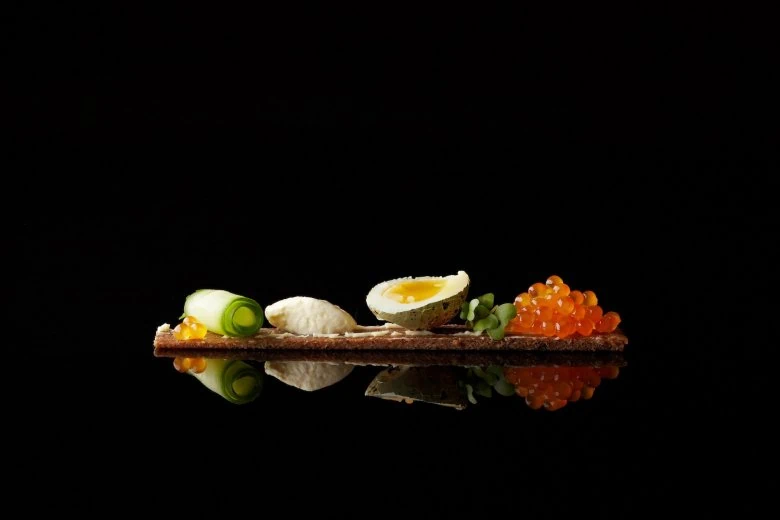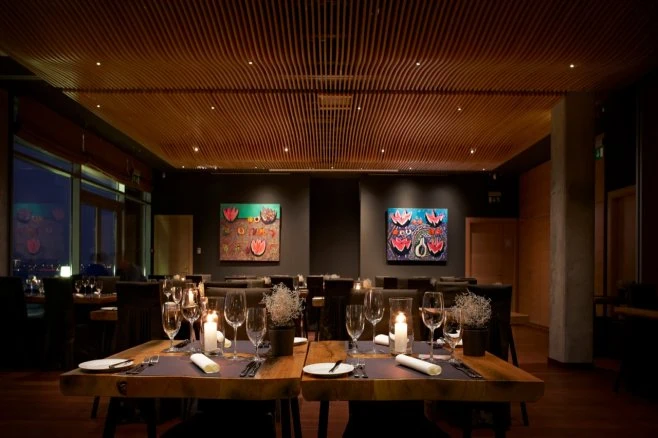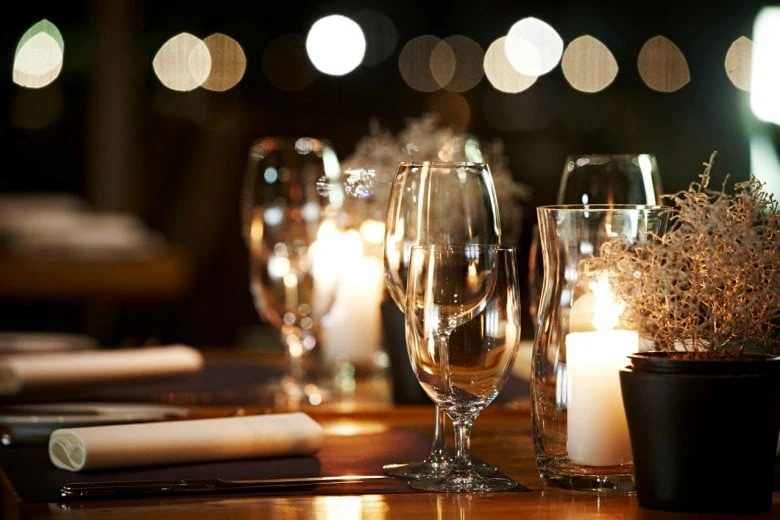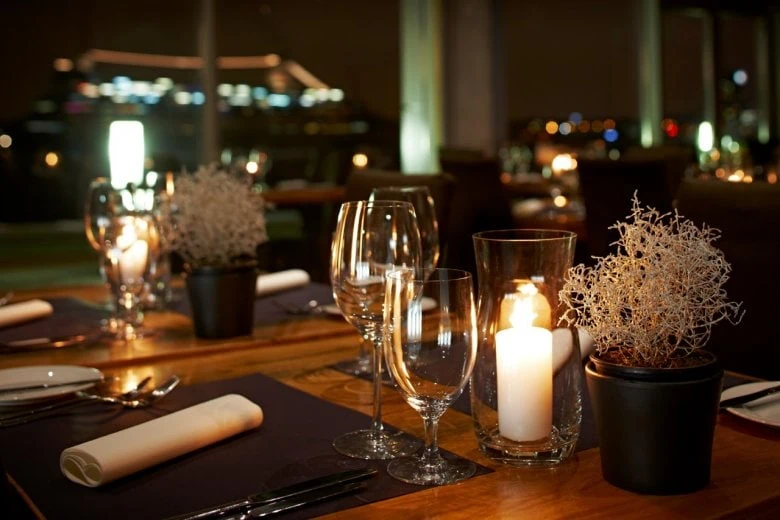 Publicitātes foto
Fantastic view of the river, port, and town, real architecture, informal and calm atmosphere, easy jazz in the background, friendly service and, most importantly, delicious meal for a good price!
The menu depends on the seasonal and local fresh produce and is influenced by the best international and local cooking traditions.
Enjoy calm and peaceful conversations in the evening and a gourmet dinner while enjoying the seasons and the view at the ships and Old Town together with your closest people.
We also offer Sunday's brunch with traditional breakfast menu alongside fresh salads, a surprising selection of snacks and refreshing drinks. On working days from 12:00 to 15:00 we offer self-service business lunch.