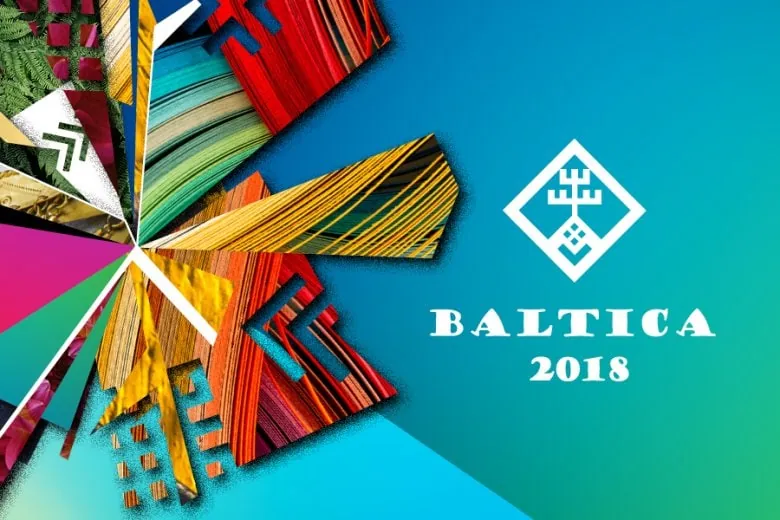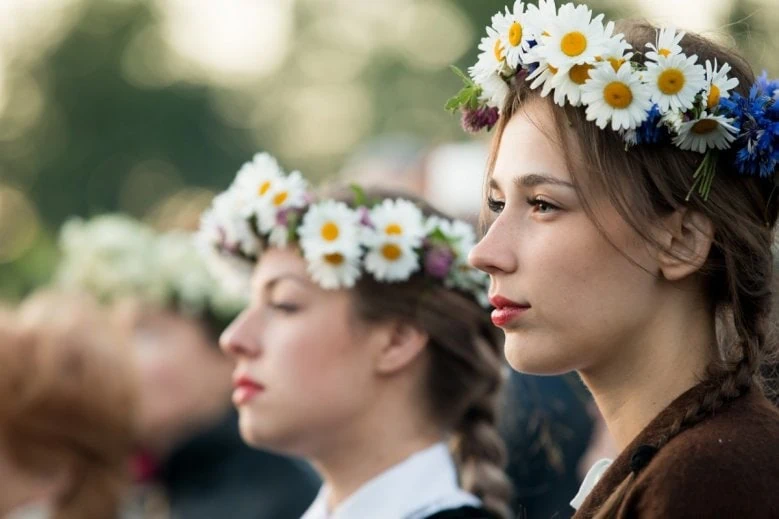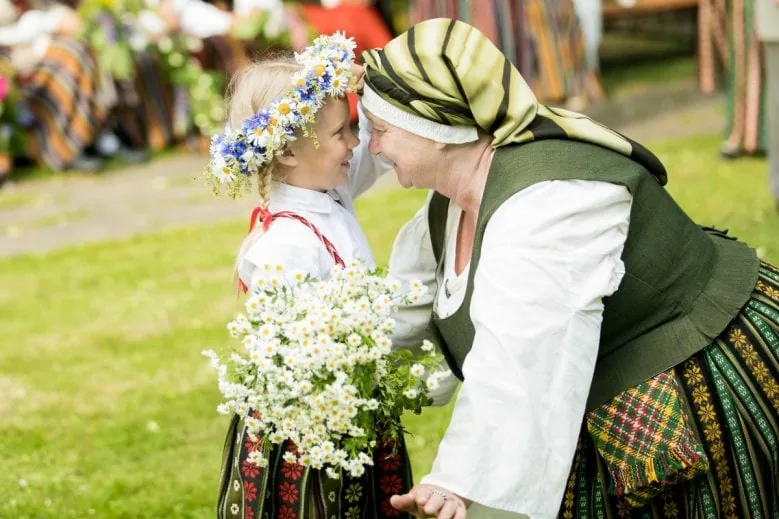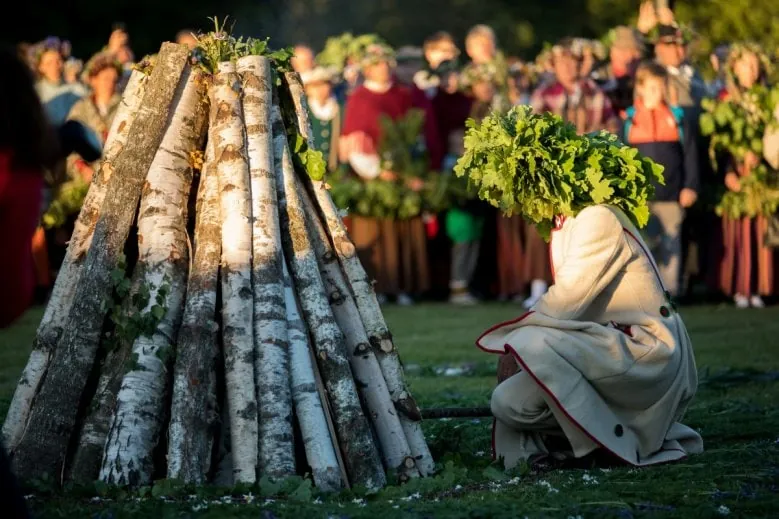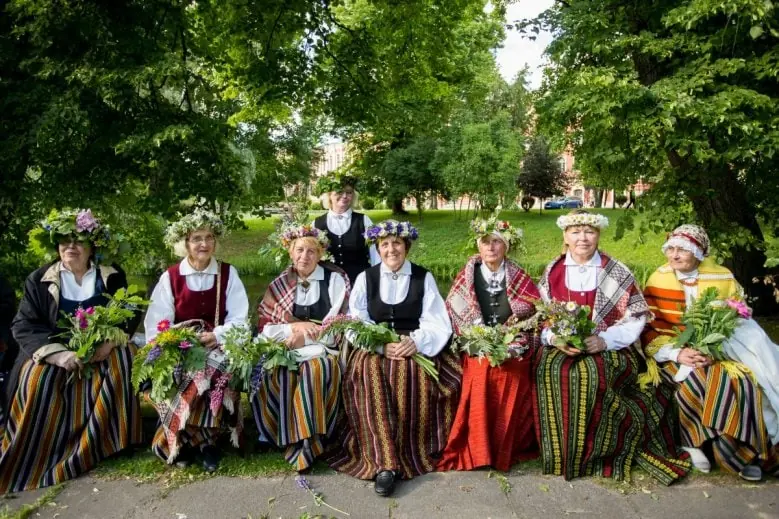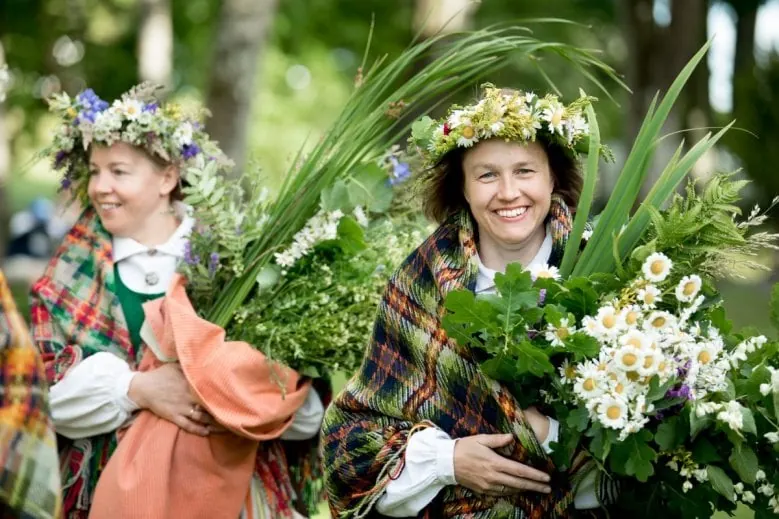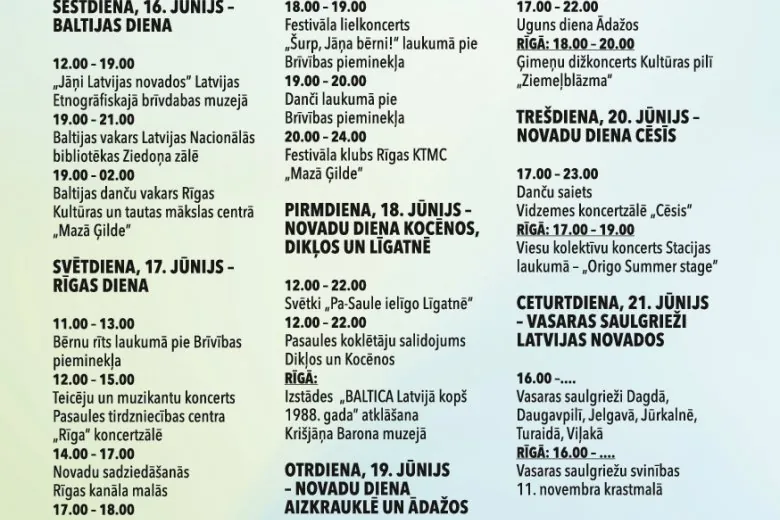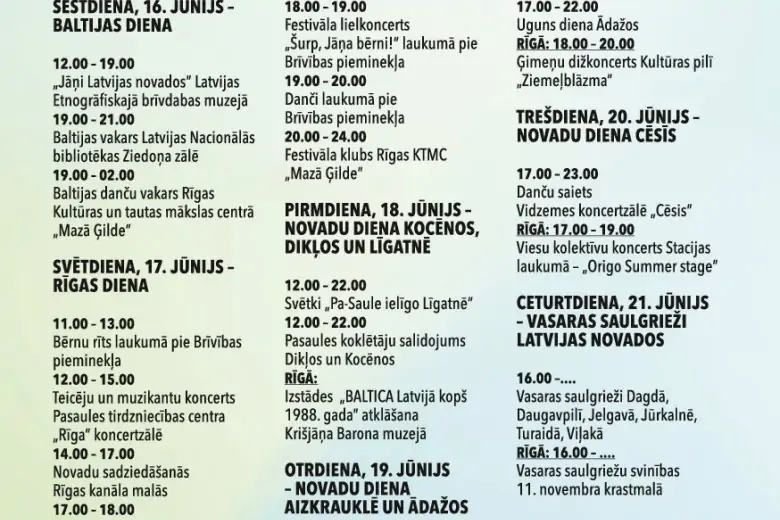 Publicitātes foto
The largest, most popular and world-known traditional culture festival in the Baltic States offers insight into the brightest Latvian and foreign folk traditions, emphasizing the significance of traditional culture within the current cultural context.
The International Folklore Festival "Baltica" aims to preserve, develop and popularize the traditional culture of Latvians, Livs, Latgallians and other nations, as well as the skills of intangible cultural heritage. It also seeks to uphold national moral values, promote spirituality, self-respect, unity across generations, and family traditions.
The festival will bring together foreign ensembles from various continents and regions, folklore and ethnographic ensembles from Latvia, as well as applied arts studios, storytellers, craftsmen and individual artists.