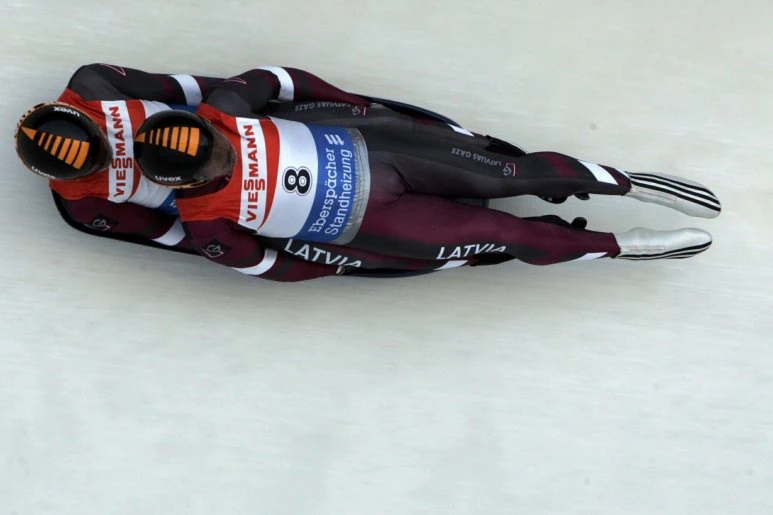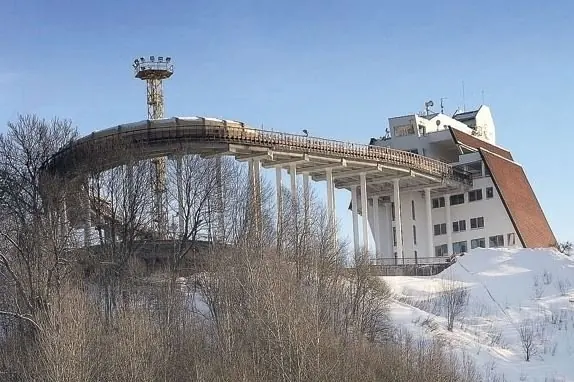 Publicitātes foto
The world's top luge sliders will once again gather in Sigulda for the final stage of the 2017/2018 Luge World Cup season. Athletes from over 15 different countries will compete at the Sigulda Track to determine who is the fastest in the world this season.
Luge is a winter sport, in which one or two athletes slide down a special track made of ice on a luge sled. Luge is seen is one of the fastest and most technical sporting disciplines in Latvia.
Taking place at the same time of the Viessmann World Cup stage will be the 49th FIL European Luge Championships.
Sigulda Bobsleigh and Luge Track
27.01.2018
Sigulda Bobsleigh and Luge Track
28.01.2018