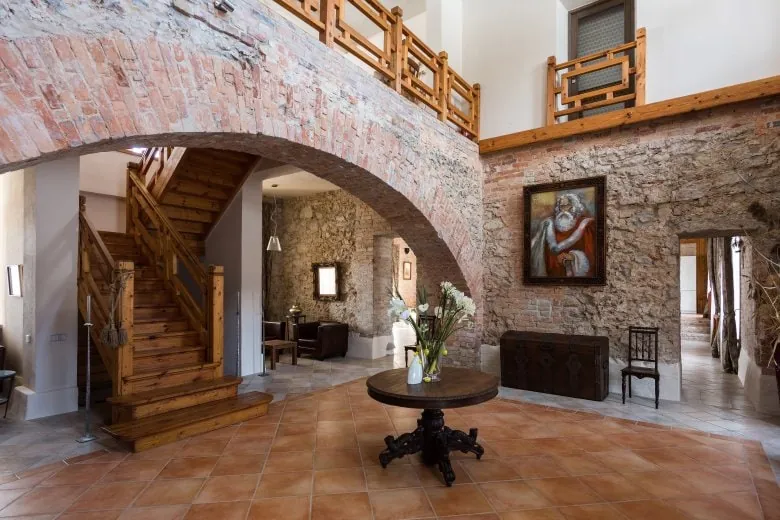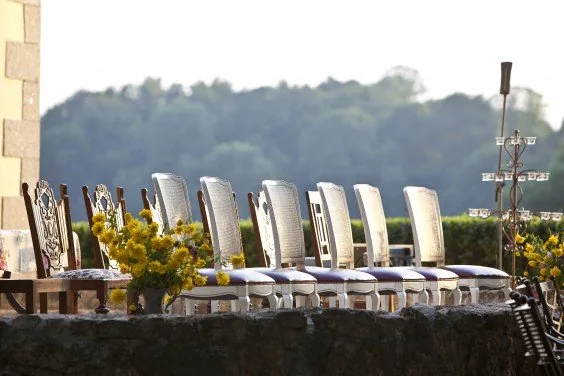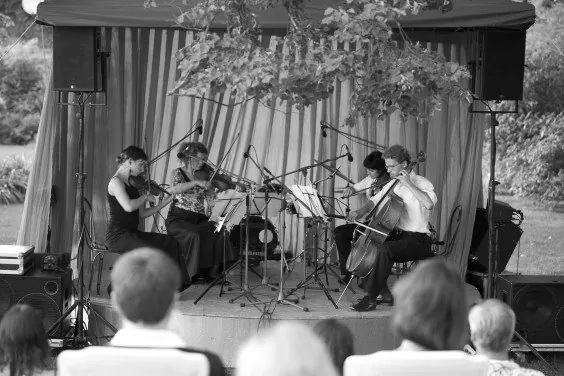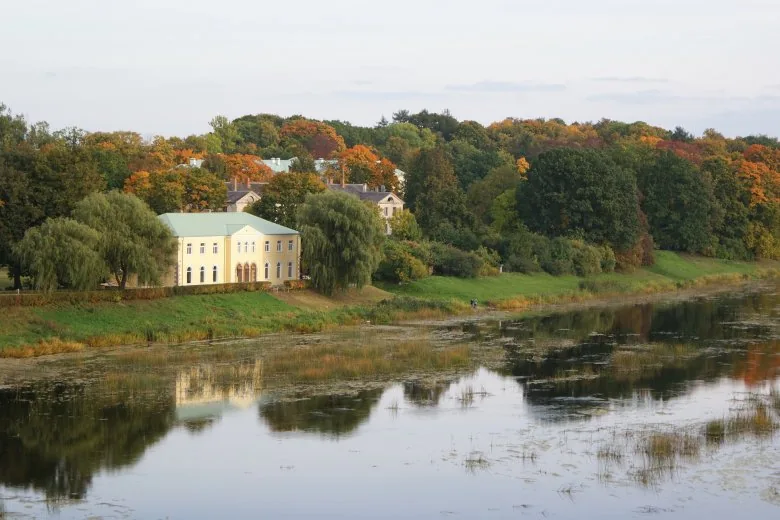 Publicitātes foto
Mežotne Small Castle is located on the bank of the River Lielupe 76 km from Riga. Mežotne Small Castle and its surroundings host various concerts, exhibitions, plenaries, and corporate events.
Mežotne is located in the central part of Latvia — Zemgale District. Mežotne is an ancient and famous inhabited place 10 km to the west from Bauska. It started to develop on the right bank of the River Lielupe, where the river was crossed by Žemaitija – Mežotne – Riga road, and where the Mežotne castle mound and Wine Hill tower above the surrounding neighbourhood even today.
Mežotne Small Castle is part of the Mežotne Palace complex. The castle has been fully reconstructed and repaired, restoring the ancient style that is blended with modern comfort.
The first thing that will amaze you when stepping over the threshold is the magnificent arch with solid wood staircase and the 2nd floor balcony, slightly mystical lighting, original ceiling centre-piece and crystal chandelier. There is a spacious hall with excellent acoustics on the 1st floor of the castle, where concerts are held on a regular basis.
On the 2nd floor there is a library, collection of antiquities and guestrooms. Furnishing of each bedroom is unique. The lighting, furniture and other interior objects impart different ancient ambience for each room, but the placing and amenities comply with the modern comfort requirements.