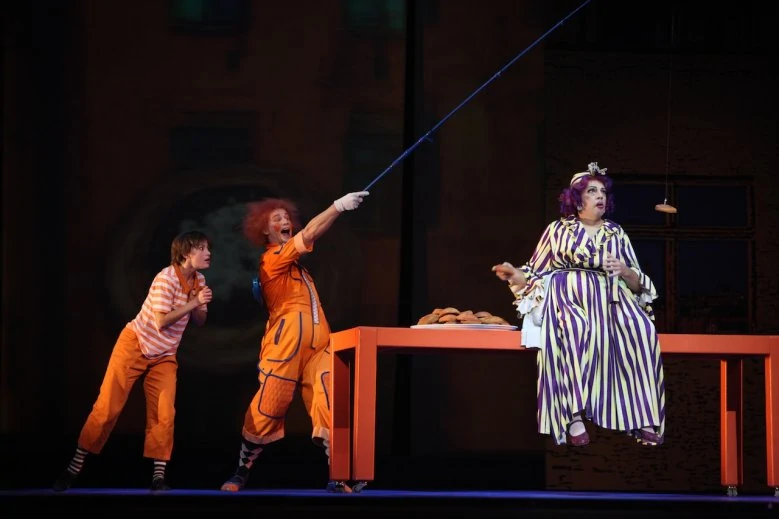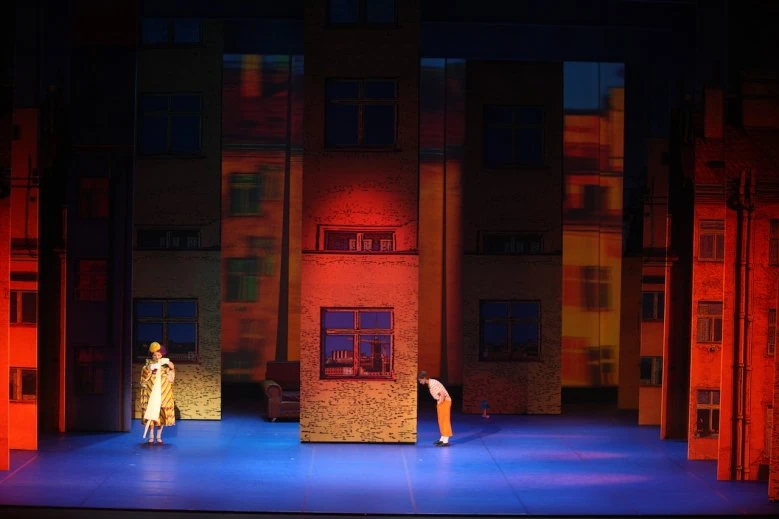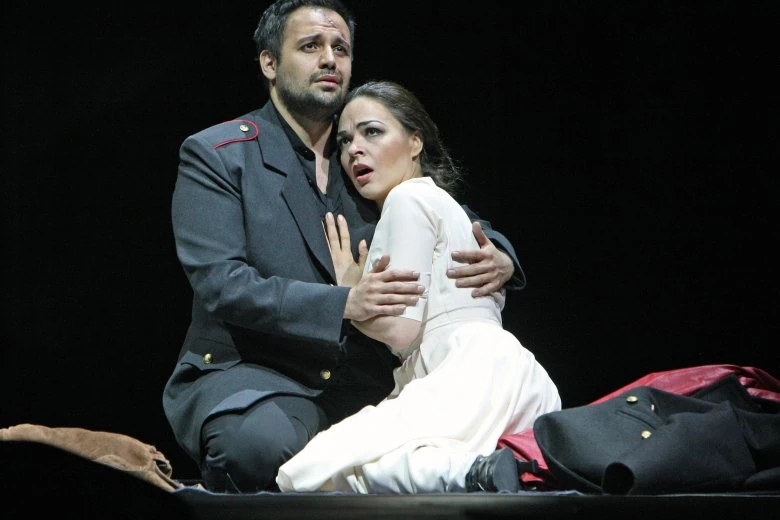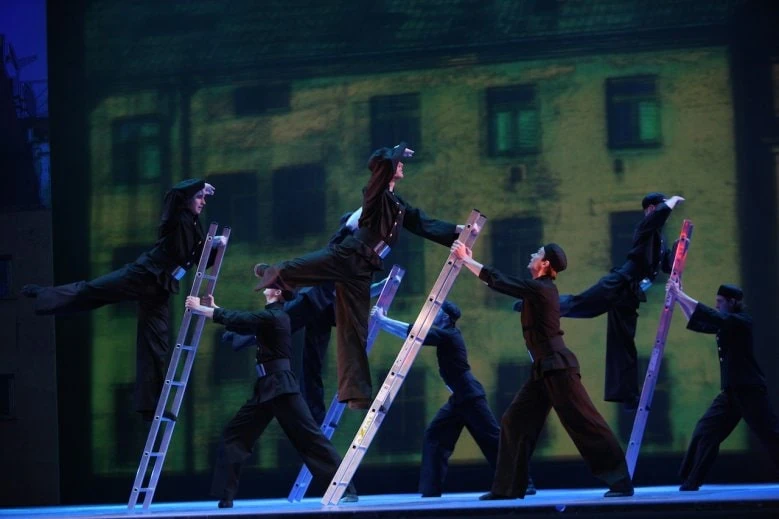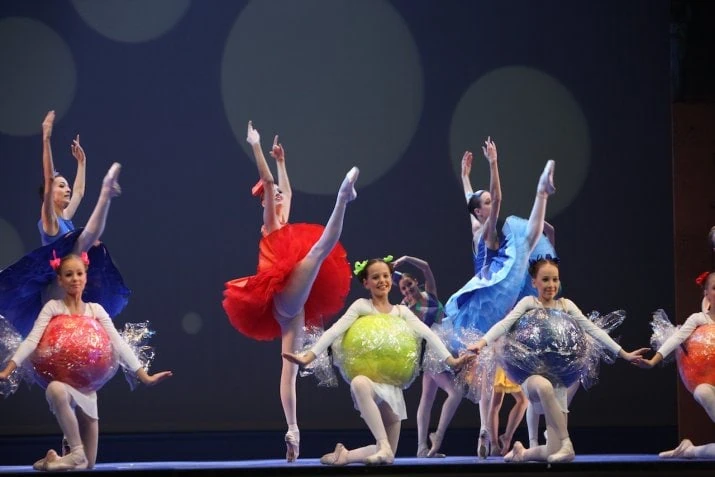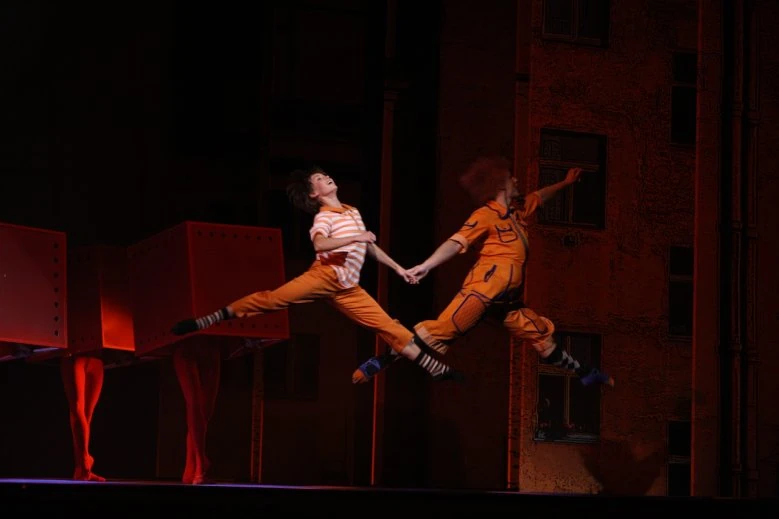 Publicitātes foto
Is there anyone who does not know Karlsson who lives on the roof — the best playmate in the world? The chubby little man with a propeller on his back is one of the most famous characters from the books by Astrid Lindgren, who is adored by both children and grown-ups. Now his adventures can also be seen at a ballet performance!
The ballet production of the Latvian National Opera allows the little viewers to be present in all Smidge and Karlsson's adventures — walks on the roofs, catching thieves, pranks with the hysterical nanny Miss Bock, and bun stealing! And the special dessert — his big birthday celebration with eight cakes and only one candle…
The joyful and colourful performance will take its viewers to the world where fantasy merges with reality — chimney sweepers dancing on the city roofs, TV divas climbing out of TV's and performing a magnificent revue, and even candies dancing waltz… The essence of this ballet performance, however, is about longing for a real friend — a story about each and one of us.
Karlsson's adventures in music are reflected by his namesake, Juris Karlsons. His dynamic, contrasting music combines bright musical characteristics with intonation allusions, which seem to have been heard before, like a joyful carousel. The choreography was created by the art director of the Latvian National Opera, Aivars Leimanis, who has already created numerous productions for the whole family. The colourful scenography by Mārtiņš Vilkārsis will take the viewers to Stockhlolm in 1970s, and Ilze Vītoliņa's costumes will give the feeling of a luxurious fashion display.