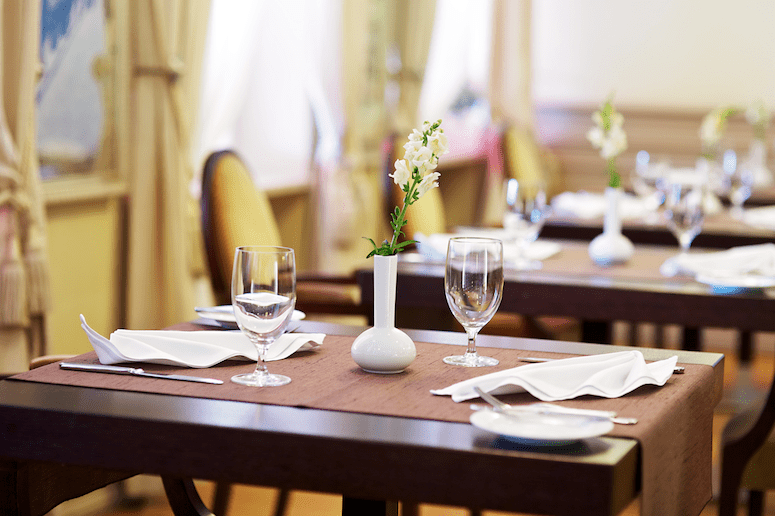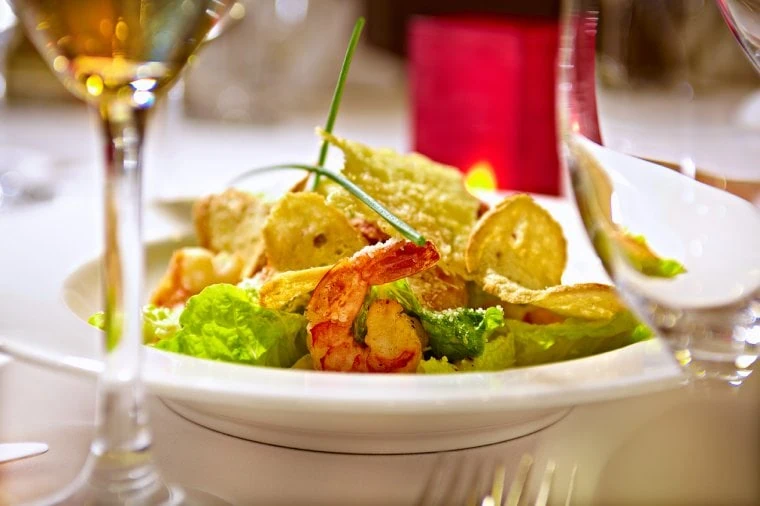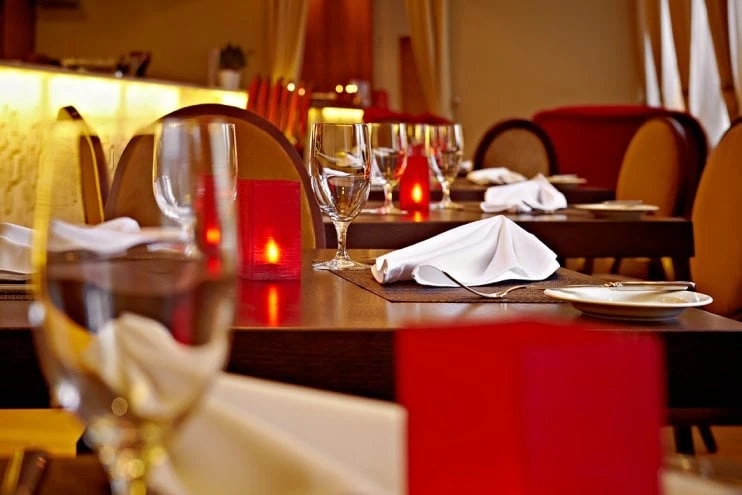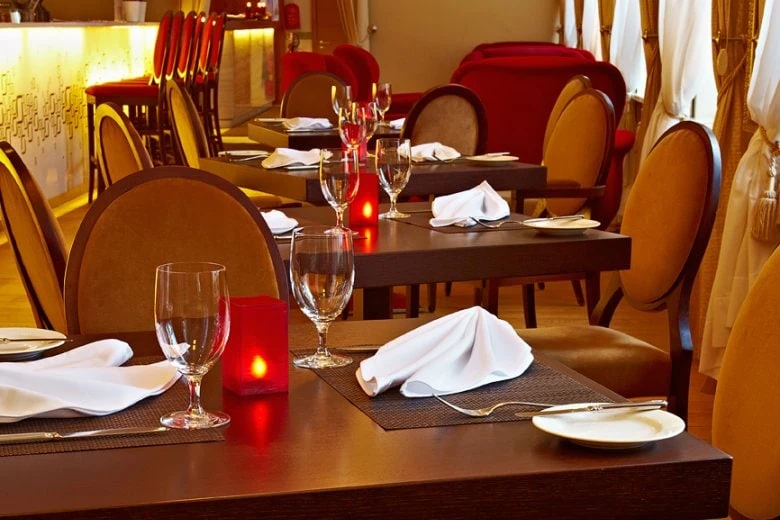 Publicitātes foto
Exquisite food, great atmosphere, and elegant interior are what the visitors of Boulevard 33 restaurant will experience.
Interior
The Opera Hotel & Spa restaurant Boulevard 33 is located in a building constructed in Art Deco style at the end of the 19th century. The interior of the restaurant is designed in a classical style, keeping the historical aura of the building. Walls of the restaurant are covered with historical photographies of the surrounding area. The interior is not only elegant and exquisite, but also warm and comfy.
Menu
The menu of the restaurant includes dishes from the modern Latvian cuisine, as well as classical dishes from the international cuisine. The restaurant can be proud of the quality of its food, for it is mainly cooked from Latvian produce. When visiting the Boulevard 33 restaurant, you will enjoy not only the taste, but also the look of your meal, as every dish has an outstanding look, which makes it twice as delicious.
Why worth visiting?
Because of the elegant interior and food quality. The look of your meal will also excite you.