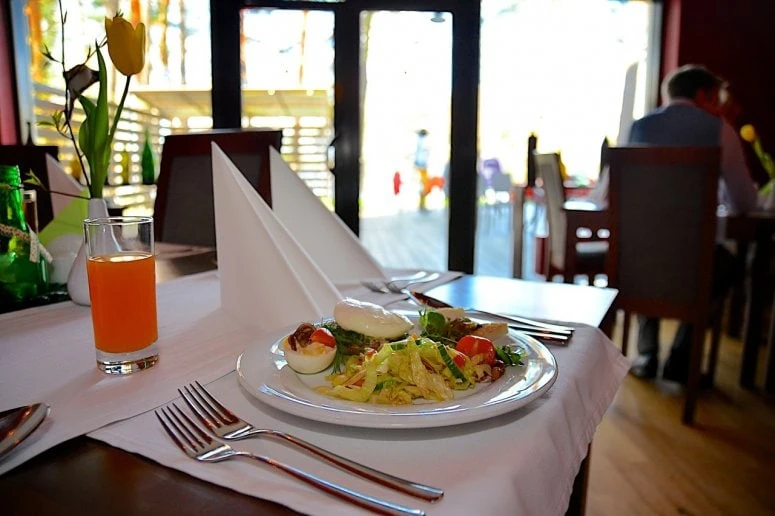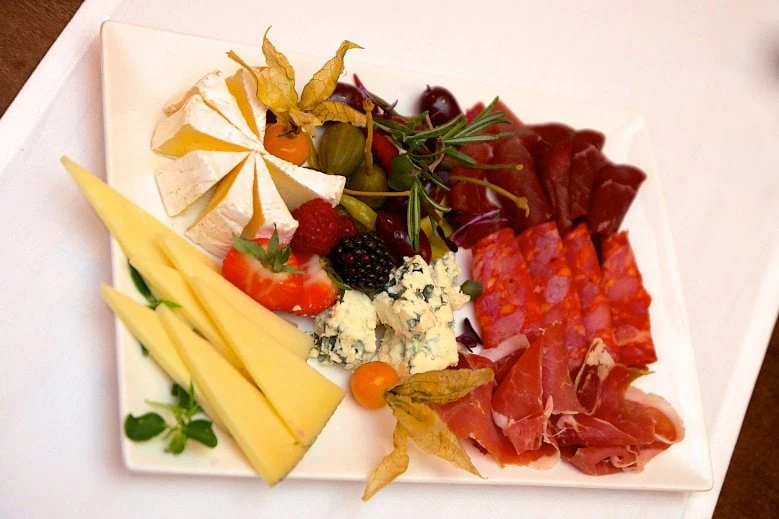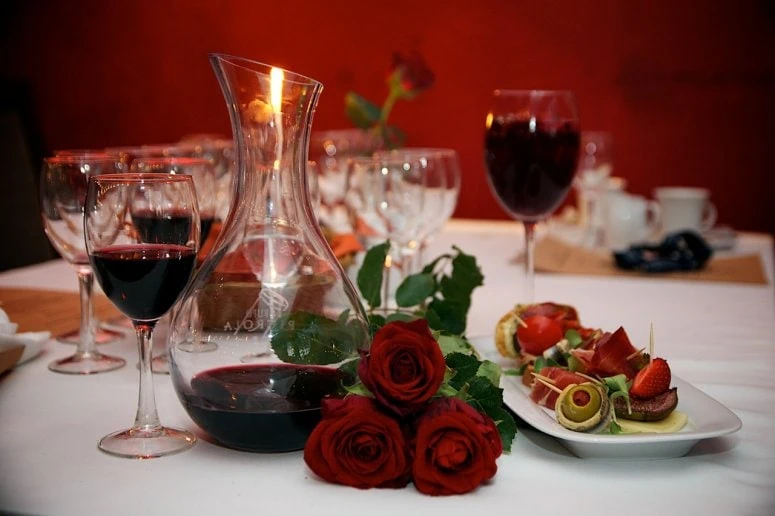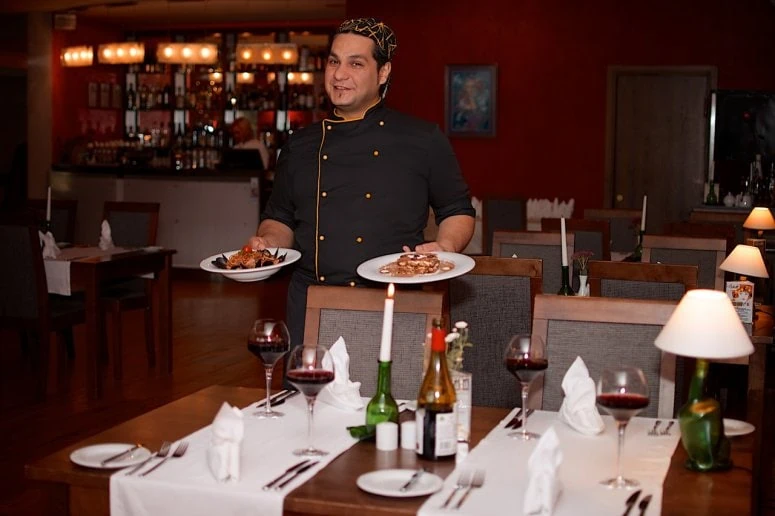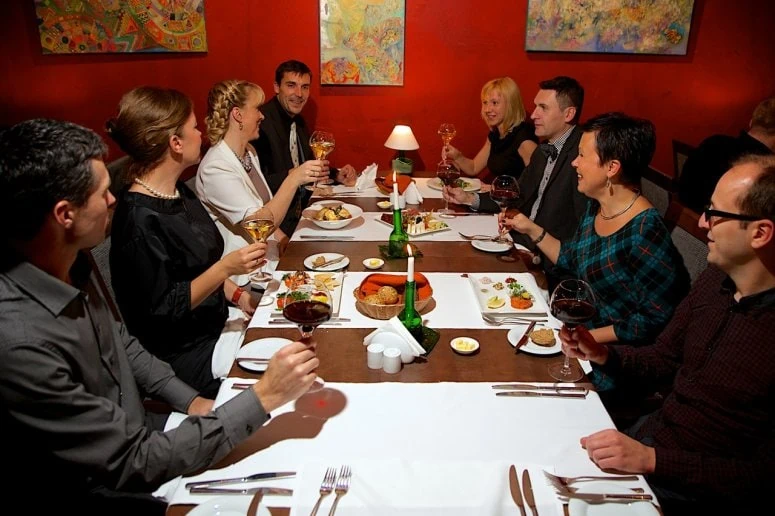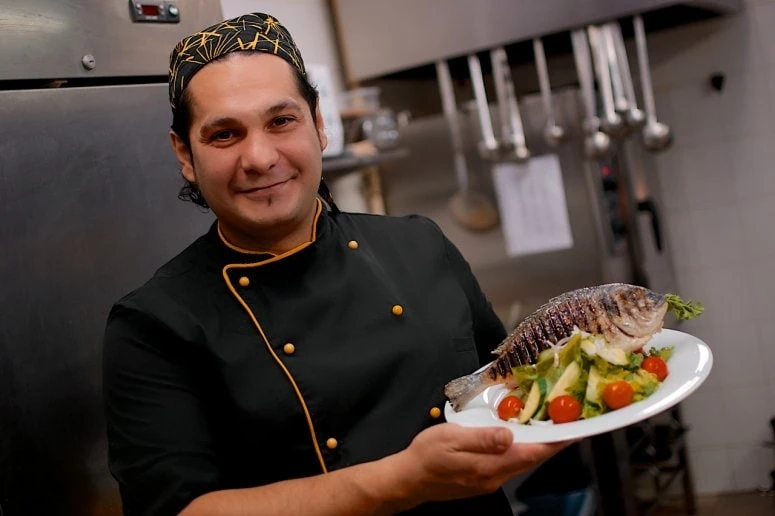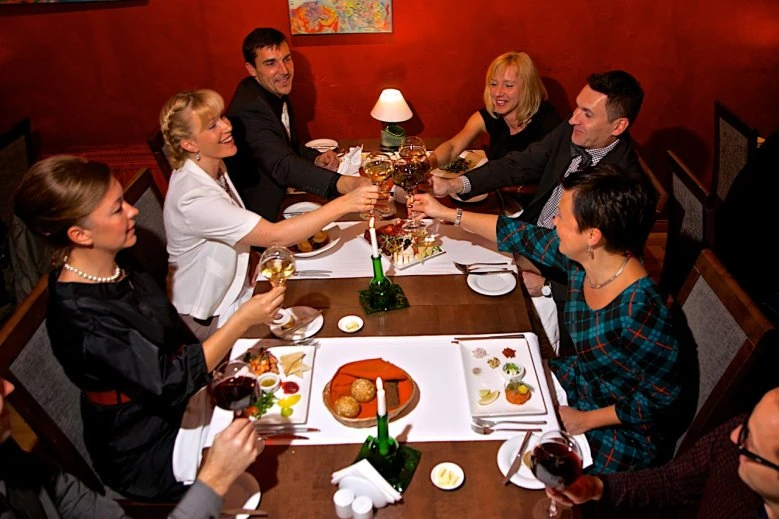 Publicitātes foto
Baltvilla restaurant is located in uptown Riga at the picturesque beach on Baltezers Lake.
Location
The restaurant, located just 5 minutes away from the city border, is the perfect place for those who want to enjoy Latvian aromas and tastes and enjoy a relaxing meal.
Interior & ambience
The most beautiful and ever-changing part of the restaurant interior is a picturesque view of Baltezers Lake, the scene of fabulous summer sunsets and incredible winter landscapes. The cheerful and vibrant colours of the restaurant interior create a beautiful contrast with white tablecloths and bright paintings.
Menu
Baltvilla restaurant's A La Carte menu is seasonal. Because of its proximity to the lake and forest, summer and winter seasonal menus are based on local products. Visitors will certainly be inspired by the portion sizes. Seasonal menus will please those who want to enjoy a three-course meal at a reasonable price.