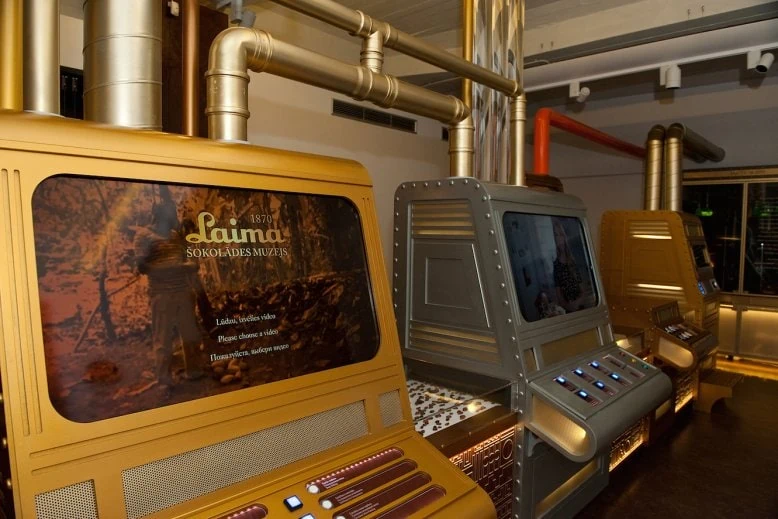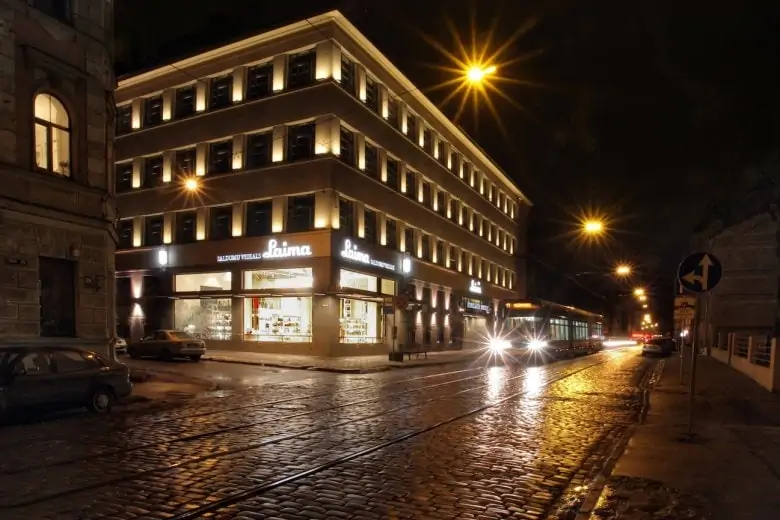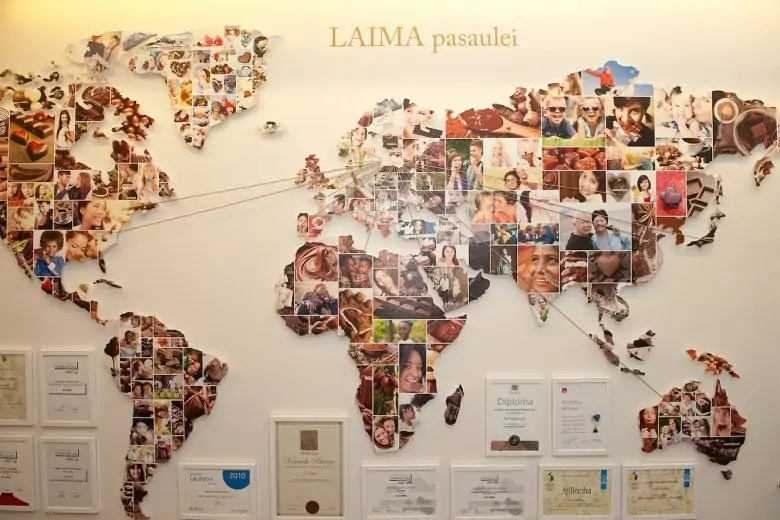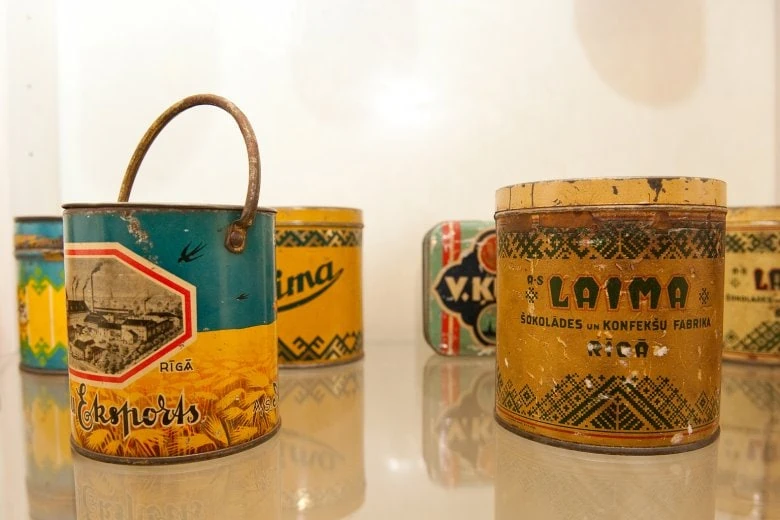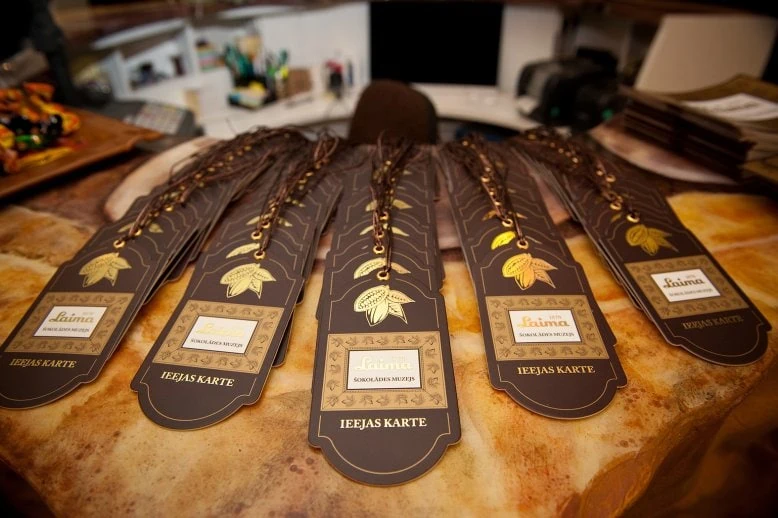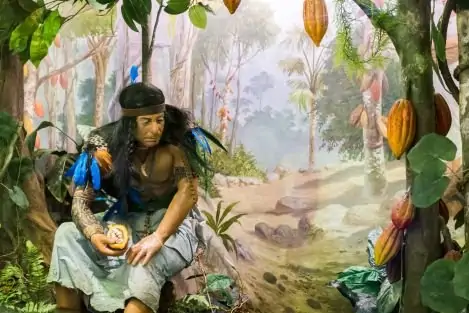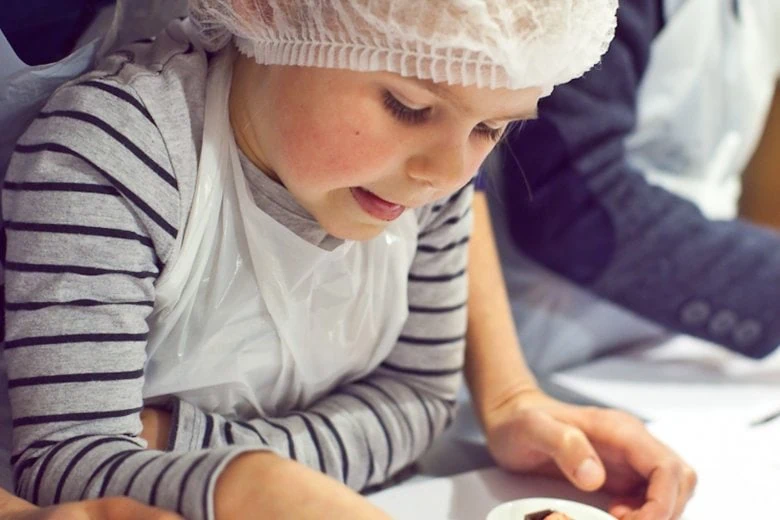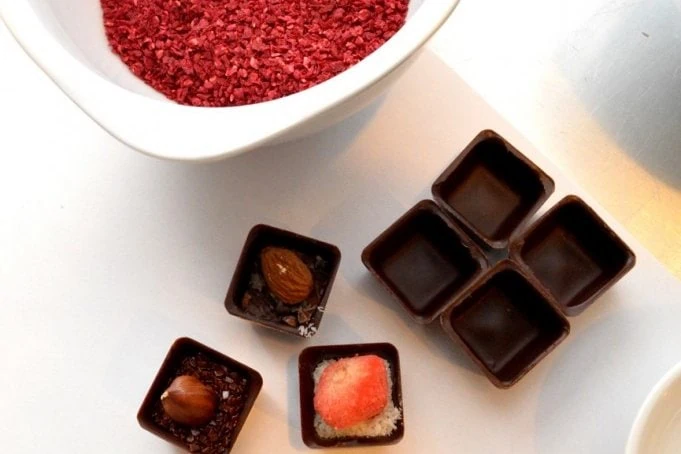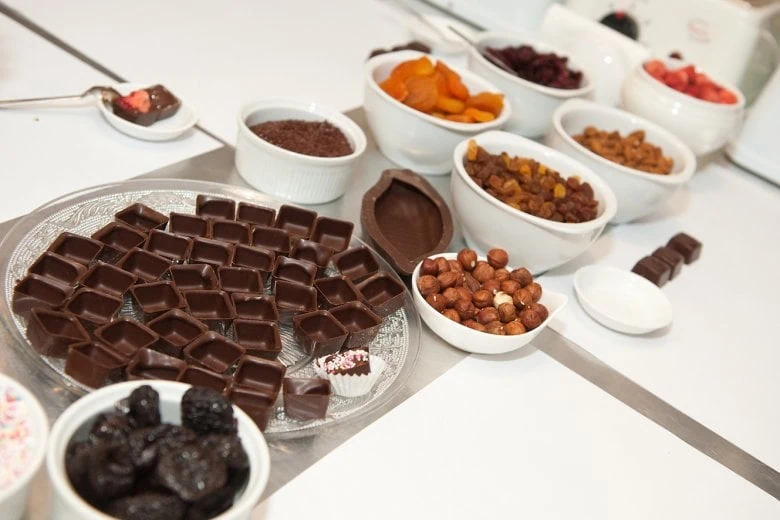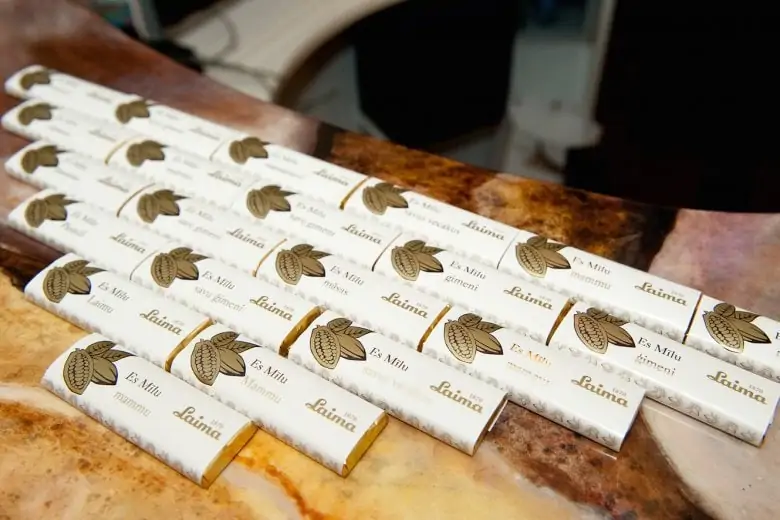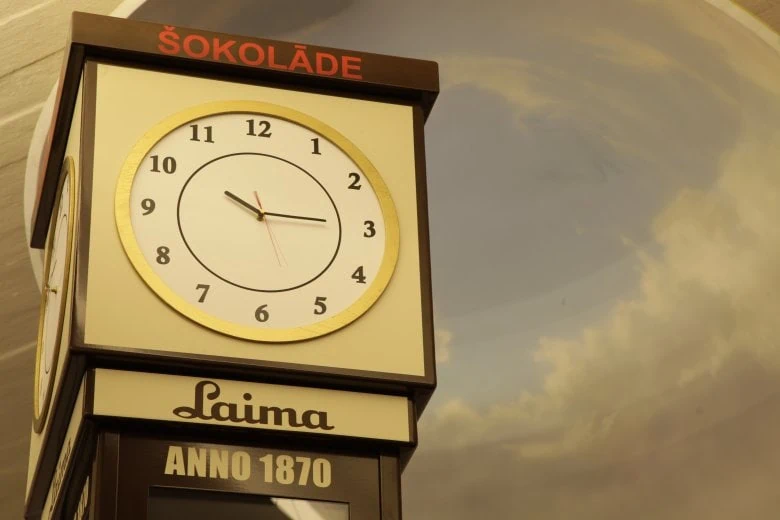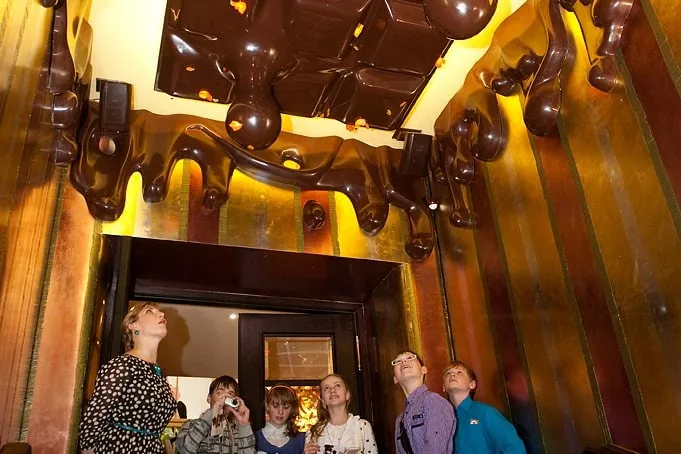 Publicitātes foto
'Laima' is the biggest and most well-known producer of chocolate and sweets in the Baltic, where chocolate is made with cocoa beans without using semi-prepared products. The method was introduced in 1870 by factory founder Teodors Rigerts. The Laima chocolate museum welcomes, treats and inspires its visitors. Laima tells, shows and involves!
The mastery LAIMA is known for since 1870 is full of love and affection, resulting in chocolate without equal in the world.
Life is full of secrets. One of them is how to make chocolate. In the Laima chocolate museum visitors will discover the secrets of making chocolate, find out how cocoa beans are used to make Laima's chocolate and other delicacies and become true confectioners by making their own chocolate bar.
The museum also contains the famous Laima clock - the symbol of love, the joy of meeting and new beginning.
In each one of us there is a confectioner, so take your loved ones by the hand and get lost in the genuine wonder of chocolate-making. The chocolate workshop will appeal to both children and parents... The workshop is available if booked in advance.
Availability
Everyone is welcome at the Laima chocolate museum. The exposition is adapted for the disabled, so that everyone can enjoy the wonders of the world of chocolate.
Prices
Children under 3 enjoy free admission
Pre-school children (3-6): EUR 3.00
Schoolchildren: EUR 5.00
Seniors / Disabled people / Full-time students: EUR 5.00
Adults: EUR 7.00
Tour guide: EUR 7.50 (Tours available in Latvian, Russian and English Length of the tour: 1h-1.5h Tour guides are available individually or for groups of less than 30 people. Prior booking required.)
How to get here?
By tram No.11; stop "Laima / Arēna Rīga".
Trolley-bus route No. 12, 14, 17, 25; or bus route No. 1, 3, 6, 9, 14, 16, 21, 40; get off at "Matīsa iela", follow Brivibas Street until Miera Street, then continue along Miera Street until Palidzibas Street. The museum is located on the right side of the intersection.