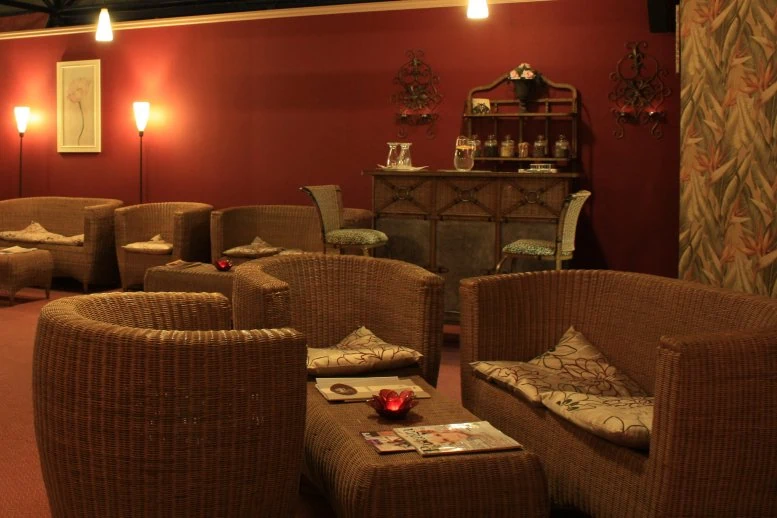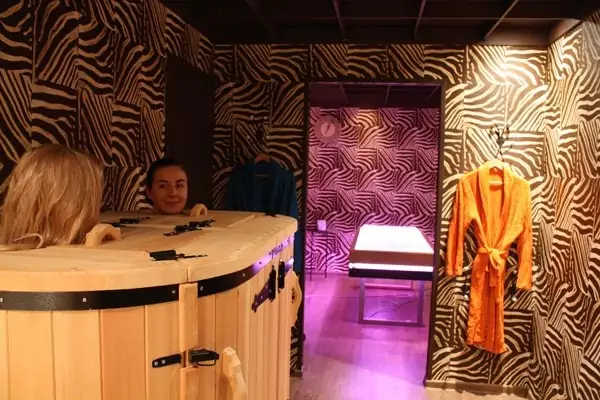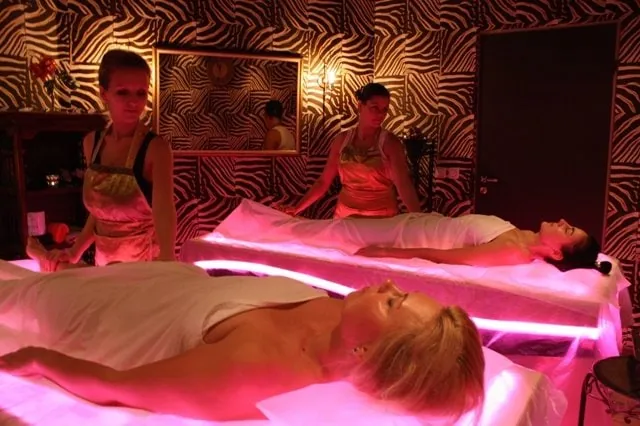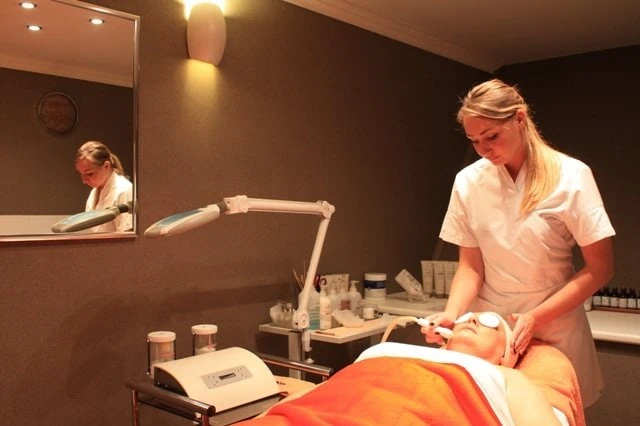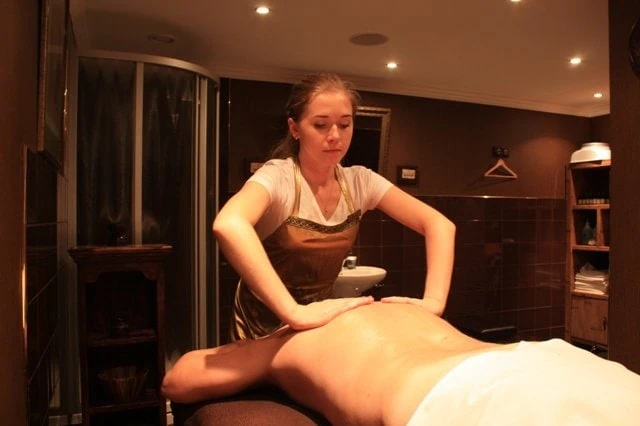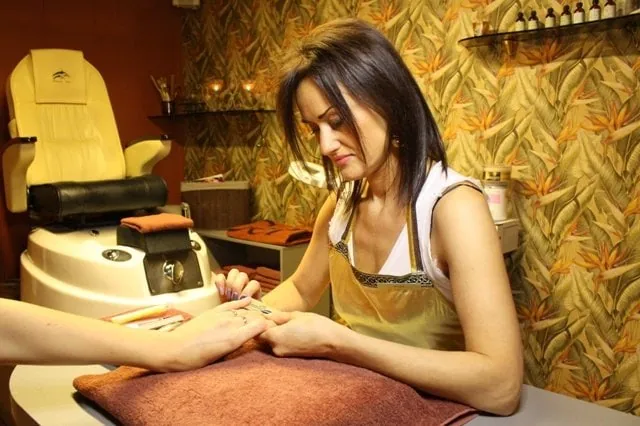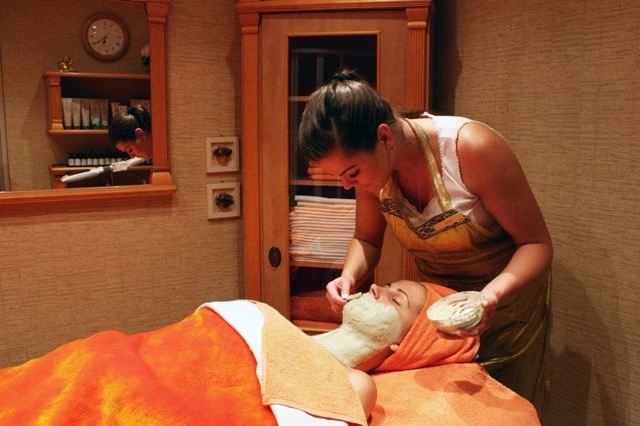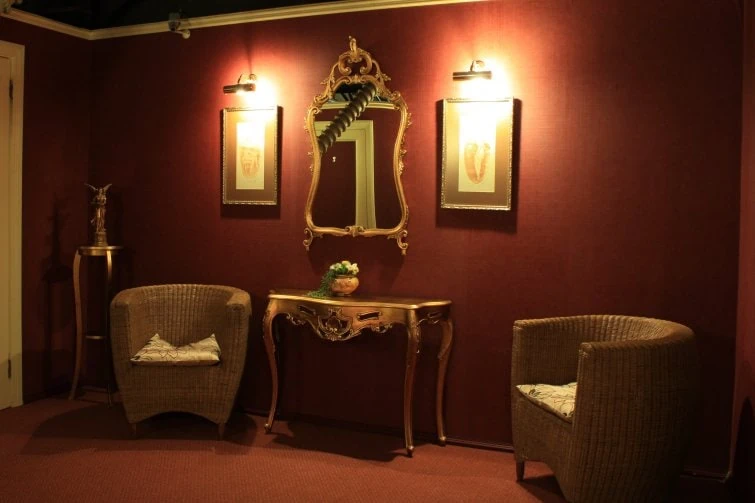 Publicitātes foto
As we all know – nothing can improve self-confidence and well-being as much as a well-groomed body full of vitality and harmony in thought.
Nature's gifts, scientific progress, ancient healing wisdom, professional expertise, an attitude full of affection, will let you attain the desirable and believe the unbelievable.
Salon specialists use exclusive professional cosmetics, such as GERARD'S, CHARME D'ORIENT, AROSHA, etc. Excellent body care, relaxing, corrective, curative procedures, various massage types, recreational rituals that will provide your entire essence with revitalizing freshness. And, of course, truly effective facials that can appreciably improve overall skin condition and prevent the "undesirable ones" – wrinkles, atonia, redness (couperose), etc.