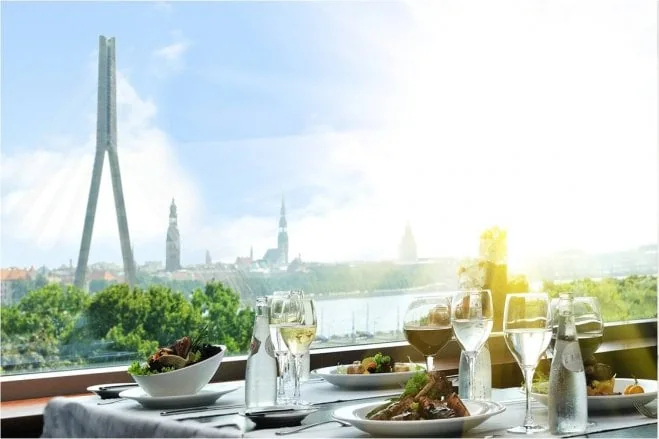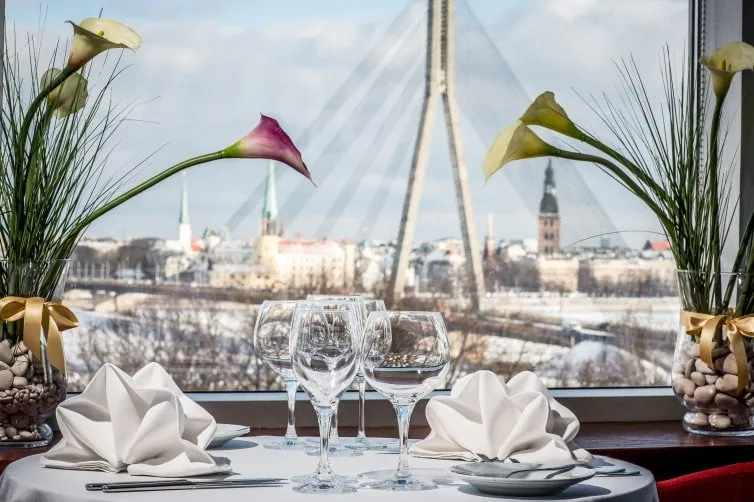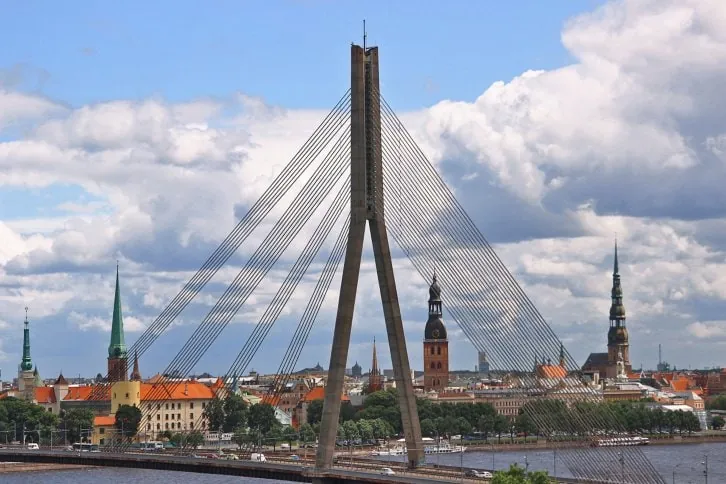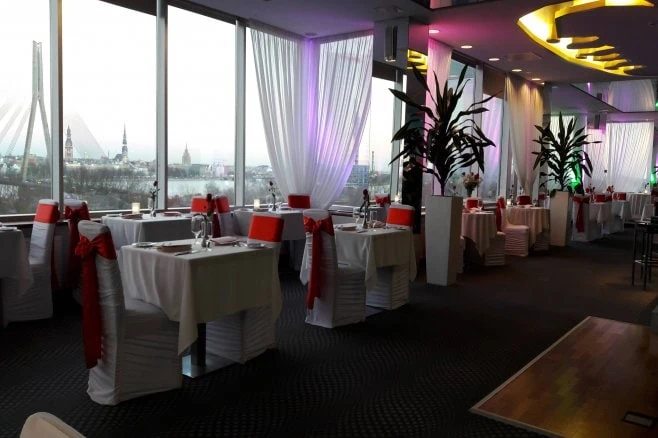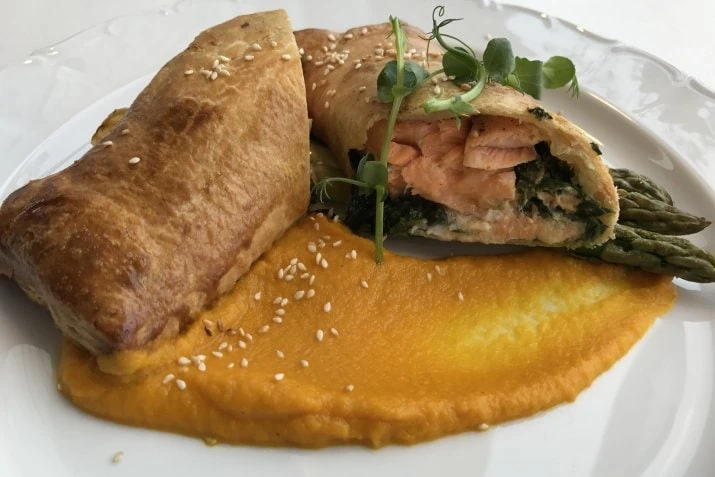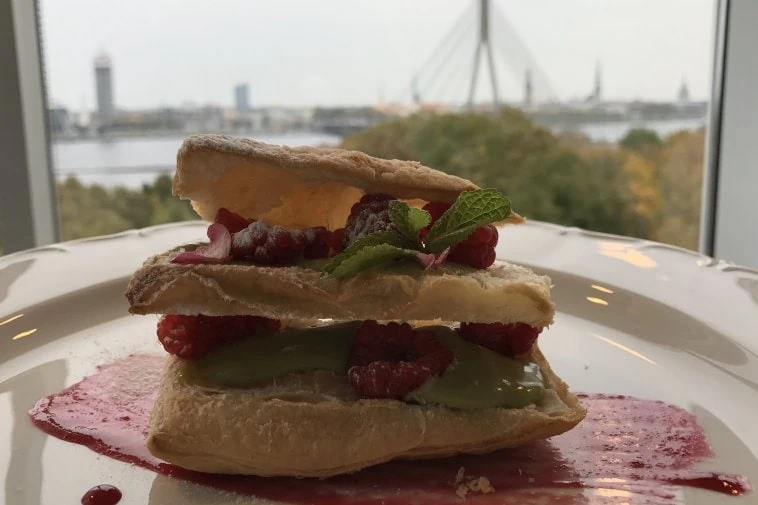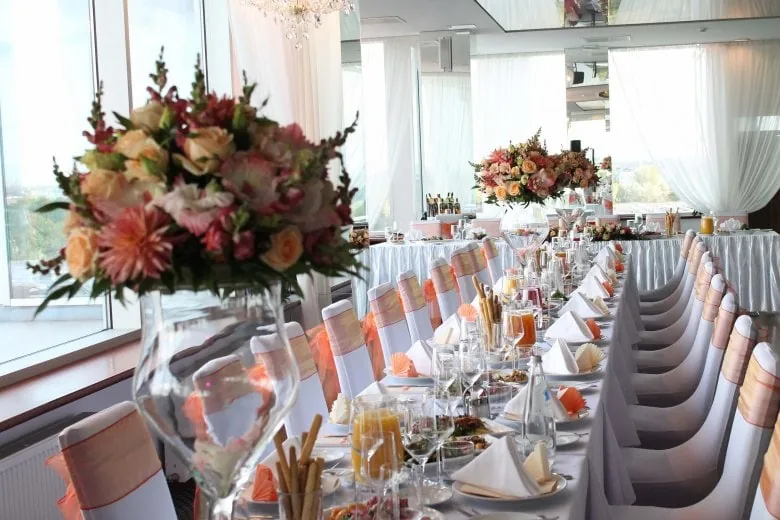 Publicitātes foto
Islande Hotel, with its restaurant on the ninth floor, is located in a green zone across Vanšu Bridge at Ķīpsala. With its panoramic view through picture windows, this is the place for leisurely dining.
The menu - balanced and seasonal, will satisfy customers wanting to savor just about any cuisine. Perfect for all occasions - business lunch, romantic dinner for two, banquets for family gatherings, etc. You will enjoy the tenth floor's terrace/grill bar, with views of Old Town and the port. Grilled meats, hors d'oeuvre, delicious cocktails await you. Private parties-catered affairs are a specialty.
Free wi-fi, ample parking.