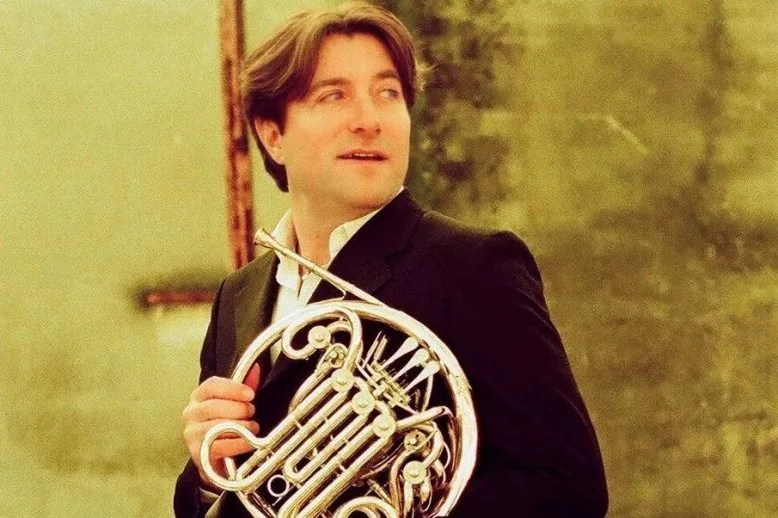 The season closing concert of Sinfonietta Rīga is a lavish and colourful smorgasbord, offering a selection that will satisfy any musical gourmand. First, a favourite of Sinfonietta Rīga artistic director – the father of the Vienna School, Joseph Haydn, with his festive score written to celebrate the laying of the foundation for a new opera house. Next, the great Englishman Benjamin Britten with his neoclassical Simple Symphony, and the extravagant, multi-talented Austrian HK Gruber, who will take the listeners on an exciting trip through the musical styles of the 20th century, playfully referencing jazz, pop and cabaret. And let us not forget the golden repertoire of French horn: the romantic and melodic Horn Concerto No. 1 by Richard Strauss.
The special guest of the evening will be the brilliant French horn player Hervé Joulain, who is celebrated for his warm and delightful intonations as well as musical maturity.
Programme:
Joseph Haydn (1732-1809) Symphony in D major, Hob. I:70;
Richard Strauss (1864-1949) Horn Concerto No. 1 in E-flat major, Op. 11;
Benjamin Britten (1913-1976) Simple Symphony, Op. 4;
Heinz Karl Gruber (1943) Zeitfluren.