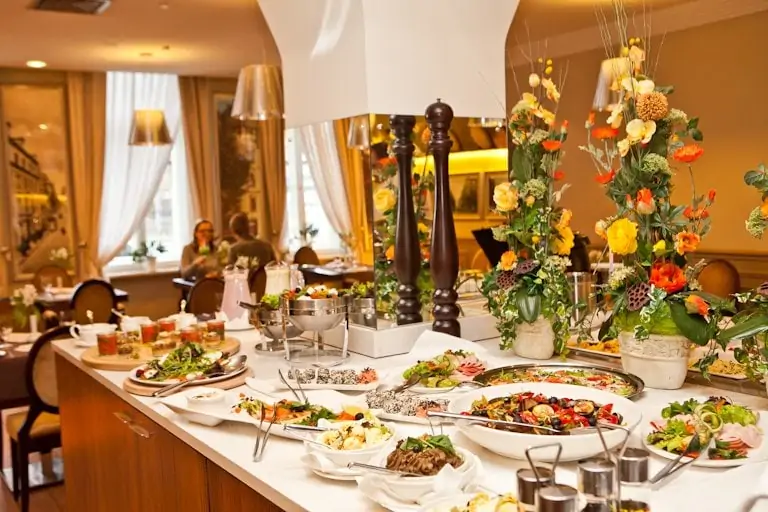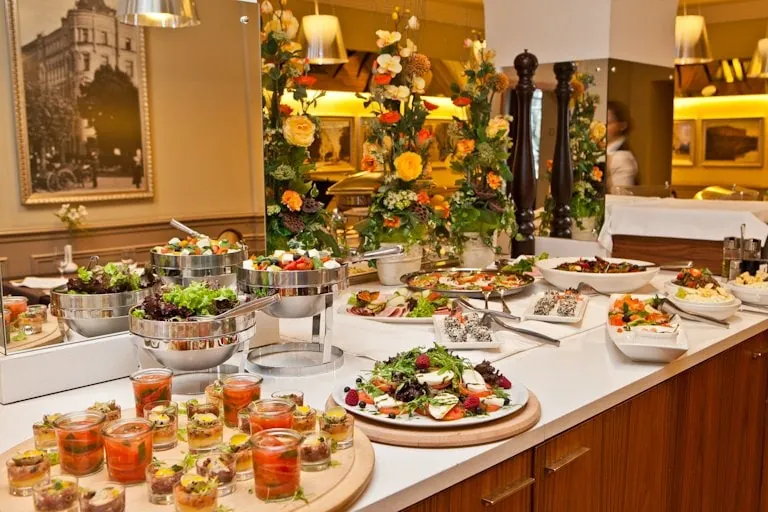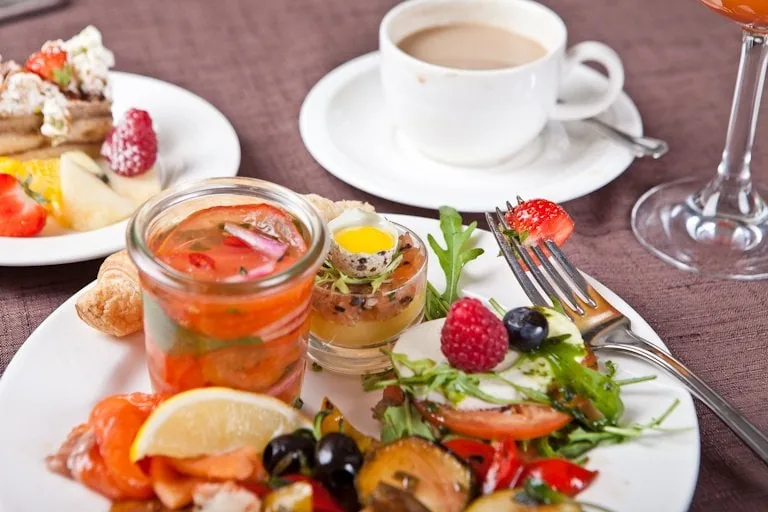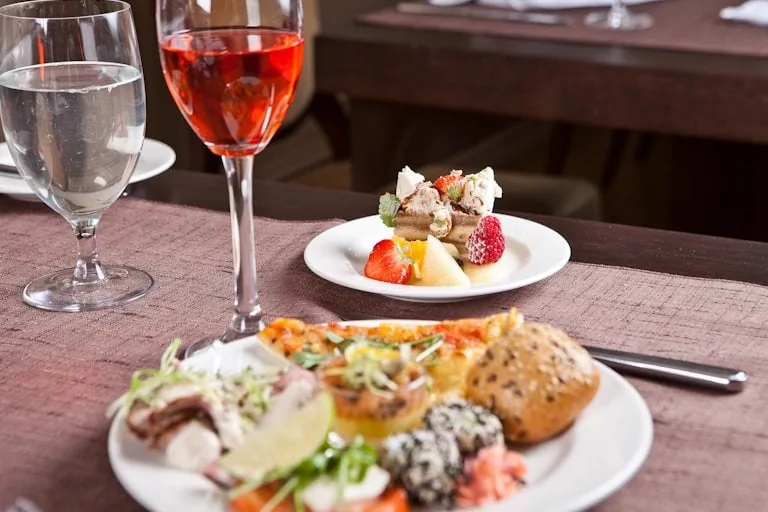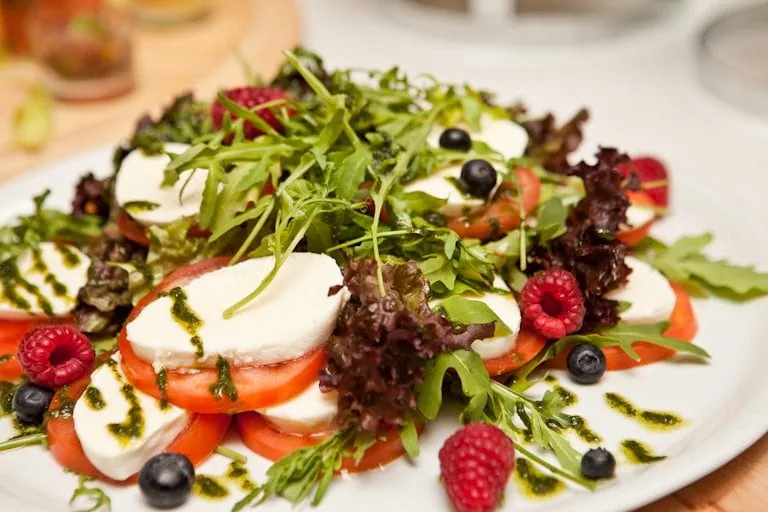 Publicitātes foto
"Boulevard 33" offers refined late breakfast with a wide choice of foods on the menu in a peaceful and unhurried atmosphere.
Open from September until May every second Sunday from 12 noon to 4 p.m. A list of dates of the Sunday brunch is available here
Price: EUR 15
The price includes a buffet with more than 25 specialties and a welcome drink.
We suggest making a reservation at +371 6755 9656.
Information about the place here