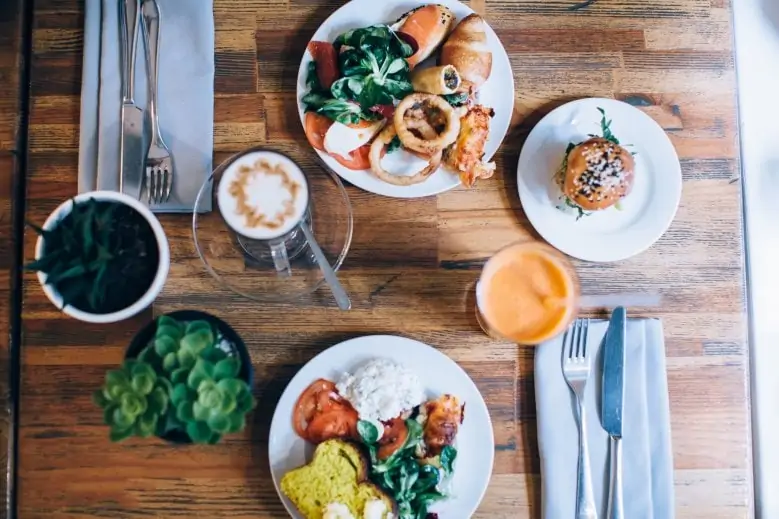 Set the tone for your weekend with positive moments, leisurely conversations and delicious food at the KID* Sunday brunch!
Restaurant's vast breakfast offer includes various snacks, salads, cheeses, pancakes, vegetables, meat and fish plates, home-made buns, sauces, desserts, table water, as well as hot and cold fruit drinks. If you wish to order a main course, ask waiters!
Meanwhile, little brunch-goers will have the chance to play together with Pippi Longstocking.
Visit us every Sunday from 11.00 till 16.00!
Price – EUR 15.00 per person, EUR 7.50 – for children ages 6 to 12, for 6 year olds and younger brunch is free.
Make a reservation at +371 20268686 or our home page
Information about the place here