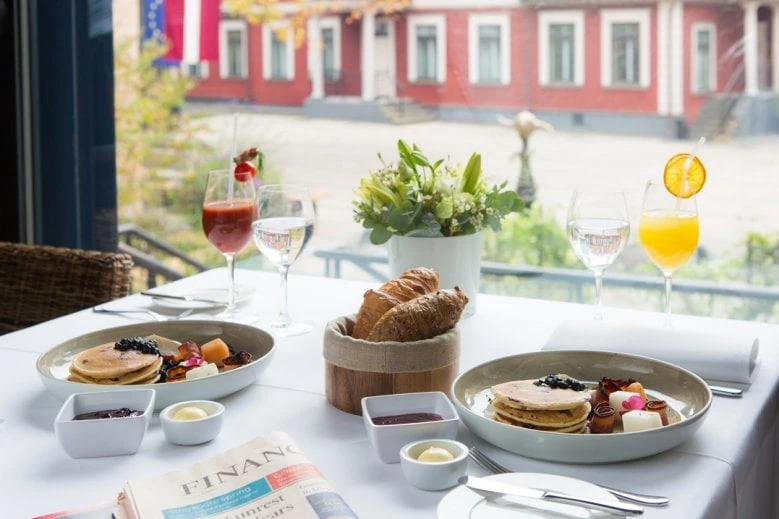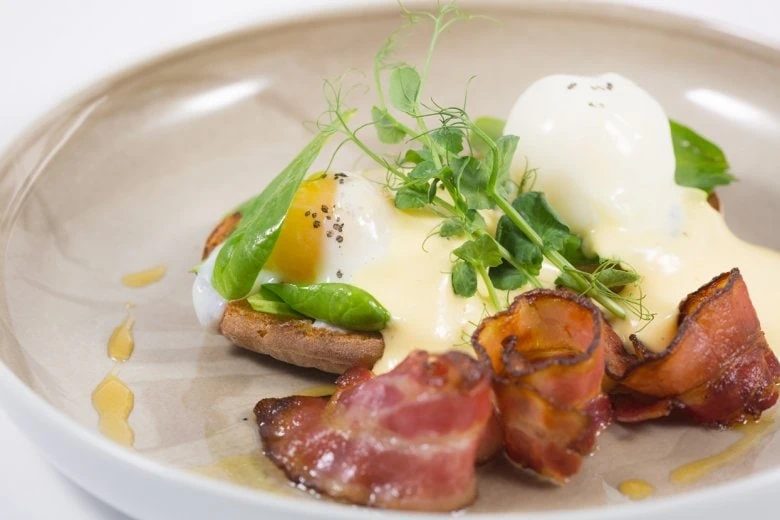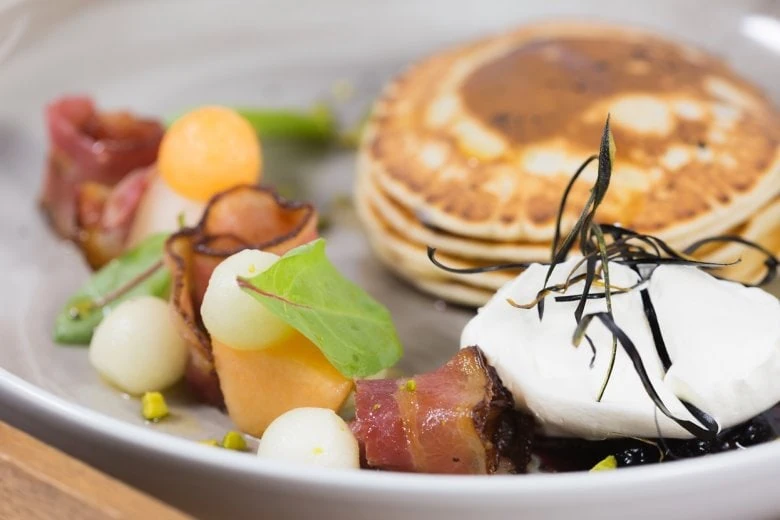 Publicitātes foto
Sunday afternoons, Bergs Restaurant offers a late breakfast menu for the convenience of its customers.
Sundays from 12 noon to 4 p.m.
Price: EUR 10 per meal.
Master chef's brunch menu highlights a peaceful and lazy weekend afternoon at the serene Bergs Bazaar complex.
The late breakfast offer depends on the season.
Information about the restaurant here.