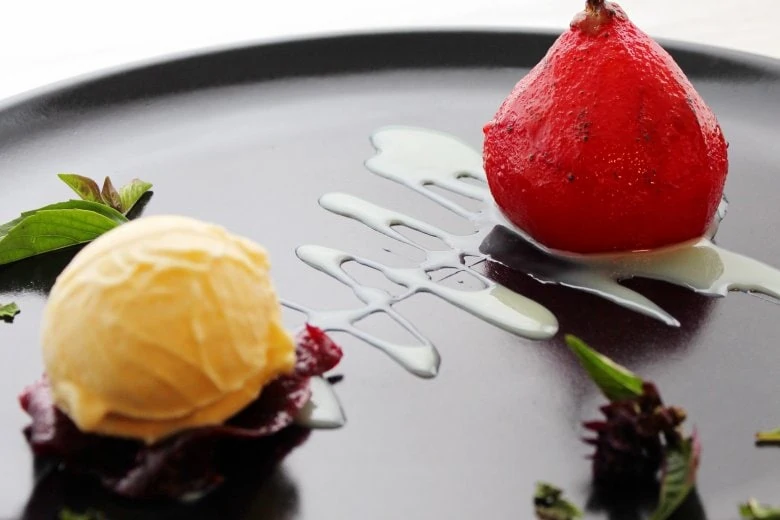 Riga Restaurant Week takes place twice a year, in spring and in autumn. In 2017 there will be 2 restaurant weeks: 8th - 14th of May and 9th - 15th of October.
During this special week, Riga's restaurants open their doors to all gourmands willing to treat themselves to an array of delicious tastes for an especially affordable price of 15–20 euros for a three-course meal.
For the entire week, all the city's residents and guests have the chance to enjoy the season's best foods prepared by experienced and innovative chefs who give each meal a modern and sophisticated twist.