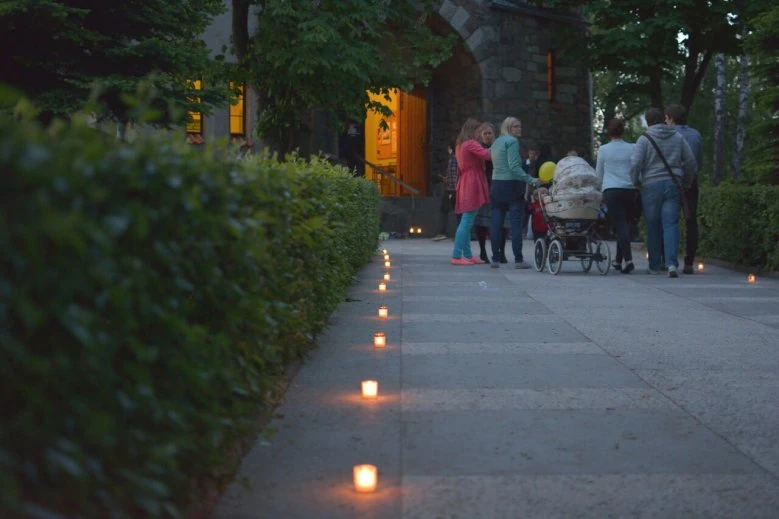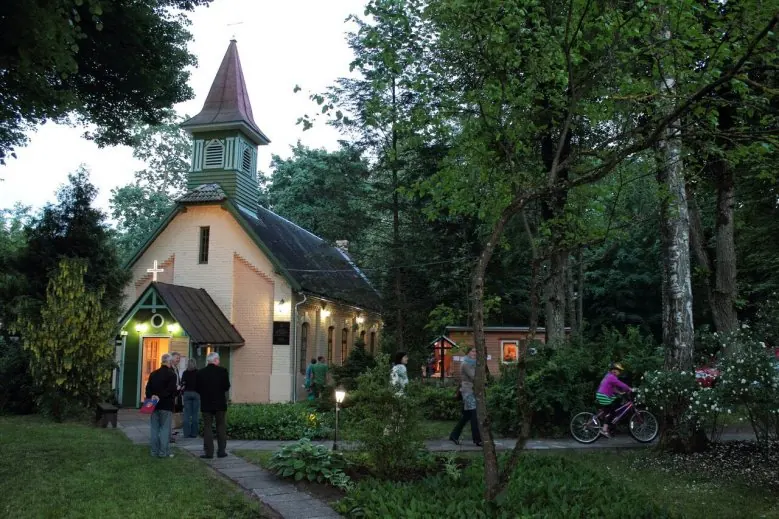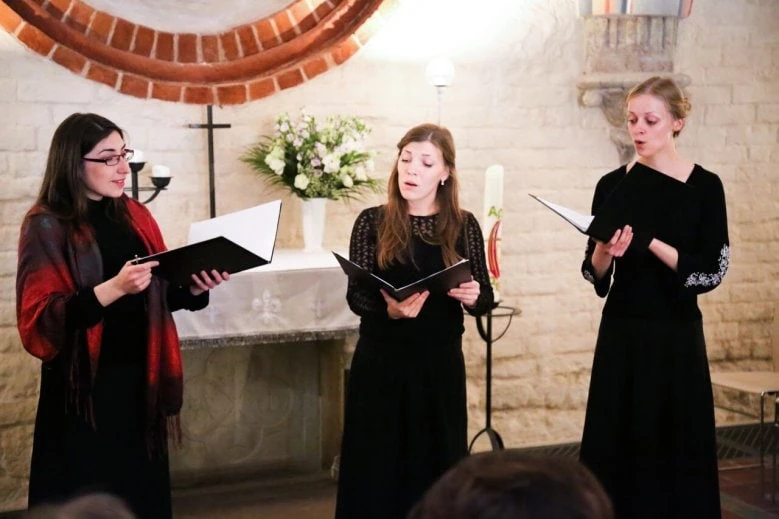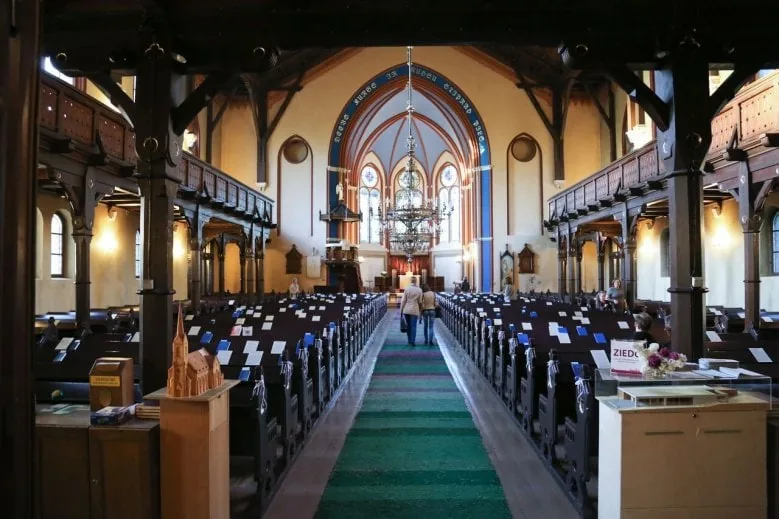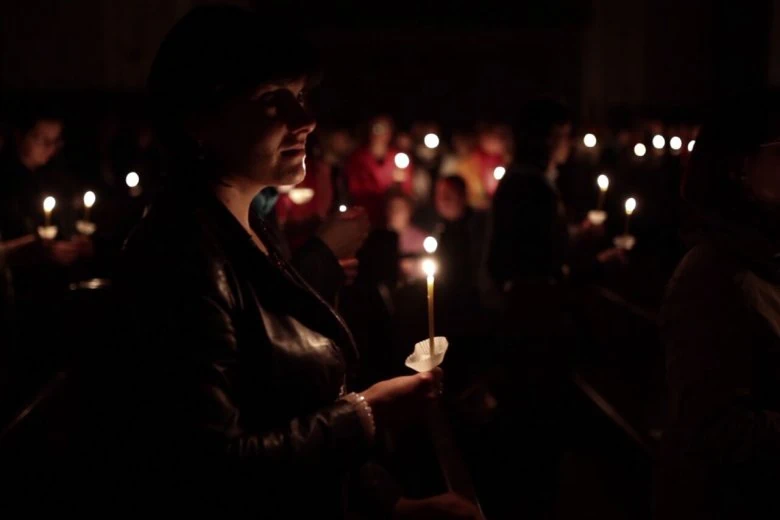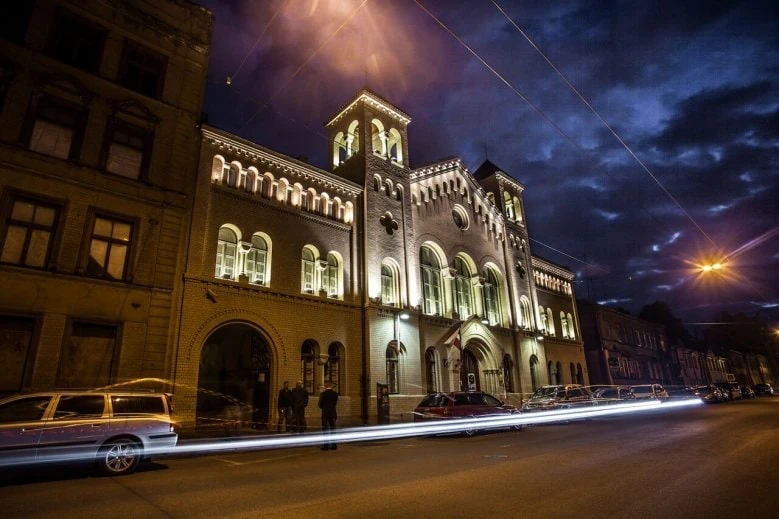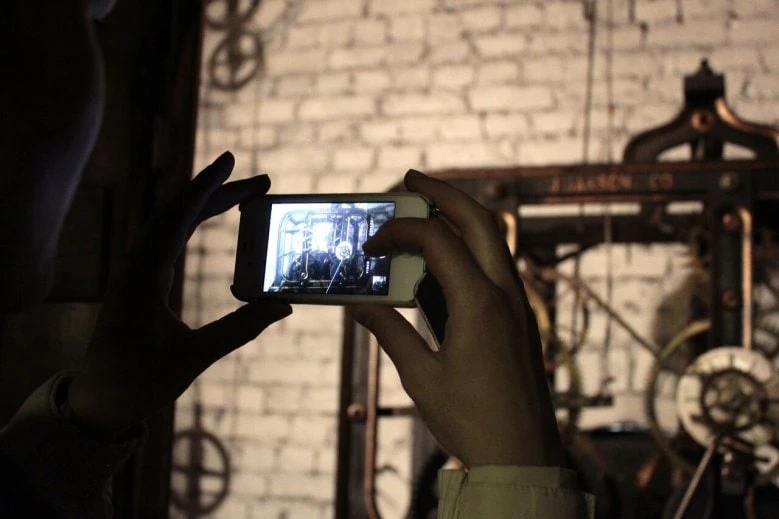 Publicitātes foto
The cultural event Night of Churches invites everyone to discover the cultural and spiritual heritage of churches in Riga and Latvia.
In its fifth edition, almost two hundred churches in all regions of Latvia – Riga, Kurzeme, Zemgale, Vidzeme and Latgale – will participate and open their doors from 18:00 until 24:00 with a variety of activities: guided tours on church history, special programs for children, vocal and instrumental concerts alongside silent and meditative contemplation.
The inspiration to organize this event came from Austria where it has already been held for more than a decade.
The event is supported by the leaders of the largest Christian denominations in Latvia, and organised by inter-confessional group of like-minded individuals – the foundation Baznīcu Nakts Fonds.
Churches in Latvia
18:00 - 00:00
01.06.2018