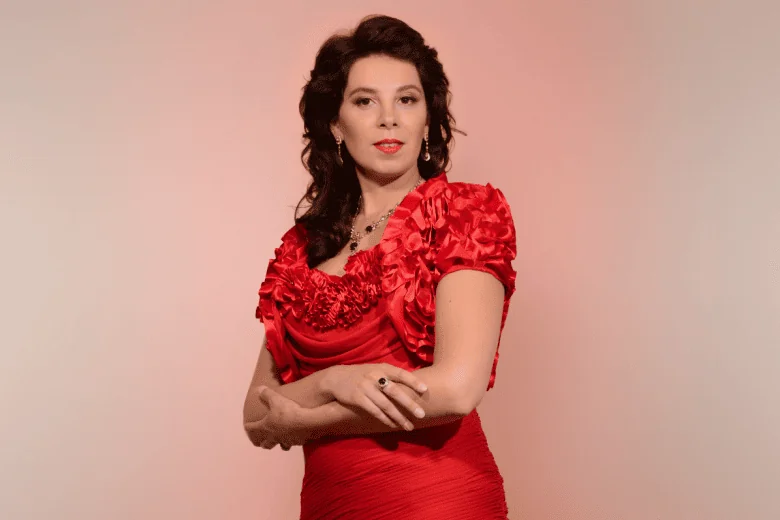 Performers: Olga Pyatigorskaya, soprano; Ilze Reine, organ; Indulis Cintiņš, violin.
Program – J.S. Bach, G.F. Handel, W.A. Mozart, F. Schubert, P. Mascagni.
Tickets can be purchased at the "Biļešu Serviss" box office and at the Riga Dome box office from Monday to Saturday 10:00—17:00, and one hour before the concert.