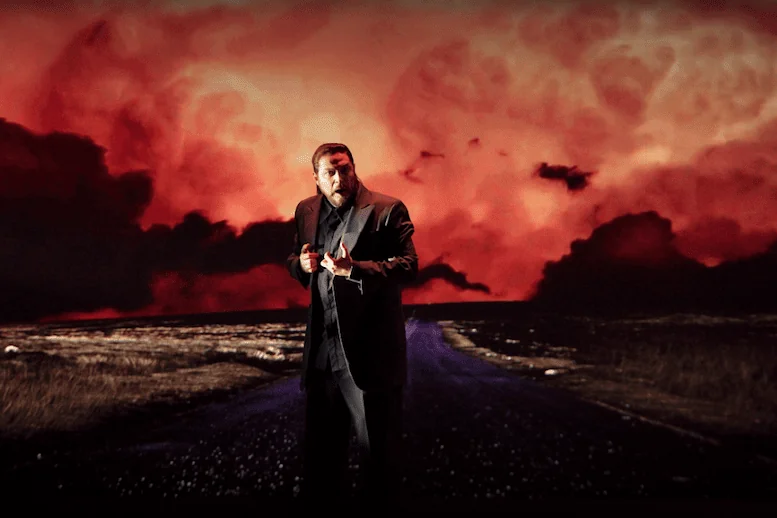 Macbeth is Giuseppe Verdi's tenth opera and his first to be inspired by William Shakespeare – whose Macbeth Verdi had loved since his youth.
The victorious war general Macbeth listens to the prophesies of three witches, who say he will one day be king of Scotland. Macbeth and his wife are overcome by an unvontrollable desire for power, but the road to the throne is bathed in blood and leads only to insanity and death...
Some will recognize director Viesturs Meikšāns and scenographer Reinis Suhanovs for their new production of Kristaps Pētersons' opera-lecture Mikhail and Mikhail Play Chess, which received numerous awards.