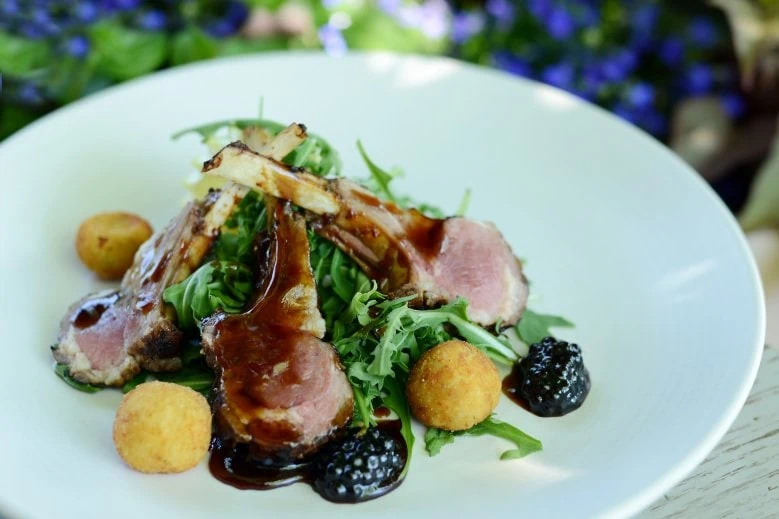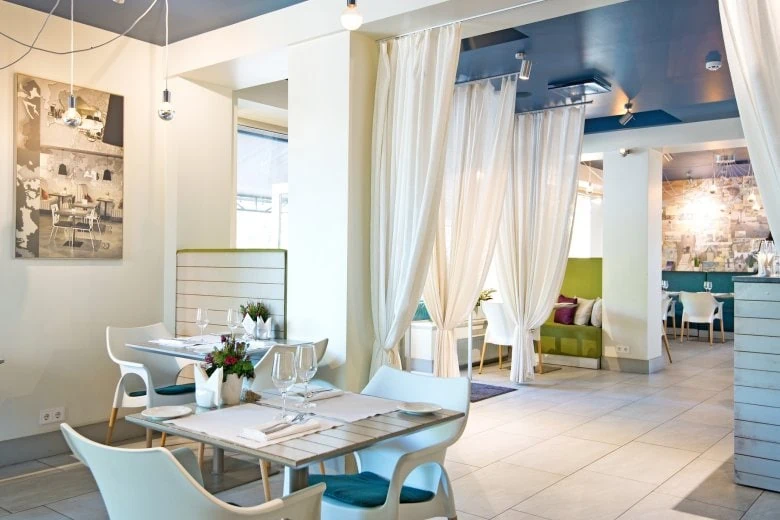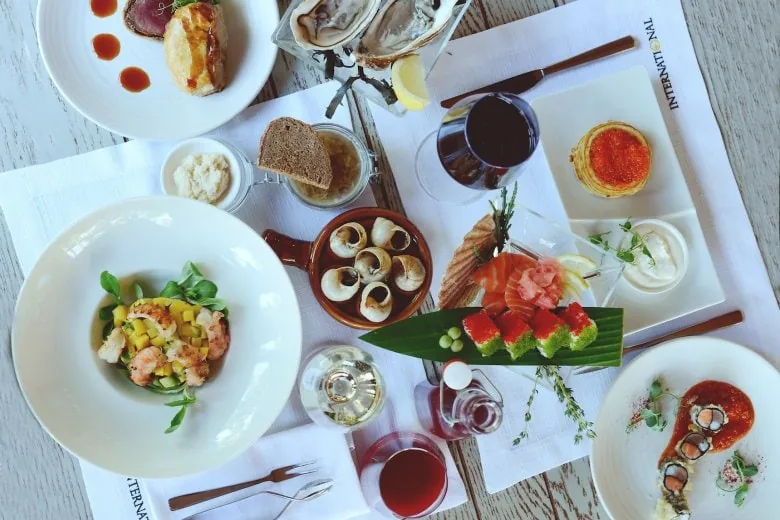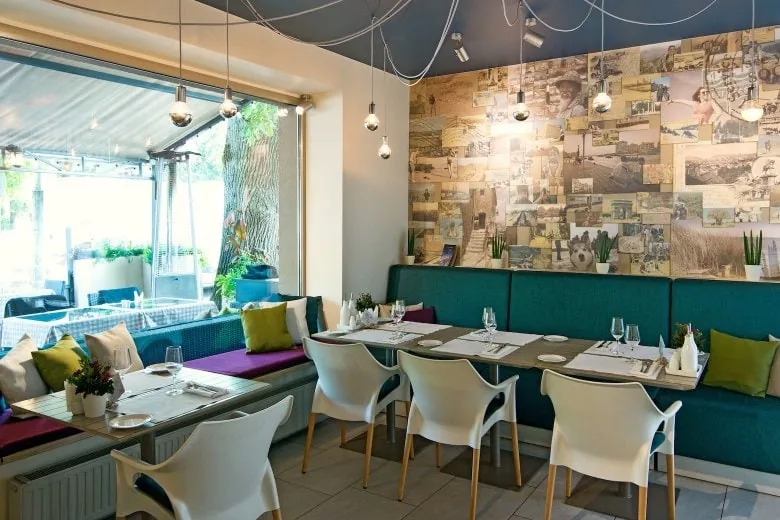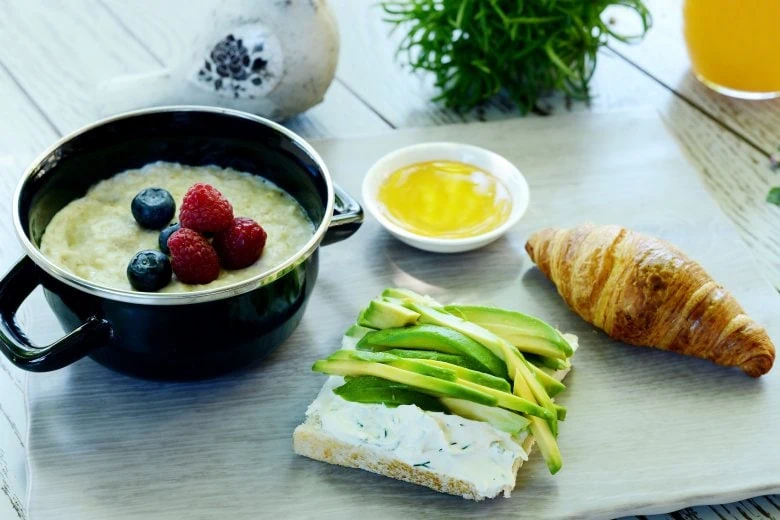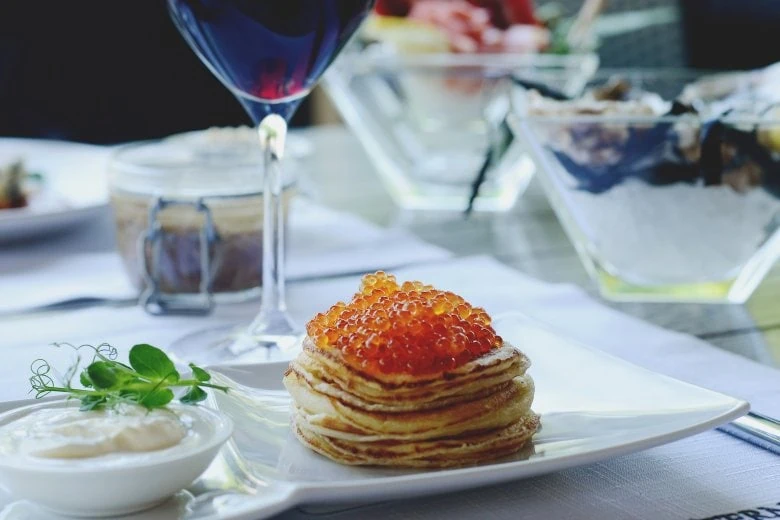 Publicitātes foto
International is a unique restaurant located in Bulduri, the most prestigious part of Jūrmala, only a 3-minute walk from the beach of the Baltic Sea.
The restaurant's philosophy is based on the notion that all that is ingenious can be found in the right details and subtleties.
Contemporary minimalism in combination with eccentric accessories creates an incredibly cosy and congenial atmosphere, which makes time spent at the restaurant fly by - and it becomes the best part of your day.
By drawing inspiration from the best traditions of Asian and European cuisines and employing contemporary cooking techniques, the restaurant's chef has created a conceptual menu with an extensive bouquet of flavours. Experience the manifestation of the restaurant's philosophy as you enjoy the luxurious dishes, for reasonable prices.