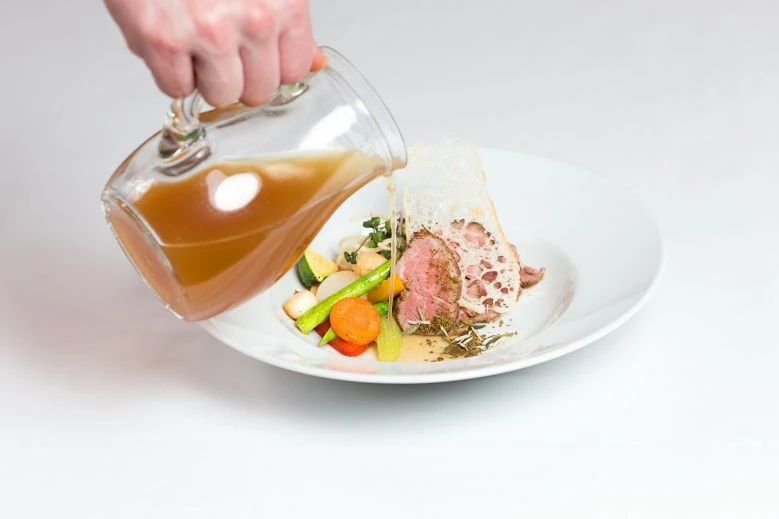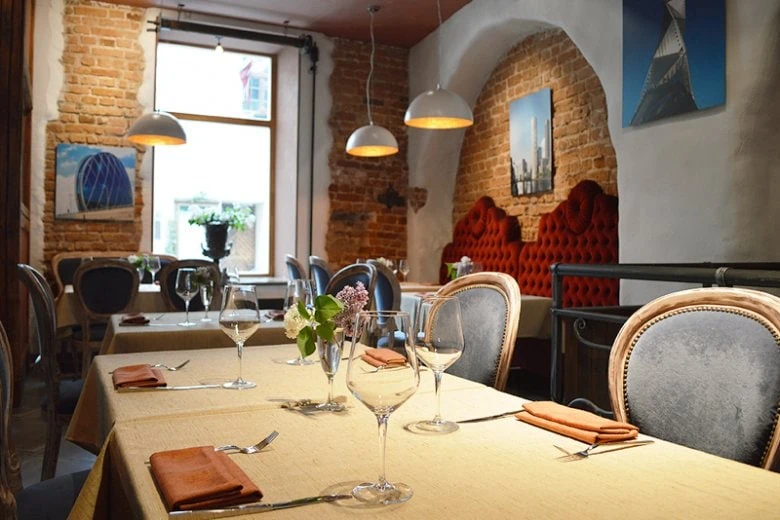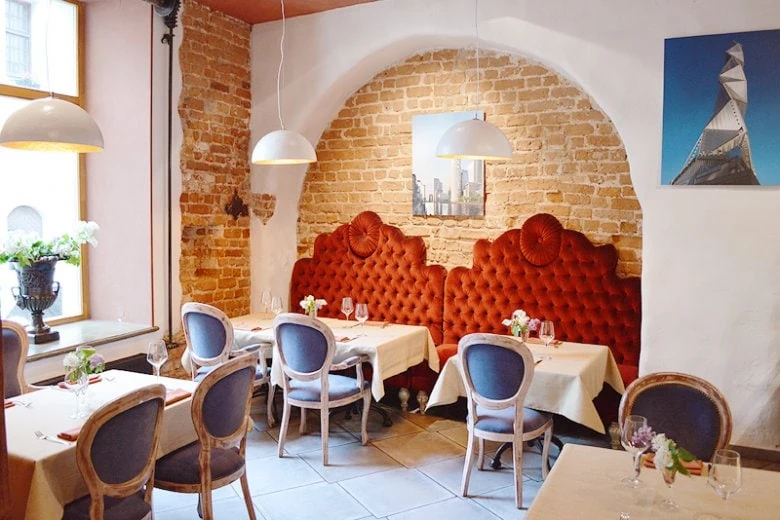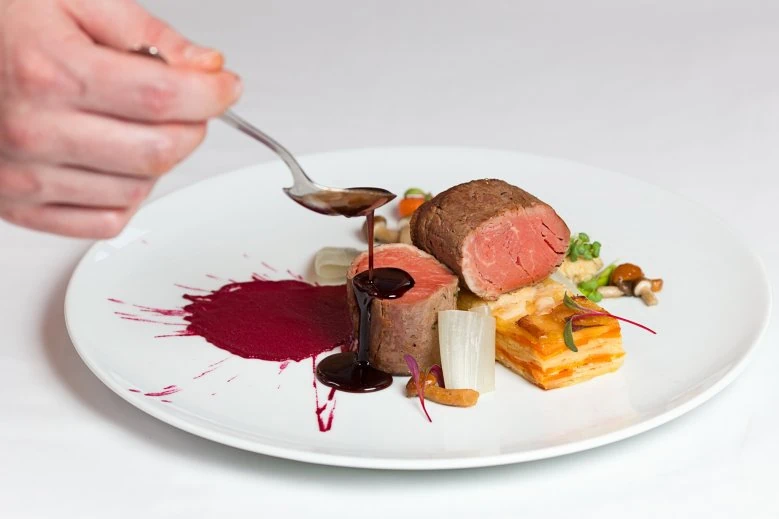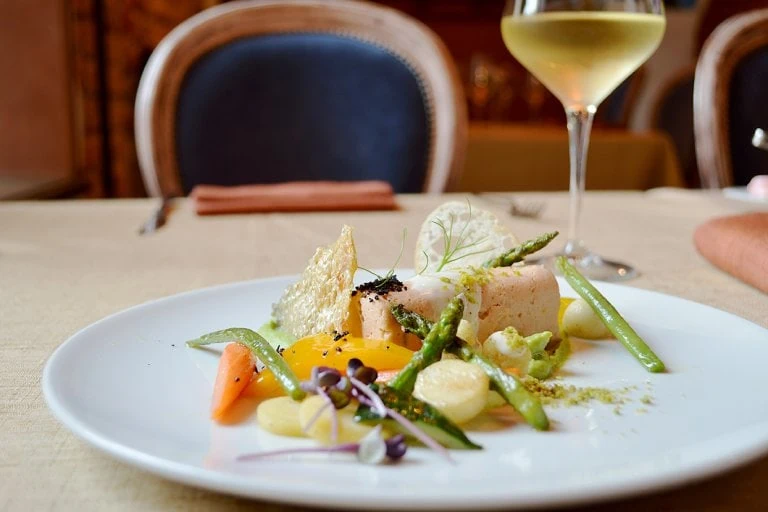 Publicitātes foto
The restaurant opened in April 2015 and is located in one of the buildings with hundred year old history. Cozy furnishings, personal approach and sincere hospitality are sure to please you any time of the year.
Combining stylish interior, innovative European menu and attentive service, Justus creates moments of tranquility that can distract you from the city rush and transfer into a world, where you can enjoy the dishes from high quality latvian products.
Wine list geography will surprise with its variety and quality even very refined client.
"Dear visitor, every time you wonder what to taste today, just ask waitress for "chefs recommends" and you will have a simple answer for a good taste hunter."