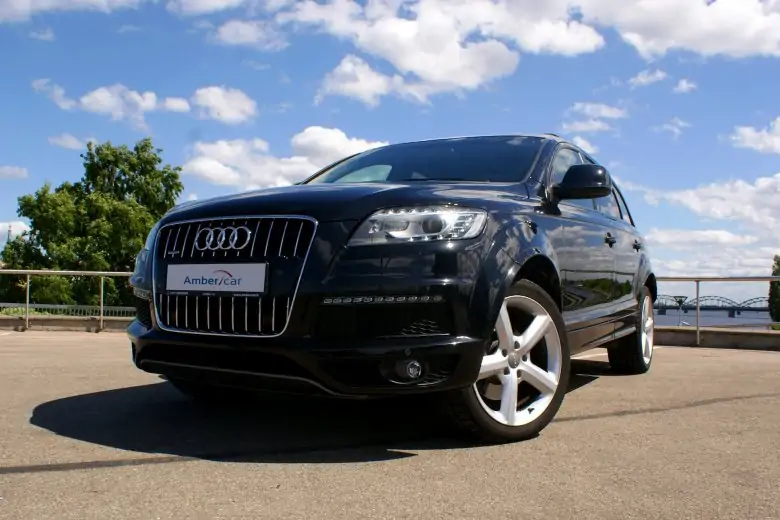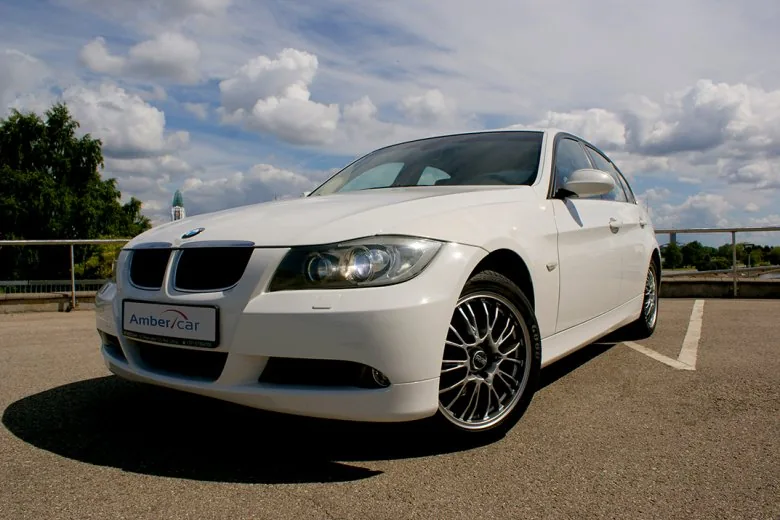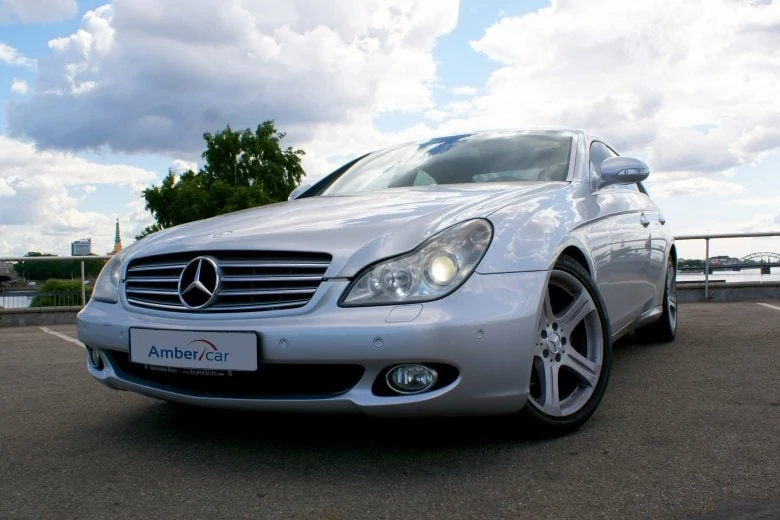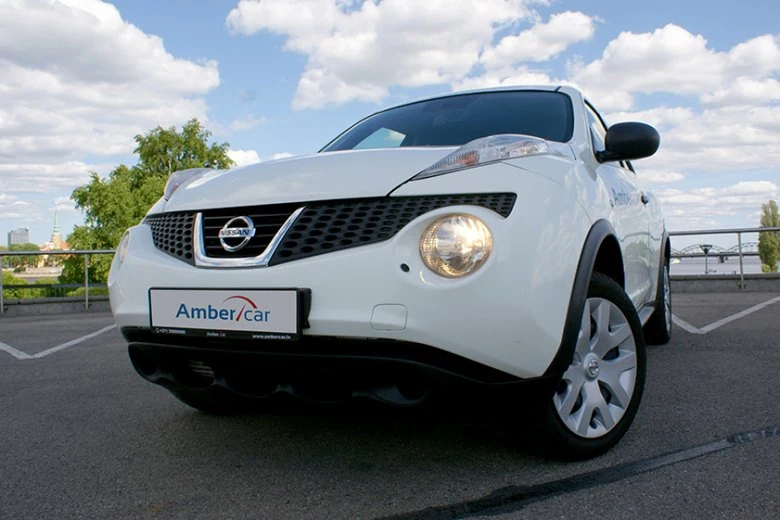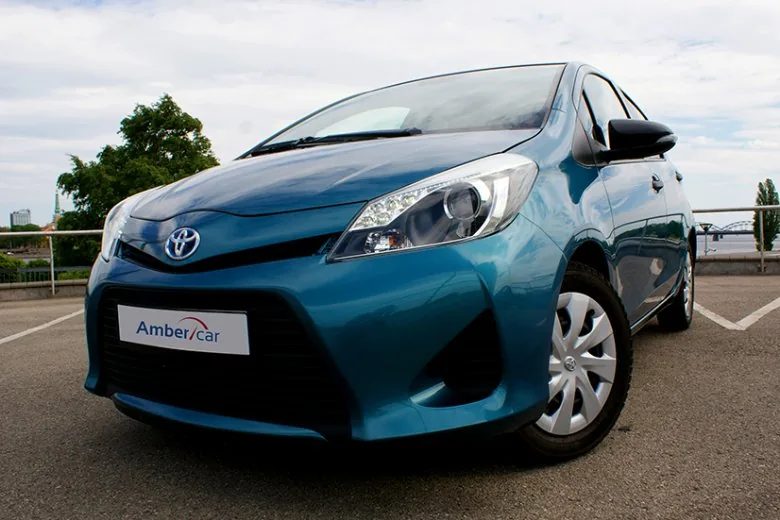 Publicitātes foto
"Ambercar" company shines with its excellent selection of cars for affordable prices and friendly terms. This for both business purposes and vacation time. Indeed, "Ambercar" touts itself as the "friendly rent-a-car" because every client is a "pal, who deserves the best."
Take off on a European adventure together with "Ambercar"! the fleet can boast of top line "Mercedes", "Audi", "Lexus", "BMW", "VW", "Toyota", etc. The company deals not only with car rental but also transfer and chauffeur services. The fleet rents out economy, mid-range, premium, business and luxury automobiles with automatic or manual gear shif.
"Ambercar" is proud of the fact that it it is a LATVIAN enterprise, offering top quality professional car rental. Beautiful to behold, modern and in prime mechanical condition, aptly describes your rented vehicle.
For reservations-www.ambercar.eu or +371 20660000. The company has an airport outlet. Daily hours: 8:00 to 20:00.
Be modern and fashionable, challenge yourself: reserve a car now and get going!
"AMBERCAR - FEEL FREE TO LIVE BETTER!"
For more info: www.ambercar.eu