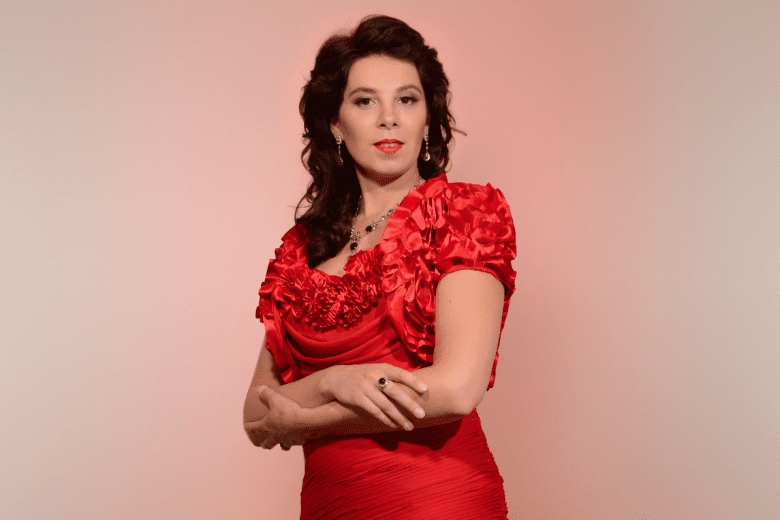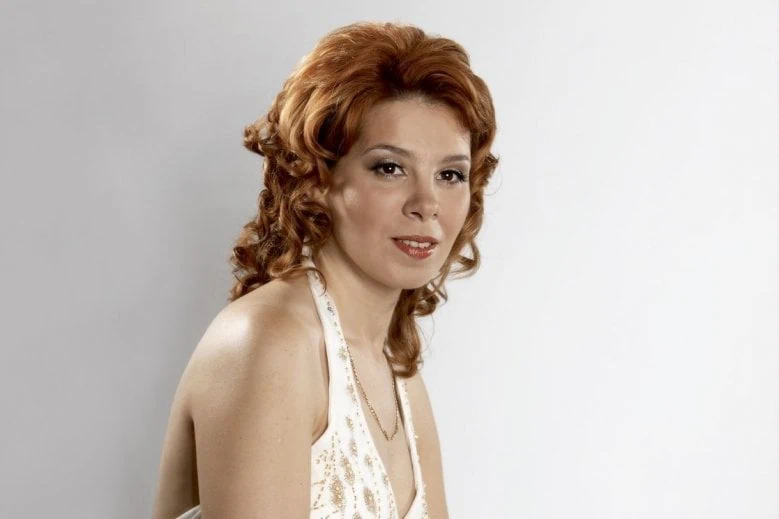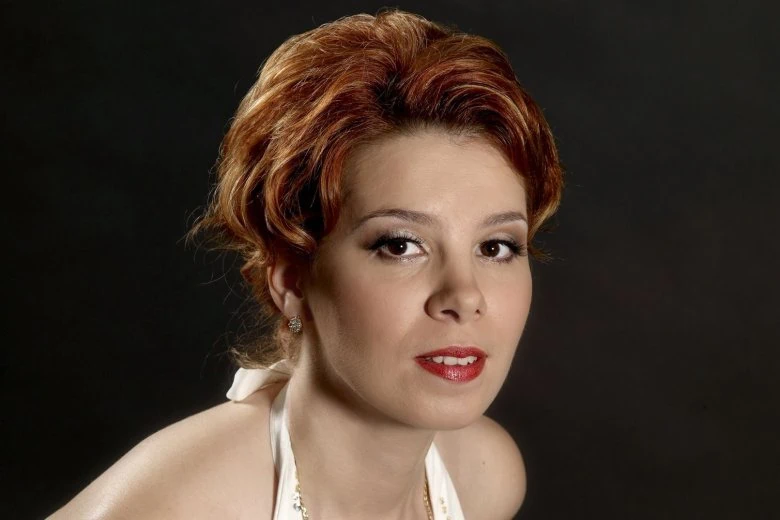 Publicitātes foto
The Riga-born Olga Pjatigorska (soprano) has graduated the Jāzeps Mediņš Academy of Musci and the Musical Conservatory of Rome - Santa Cecilia. She has performed concert programs with organ music at the Rome Opera, Rome Auditorium, St. Paolo Basilica, at the Santa Kiara in Naples, the Algerian National Theater and elsewhere. Since 2007, she has also made regular performances at the Riga Cathedral and St John's Church in Riga, teaming up with various organ players.
18.09.2018. - Edīte Alpe, organ.
27.12.2018. - Ilze Reine, organ.
Ilze Reine has been an organist and parish choir conductor at the Riga St. John's Church since 1996. She studied organ at the University of Church Music at Herford (Germany) and at the Jāzeps Vītols Latvian Academy of Music, from which she graduated with a master's degree.
Edīte Alpe is the organ player at the Dubulti Lutheran Church, as well as oversees the church's musical life and concert productions. She has a master's degree from the Latvian Academy of Music and has studied at the Royal Conservatory in Toronto.
Program – J.S. Bach, G.F. Händel, W.A. Mozart, L. Luzzi, P. Mascagni, F. Schubert, C.Franck.
Tickets can be purchased at the "Biļešu Serviss" box office, www.bilesuserviss.lv and at St. John`s Church one hour before the concert.