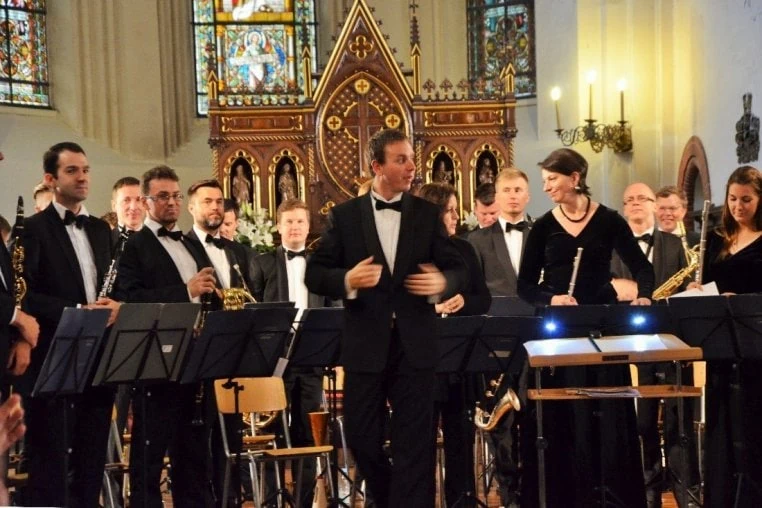 On Victims of Communist Genocide Day, a concert will be held at Riga Cathedral where Thomas Trachsel's Symphony No.3 The Apocalyptic will be performed by Orchestra Rīga and soloists Iveta Romancane, Inese Romancane, Agnese Urka and Ilze Bērziņa. Conducted by - Valdis Butāns.
What remains there where nothing is left over - in this context, Swiss composer Thomas Trachsel gives his interpretation with his Apocalyptic Symphony. The symphony has five expanded parts, and its music is based on late Romanticism period traditions, with added contemporary elements.
Admission to concert with free invitations, which can be picked up at the Riga Cathedral's ticket booth from March 19.