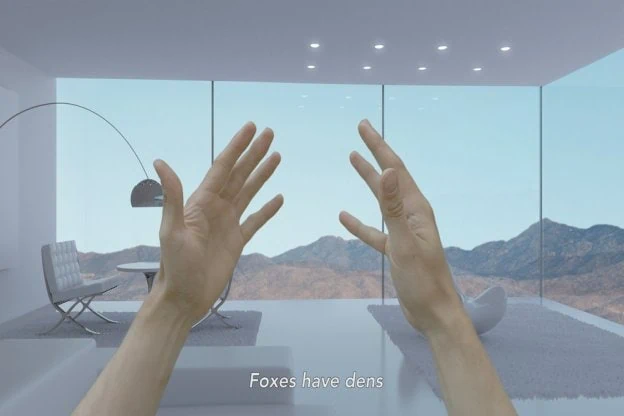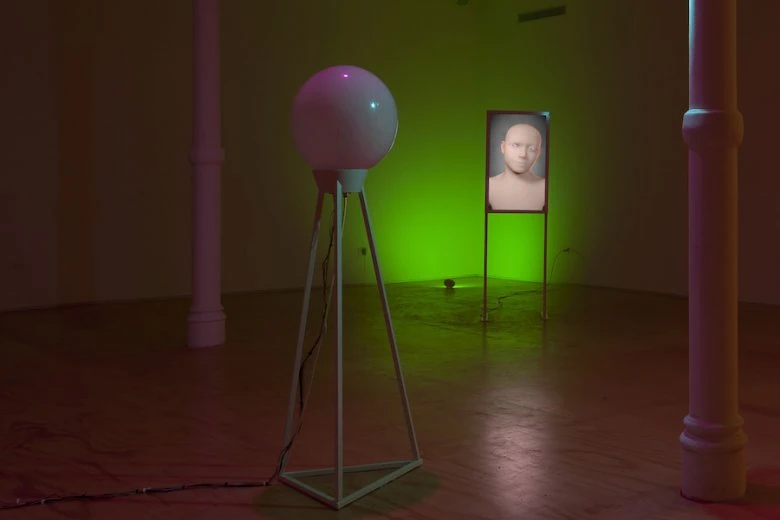 Publicitātes foto
The central exhibition of the biennial will assess the aspects of human identity in the era of modern technological development, asking questions such as: Who are we today? How does our interaction with the place and time we call today formed? How does technological socialization determine the formation of identities today? Emphasizing, while at the same time asking about the importance and status of photography in visual arts, the exhibition will present the photograph as part of a wider culture of images that has undergone ever more rapid changes in recent years, significantly impacting the way we think.
Participating in the exhibition will be 12 authors from countries which, like Latvia, are also celebrating their centenary anniversaries - Latvia, Lithuania, Estonia, Finland and Poland, as well as authors from Germany, France and the United Kingdom.
Curators: Inga Brūvere, in cooperation with Aiga Dzalbe and Marie Sjovold (Norway).