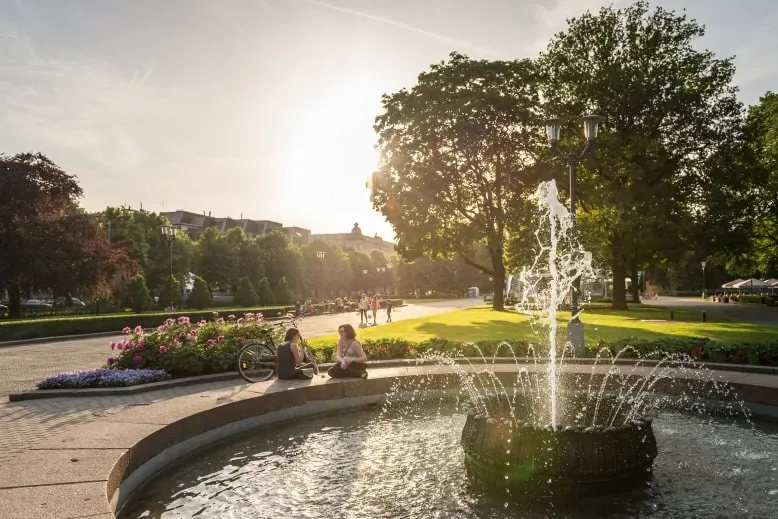 Old Riga is a place where romance has come to stay – its every street tells us a story of lovers. Its ancient buildings are scented with love, their walls have seen both moments of divine love and sacrifices made for it.
A great many famous people have met their spouses in Riga, lots of artists found their inspiration for their work and life here.
During this tour you will see Laima clock - a famous meeting place for lovers both in the past and nowadays, taste the most romantic chocolate ' Serenade', listen to the story about the Lantern of Love, walk along the most picturesque street in Riga where all newly-weds have their pictures taken just after the wedding ceremony at St. Jacob's Church, cross the Lovers' Bridge… Make a wish- and it will come true!
The tour is followed bt a tasting of local wines.
Duration: 2 hours.
Meeting point: Tourism information centre in Town Hall Square (Ratslaukums).
Terms and conditions:
After booking a trip at LiveRiga.com, canceling and/or changing the purchase is not possible. The service can be redeemed only on the date and time as specified in the voucher.