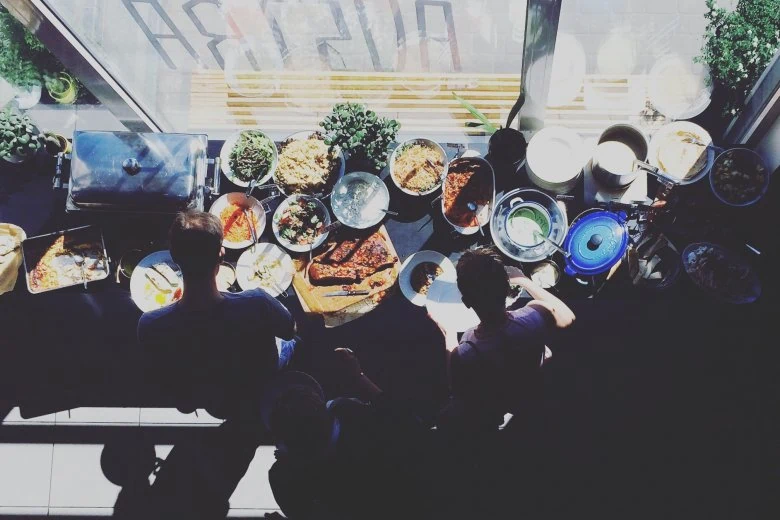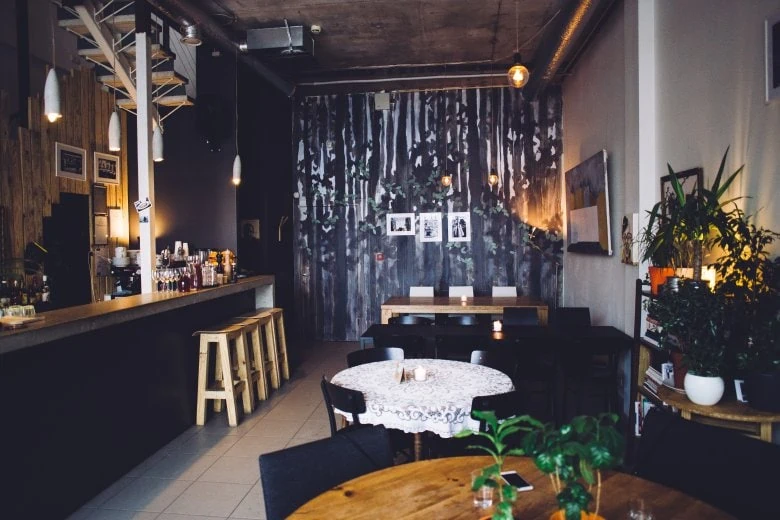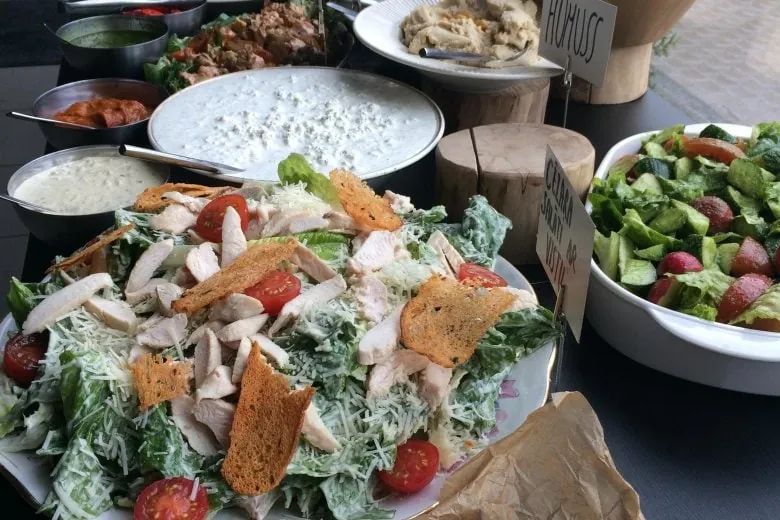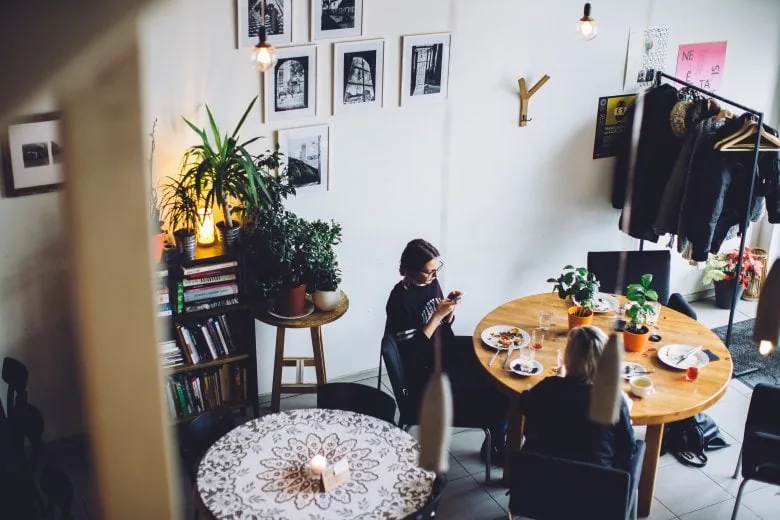 Publicitātes foto
Something for everyone at "Austra's" Saturday and Sunday brunch..
Why not start with a grilled sandwich, then take a plate and begin piling on everything the buffet has to offer. (Choosing one food will be impossible!) Besides salads, hors d'oeuvre, hot and cold entrees, dishes for meat-lovers and vegetarians, pancakes are also served. Enjoy beer, wine, cocktails, soft drinks.
Wishing you a tasty time, see you soon!
EUR 8: ADULTS; EUR 4: CHILDREN
Brunch, table water, homemade lemonade.
Information about the cafe HERE.