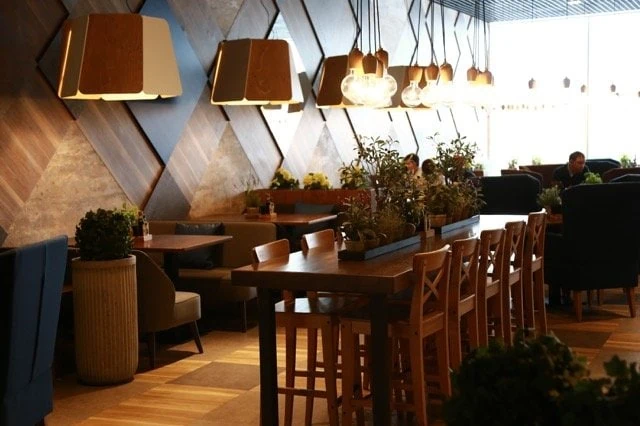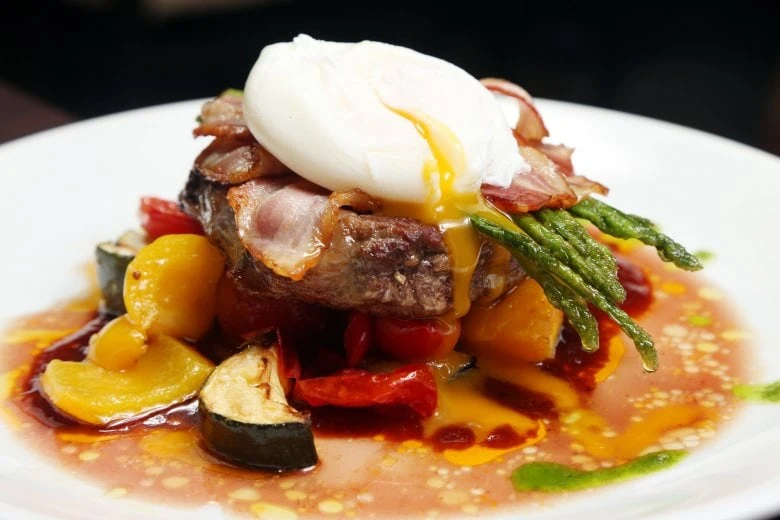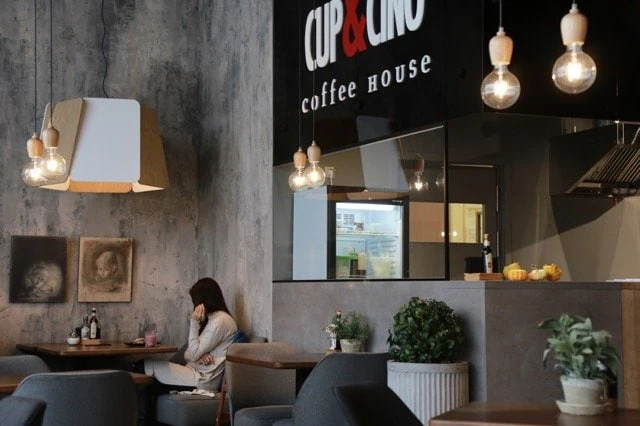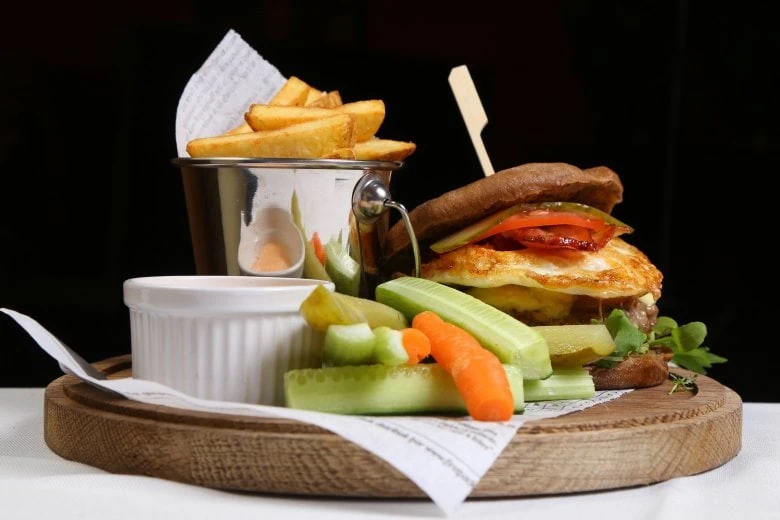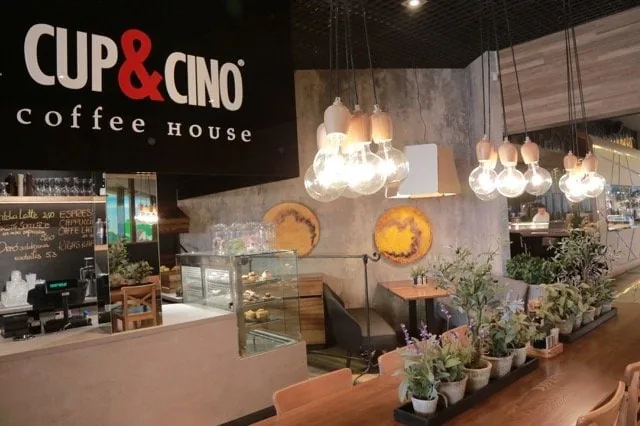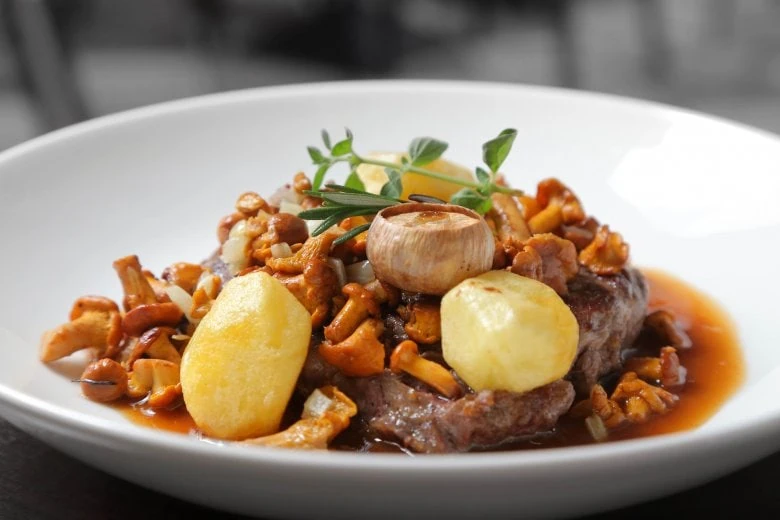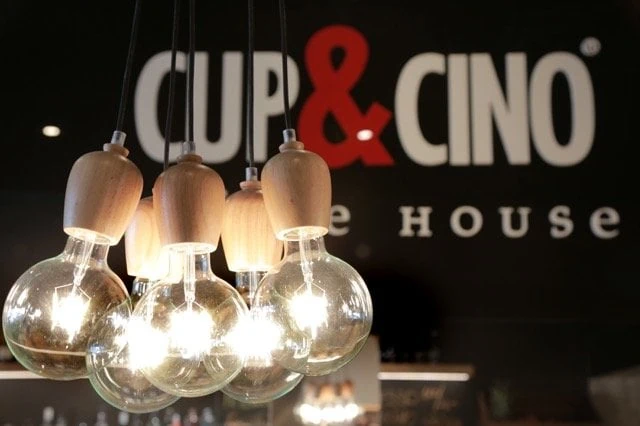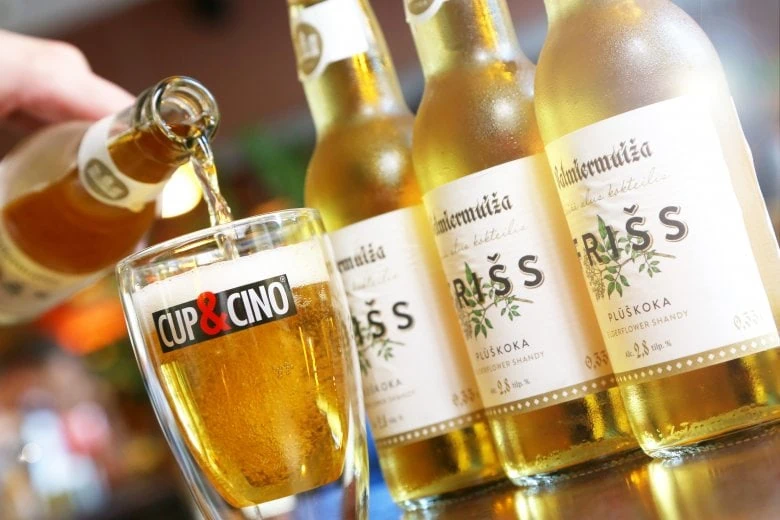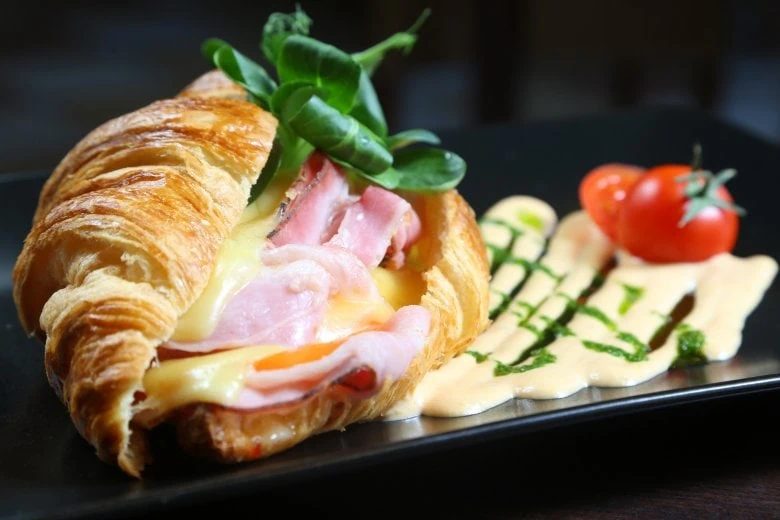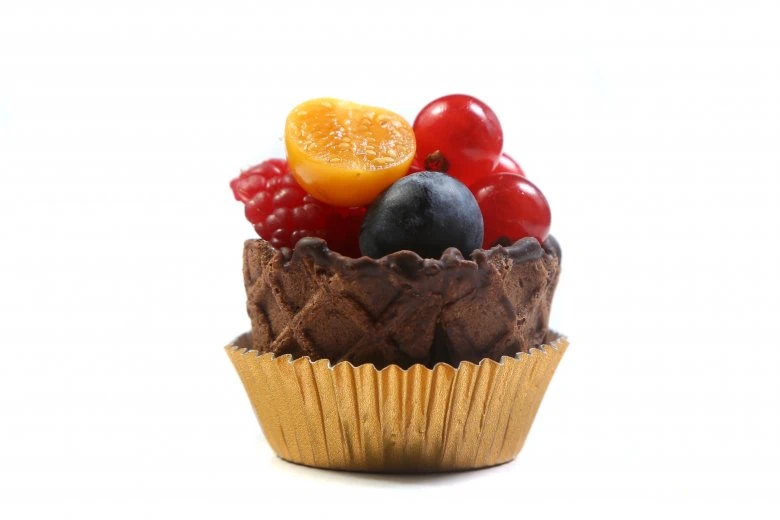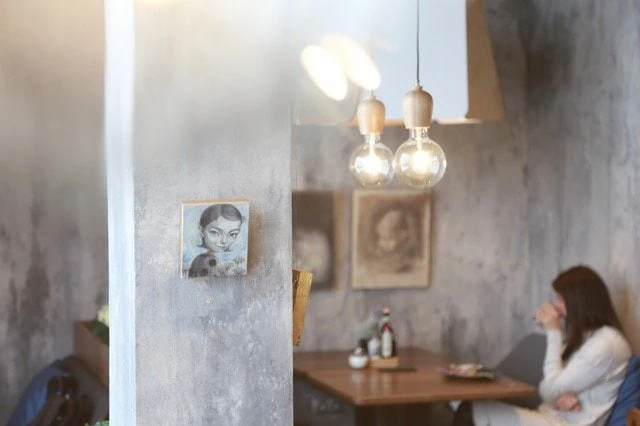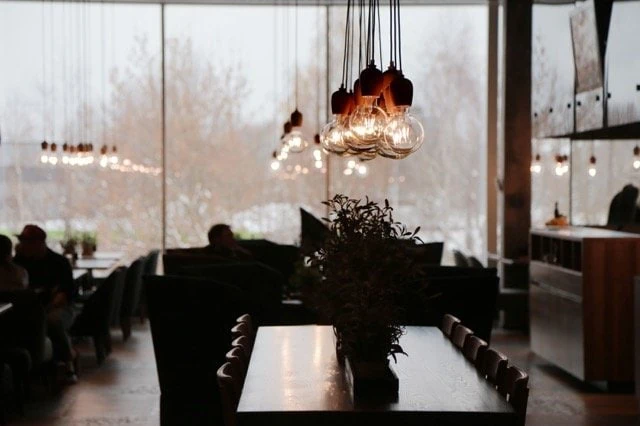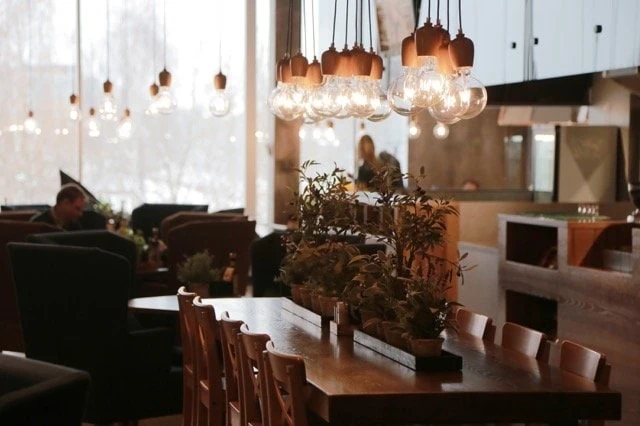 Publicitātes foto
A superb cafe featuring superb ''Cup&Cino' coffee; food from the finest ingredients, wine and other beverages as the perfecaddition
The expert barista will gladly preparē the coffee of your choice, with take-away also an option. In morning hours, why not enjoy a leisurely breakfast, later - a delicious lunch or a scrumptious dinner.
Having a private function, "Cup&Cino" will organize your banquet - exactly as you wish, with the finest of everything.
Professional wait staff will take good care of you and your guests.