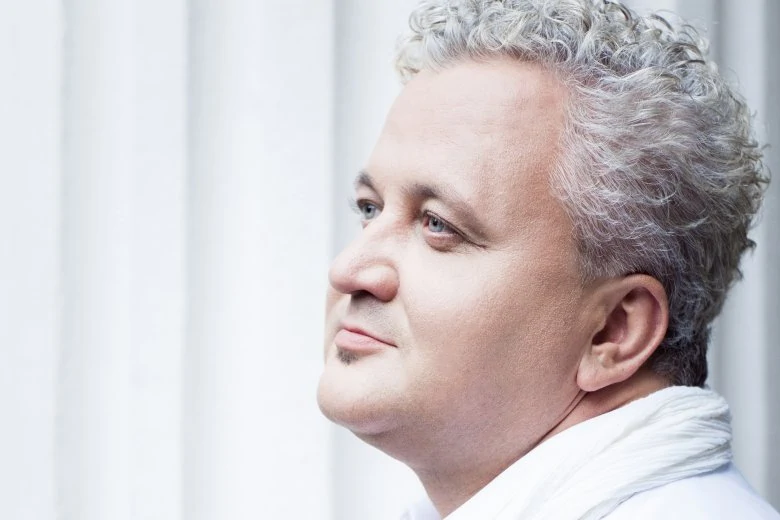 Ave Maria through the ages and through the eyes of composers of different times and ethnicities. And alongside these the second day of Christmas are filled with the sounds of baroque arias and instrumental opuses, Christmas chorales and traditional melodies. Sergejs Jēgers' warm and gentle voice is interlaced with the grand sounds of the Riga Cathedral organ played by Diāna Jaunzeme-Portnaja, and sounds of string instruments...
Musicians:
Sergejs Jēgers, counter tenor;
Diāna Jaunzeme-Portnaja, organ;
Agnese Kanniņa-Liepiņa, violin;
Jānis Stafeckis, double bass.
Programme:
J.S.Bach, G.F.Handel, H.Purcell, P.Mascagni, V.Vavilov, R.Dubra, etc.