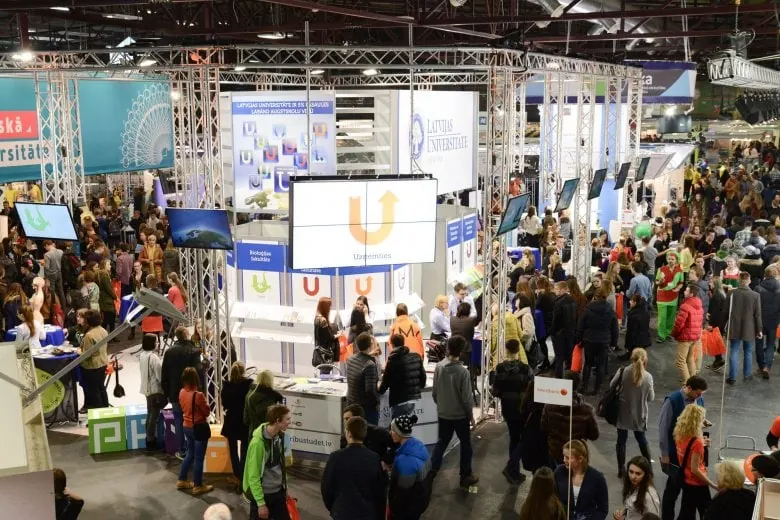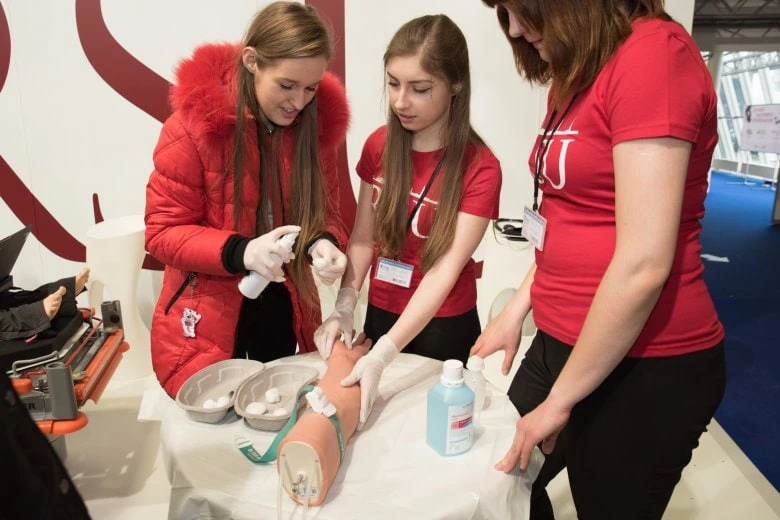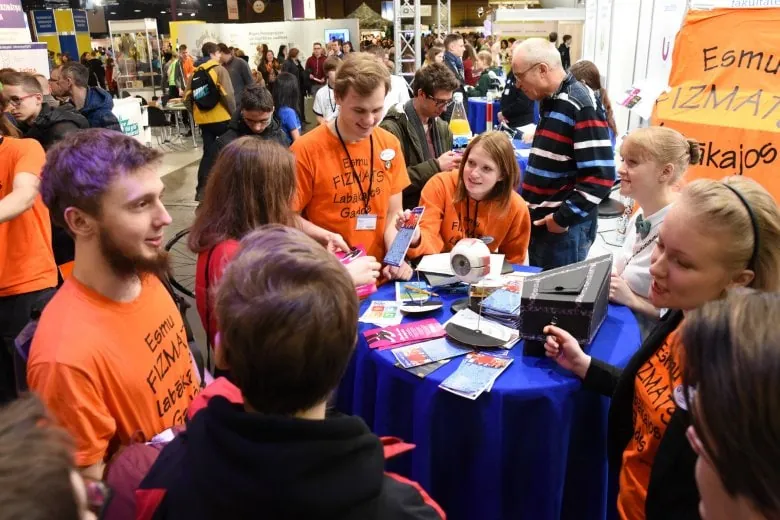 Publicitātes foto
The education fair will provide anyone wishing to study and gain new knowledge with comprehensive information about the available study programs, language classes, distance learning and e-learning opportunities in Latvia and abroad, and will help to find the education establishment best suited to one's needs.
Public and private universities, colleges, vocational schools, training centers, high schools and other education establishments will participate in the fair.
Events will be organized to offer insight into employment opportunities in certain occupations.
Ķīpsala International Exposition Centre
10:00 - 18:00
23.02.2018
Ķīpsala International Exposition Centre
10:00 - 18:00
24.02.2018
Ķīpsala International Exposition Centre
10:00 - 17:00
25.02.2018