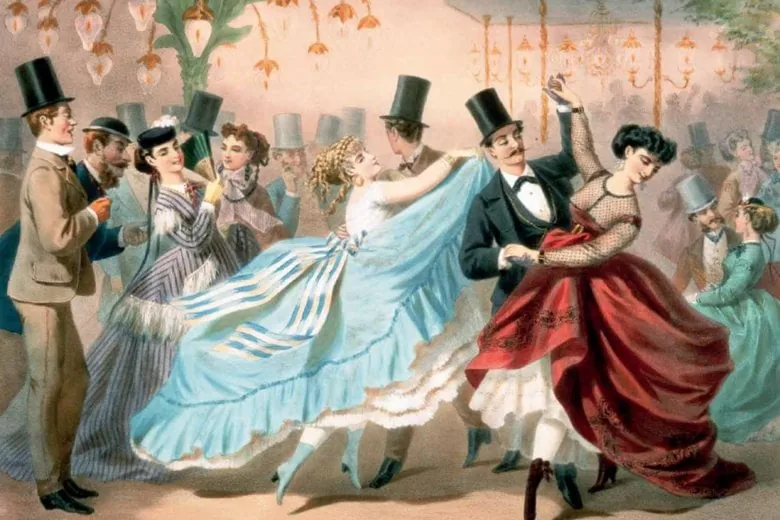 Sigvards Kļava has described this program as a path to perfect love on which Brahms' romantic music meets Schubert's wide spectrum of sensations. Winding through the program of sensuous pieces is a story which has remained untold to devotees of Brahms' music - his 40 years long friendship with composer Robert Schumann's wife, pianist Clara Josephine Wieck.
"O how gently the stream winds through the meadow! O how lovely it is when love finds love!" the poet Georg Friedrich Daumer writes in one of the love songs.
Program:
Franz Schubert;
Johannes Brahms;
Pēteris Butāns;
Arturs Maskats.
Performers:
Latvian Radio Choir;
Dace Kļava and Aldis Liepiņš, piano;
Conductor Sigvards Kļava.