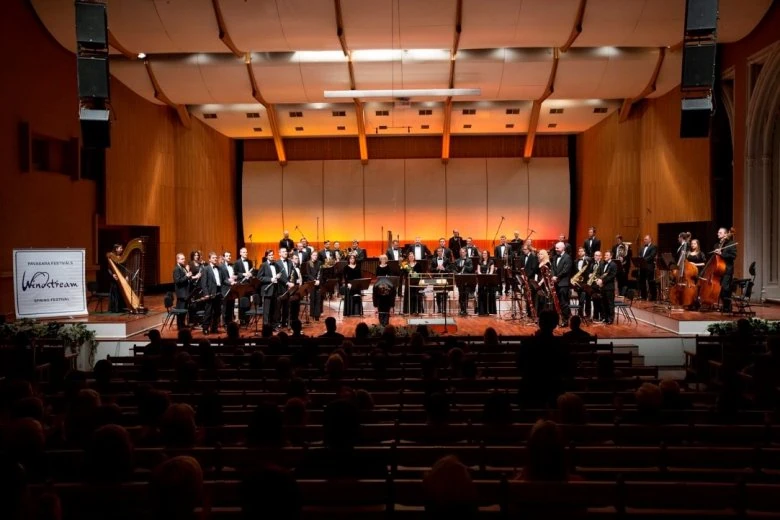 In additional to vocal and instrumental fragments from the musicals Westside Story, Wonderful Town and others, the opening concert will also feature rarely played orchestra pieces by Leonard Bernstein.
In 2018, the musical world will be celebrating the 100-year anniversary of the American conductor, composer and pianist Leonard Bernstein (1918-1990), who is best known for his musicals Westside Story, Wonderful Town and others. However, those music lovers who have followed along Bernstein's career also highlight the period from 1958 to 1969, when Bernstein was the chief conductor and musical director of the New York Philharmonic Orchestra. He is also one of the first world famous conductors born in the United States and who studied in the United States (Harvard University and Curtis Institute). Bernstein's legacy in the world of music remains timeless.
Performing: Orchestra Rīga, conductor Kaspars Ādamsons; soloists - Annija Putniņa and Mihails Čuļpajevs.