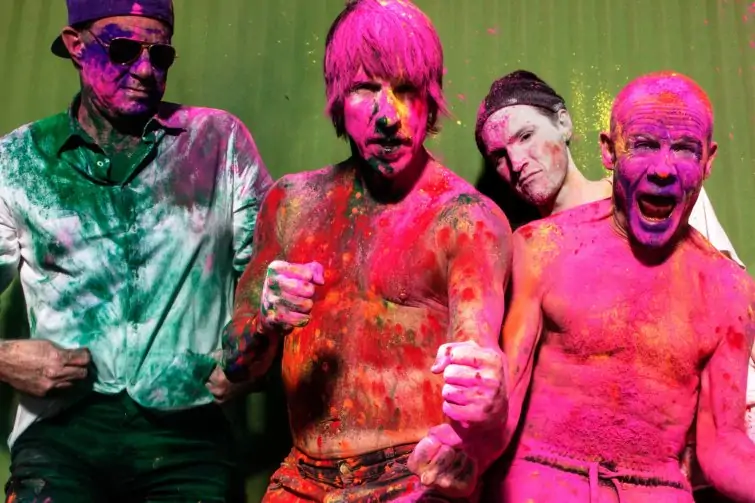 Photo: Steve Keros
American funk rock band Red Hot Chili Peppers will arrive in Latvia to perform in a grand open-air concert during its world tour following release of The Getaway album last summer.
Red Hot Chili Peppers has won six Grammy awards and has topped the music charts across the world. The Getaway has become the band's seventh album reaching Top 10. During the first week after its release, the album ranked first in Australia, Belgium, Ireland, the Netherlands, and New Zealand.
The Getaway was produced by Danger Mouse and mixed by Nigel Godrich. Music experts have said this has been the band's best album of the past years.
One of the most successful bands in the history of rock music, Red Hot Chili Peppers, consists of vocalist Anthony Kiedis, bassist Flea, drummer Chad Smith, and guitarist Josh Klinghoffer. The band has sold more than 80 million records and five of the band's albums have got the multi-platinum status. The band has been nominated for 16 Grammy awards and won six of them. In 2012 the band was inducted into the Rock and Roll Hall of Fame.