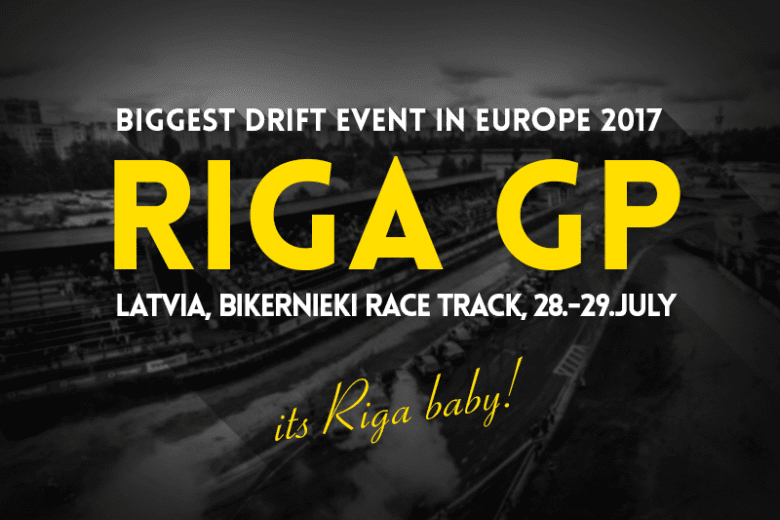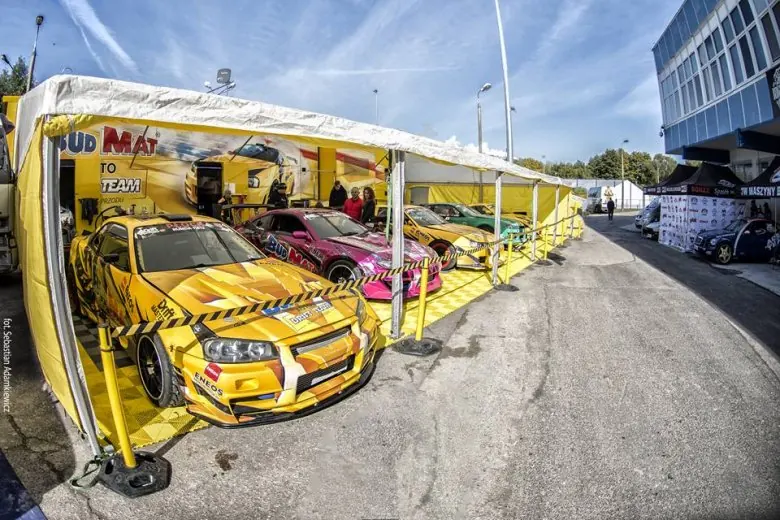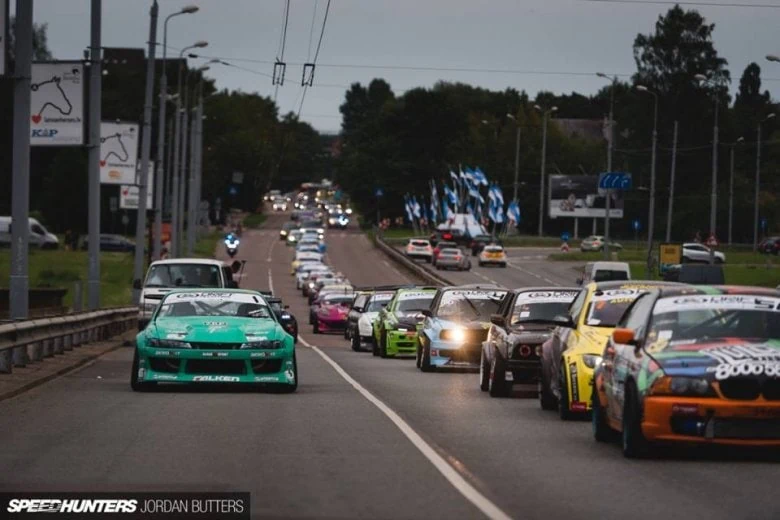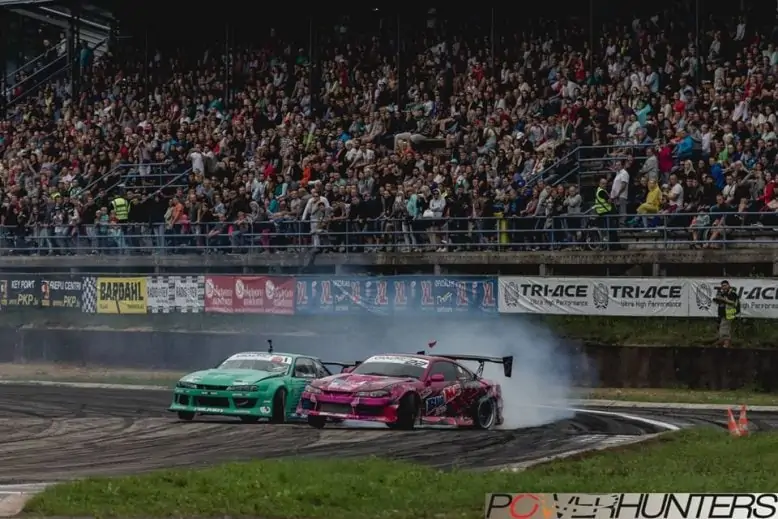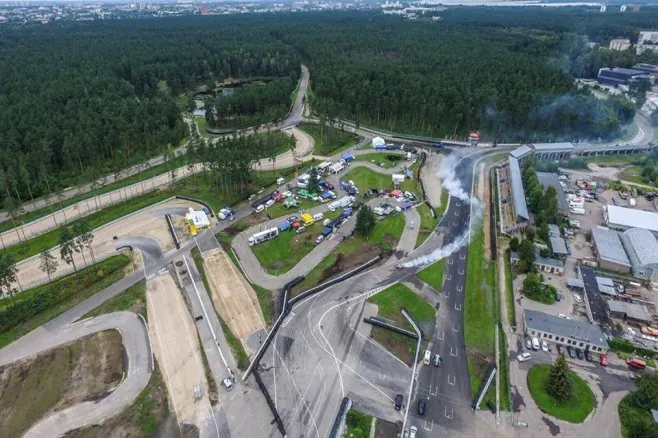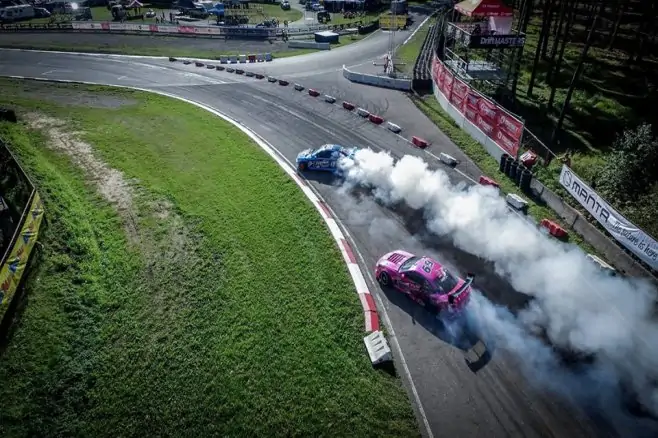 Publicitātes foto
More than 60 of Europe's strongest drifters will compete in Biķernieki, one of the best race tracks in Europe.
On July 29 Biķernieki will see an unprecedented prize fund in the race - EUR 40,000, which means that Europe's strongest drifters, and possibly not only Europe's, will arrive in Riga. Battles will be tough and enjoyable for spectators.
The race will be held for two days. Friday will be devoted for drift practices, media conference with the racers and a drift parade on Riga streets. On Saturday the official drift race will be held with qualification runs and the finals. The official afterparty will be held in the evening. In addition to the race, there will be different shows, entertainment and playground for children, as well as an entertainment area for visitors.
Biķernieki Sports Complex
13:00 - 18:00
29.07.2017
Buy a ticket