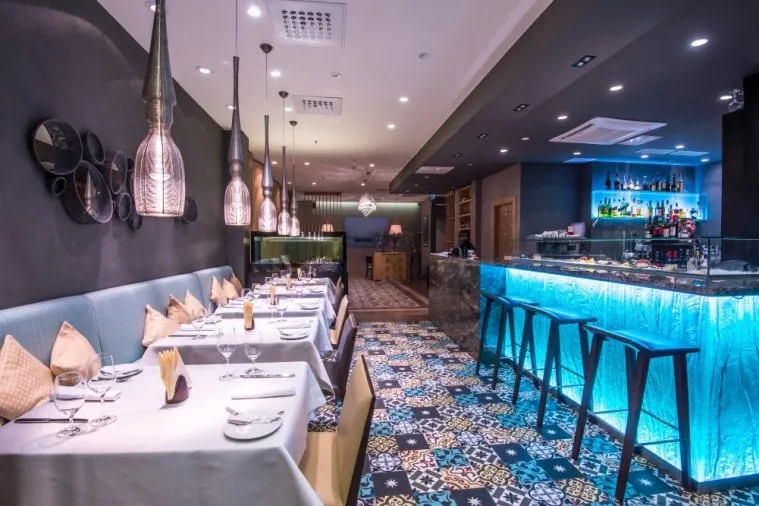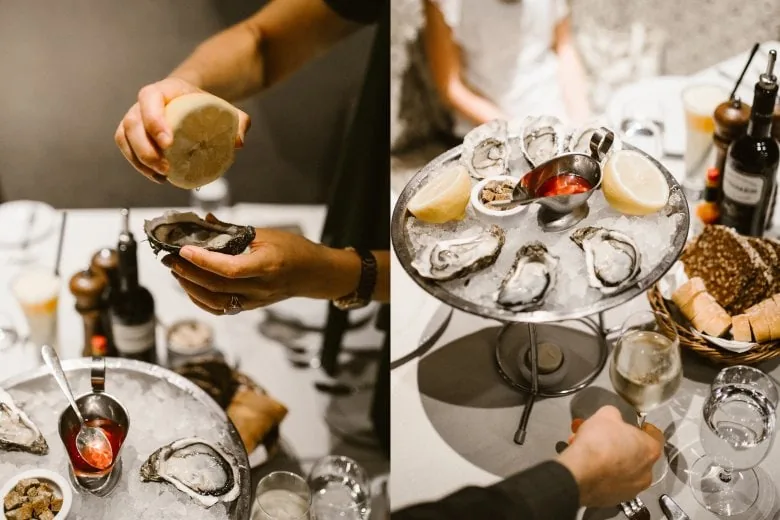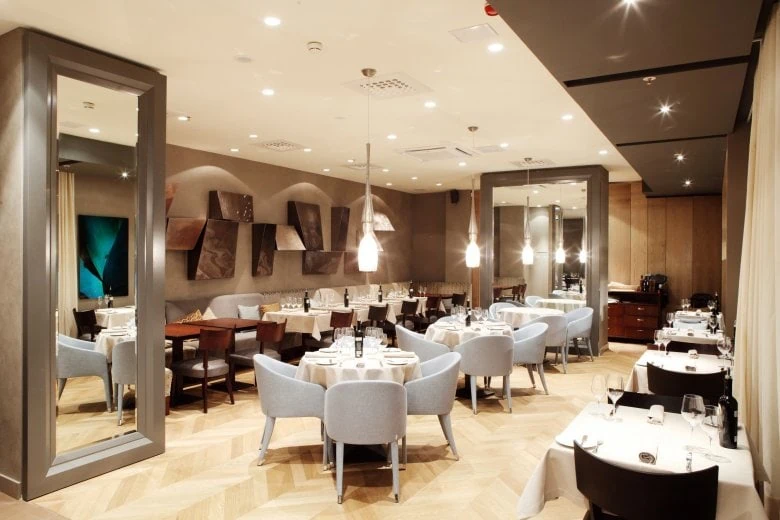 Publicitātes foto
Spend Your holidays so You and Your closest ones with pleasure can remember them all the week! Visit together our branch "A La Carte" at the seafood restaurant in Riga - Gastronome.
Six various meals from fresh seafood and fish, including soup and a delicate dessert.
All this for 25 EUR per person. Every Saturday and Sunday from 12: 00 to 16: 00.
Taste the favorite oysters, mussels, shrimps and another seafood, as well as various perfectly cooked fish! Enjoy a cookery masterpiece, which will surprise You with its originality and taste. Relax in comfortable and stylish atmosphere, where You will be first-class served and truly cared about.
Phone for table reservation and information :+371 671 520 80
Address: Brīvības iela 31