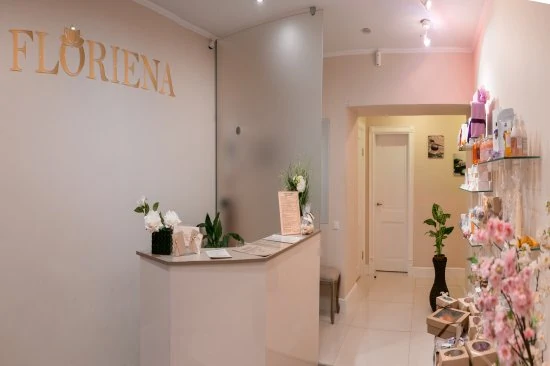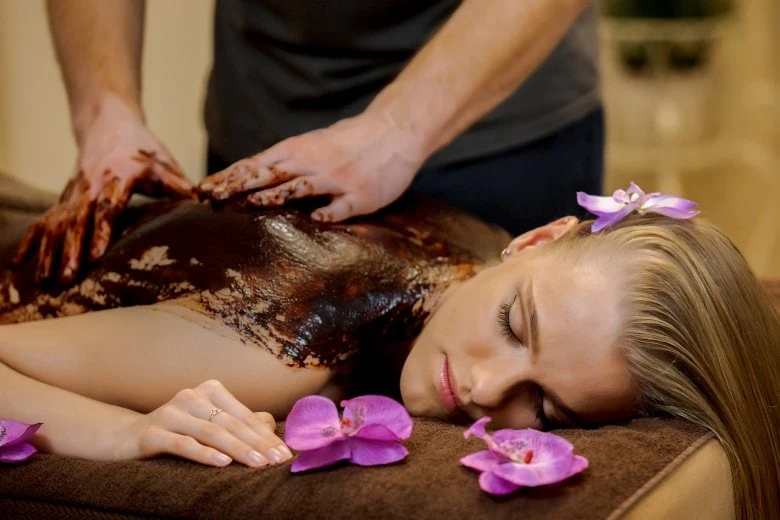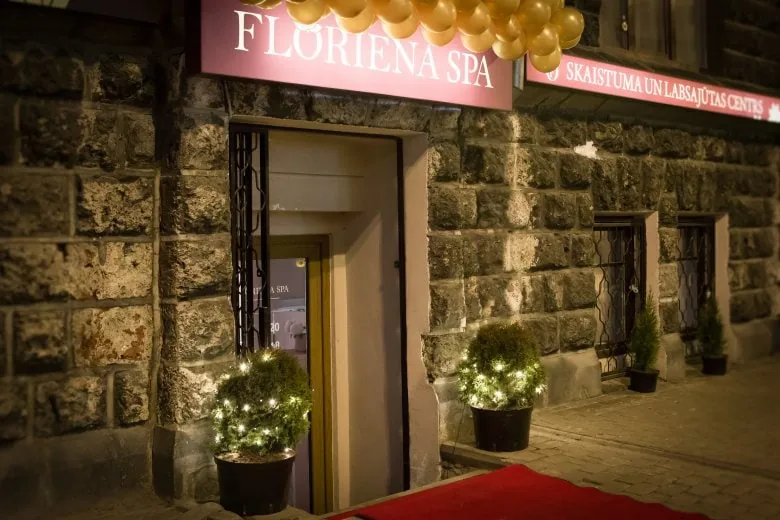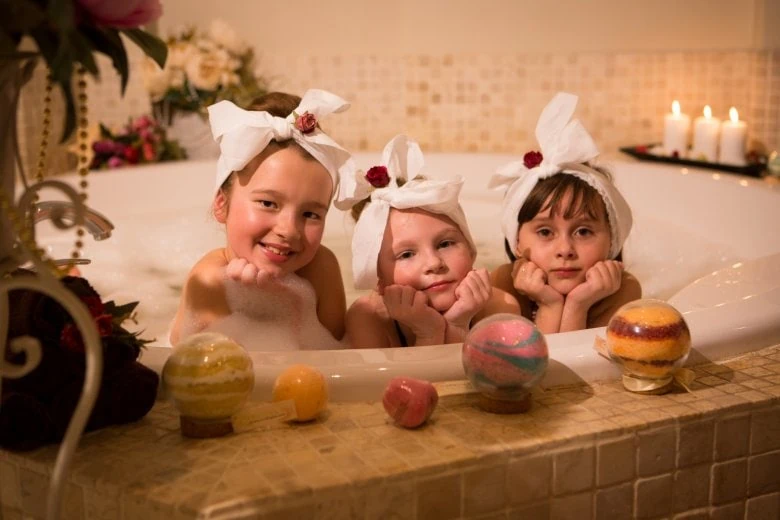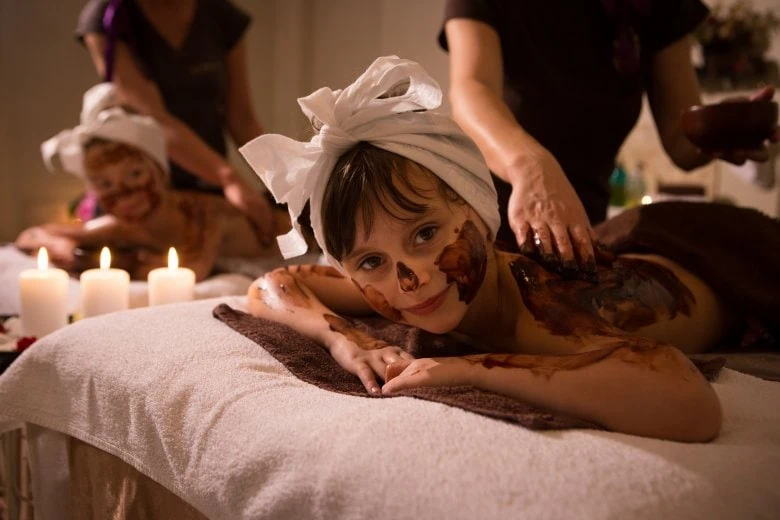 Publicitātes foto
Floriena SPA Beauty and Wellness Center offers visitors to relax and enjoy its varied and original SPA programs. The SPA programs are specifically designed for couples, as well as families and children. An individual approach to each client and professionalism will allow all to enjoy the procedures.
Floriena SPA is located in the center of Riga. Here, you can enjoy peace and harmony by listening to SPA LUX music and relax from everyday stress and the bustle of people.
Each month we offer new spa treatments according to the season. Purchasing the customer card will give you benefits and special prices for procedures, as well as discounts on new procedures.
The salon offers a variety of spa massages, body correction procedures, facials, spa massages for men, as well as SPA programs for groups of friends and family. There are also special massage procedures for children and spa parties fore them can also be organized. Special spa programs featuring luxurious procedures for couples are also available.