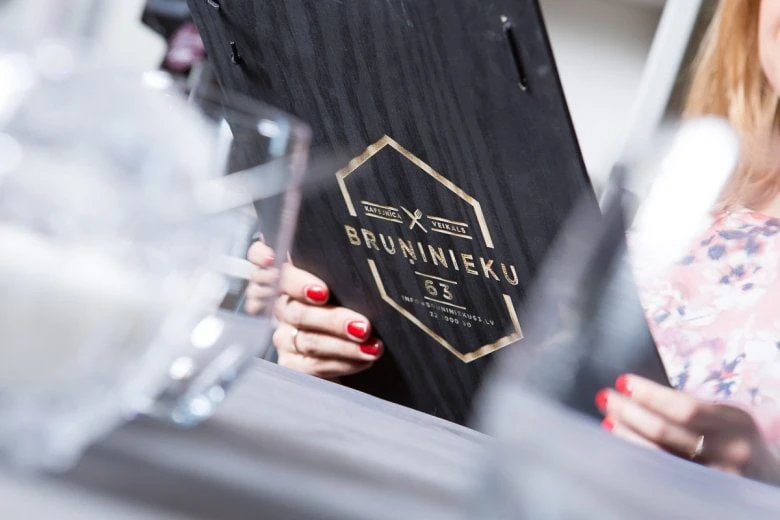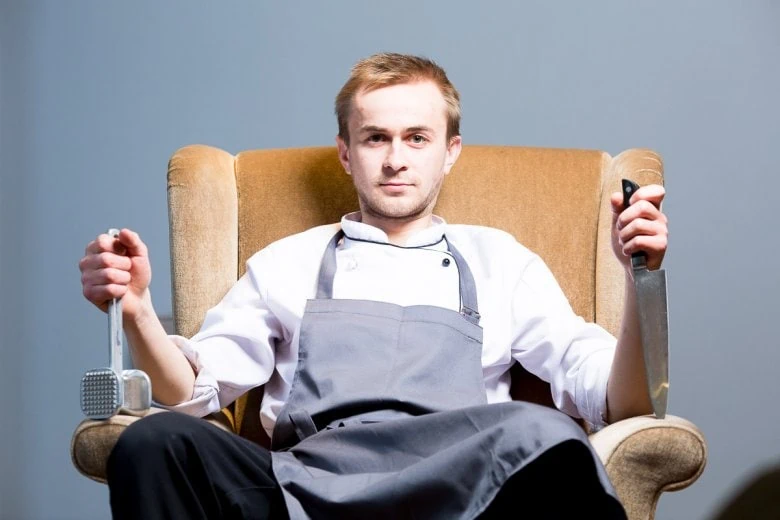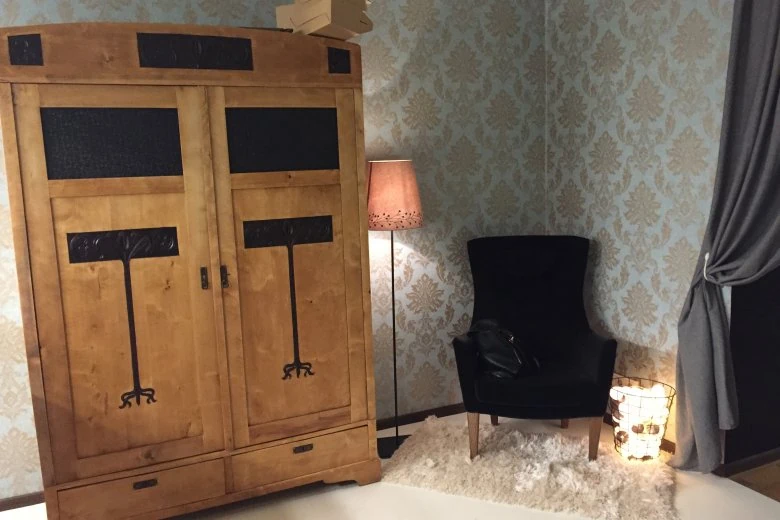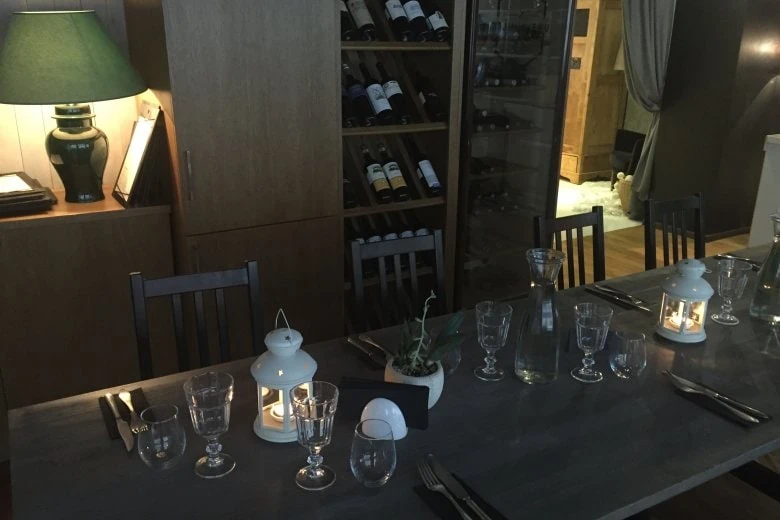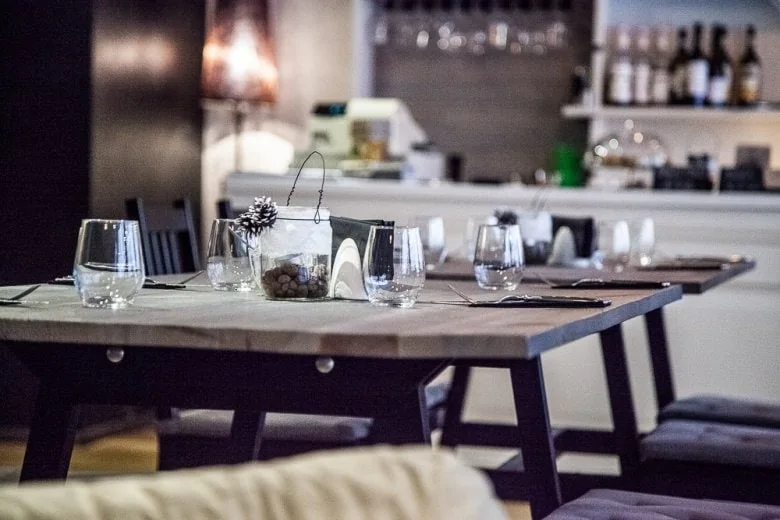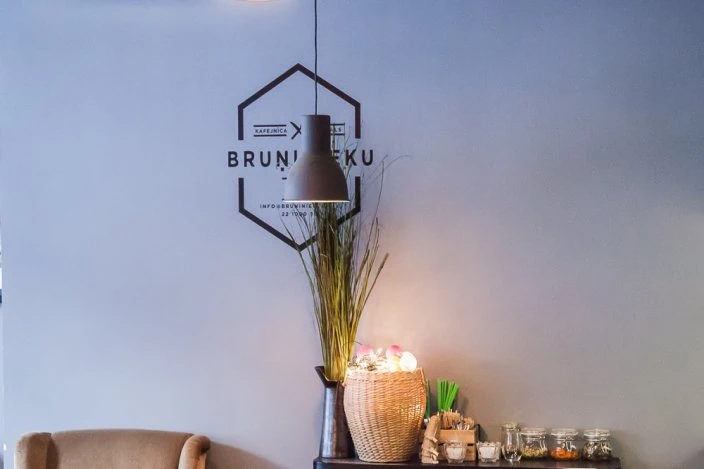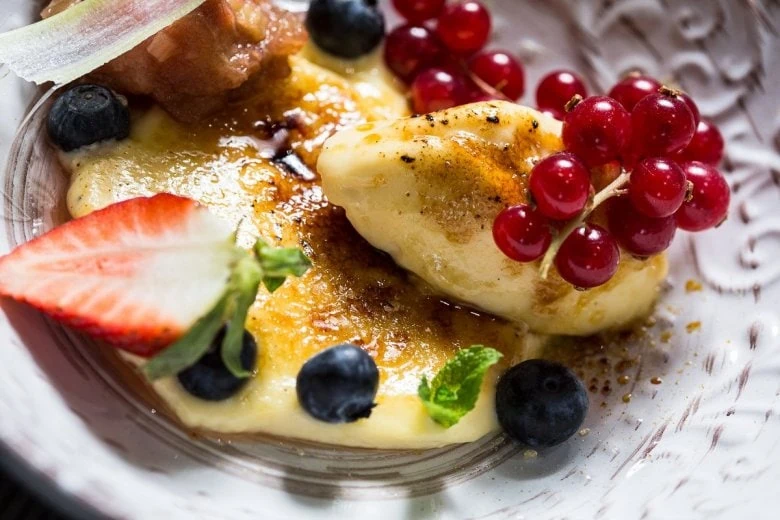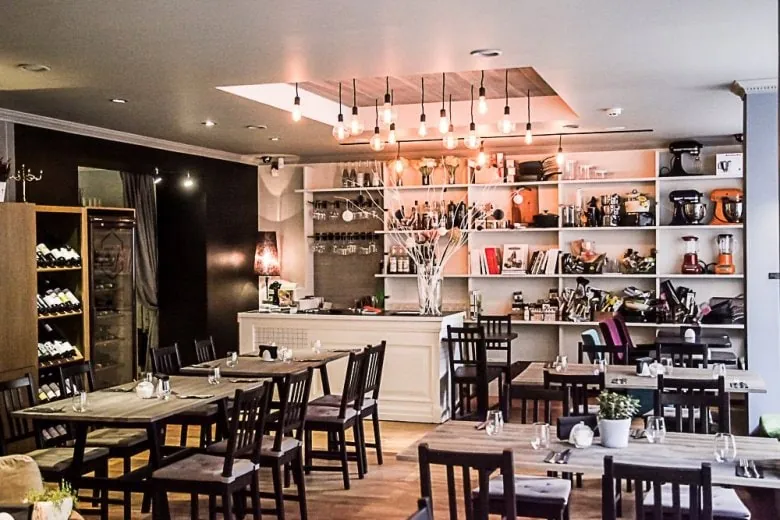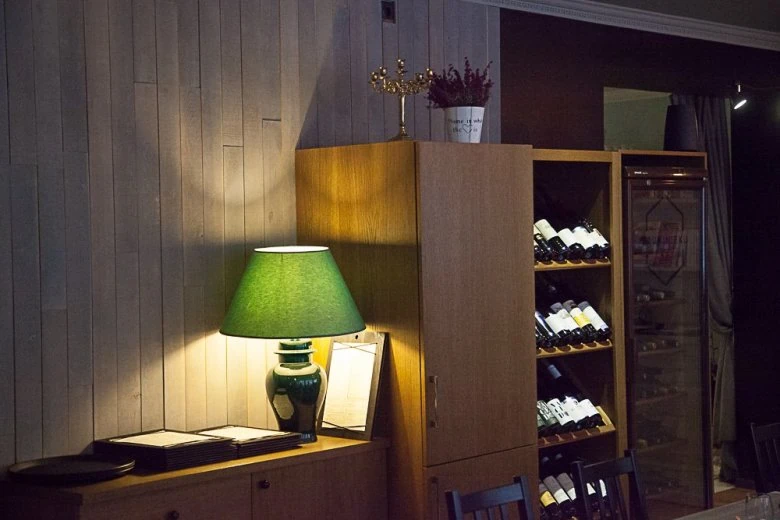 Publicitātes foto
Bruņinieku 63 is a place for families, friends, brunchers, for those in a hurry and for those who are not, for a slow morning coffee with a good book, as well as dinner with specially selected wine or some attractive cooking in the kitchen along with the chef!
Bruņinieku 63 is a story about what is most powerful – the family. Those that are the closest and the most reliable. The place where the two families met and implemented their dream of a restaurant where one family is cooking, and the other - serving the guests.
On work days, Bruņinieku 63 has a lunch offer. Vegetarian are also always taken care of. Two meals cost 5.00 Eur.
Groups can participate in cooking master classes, where guests can slip into the role of chefs and, accompanied by the chef, prepare their own meals, which is great entertainment for both corporate team building and anniversaries. Tourists are offered the opportunity to get to acquainted with Latvian kitchen and learn how to cook herring, sklandrauši and bread soup.
The Bruņinieku 63 team, including the chef Renars Valdmanis, have created a "Chef's table" where dinner is prepared with a story and directly in front of the guests.
See you soon!