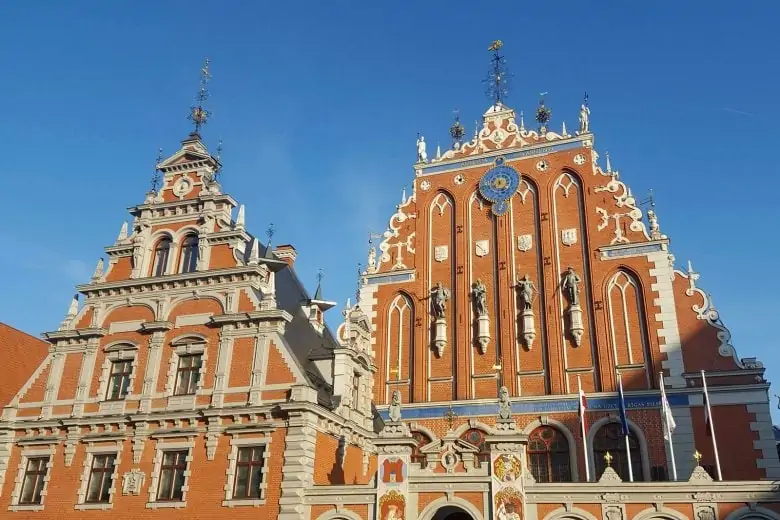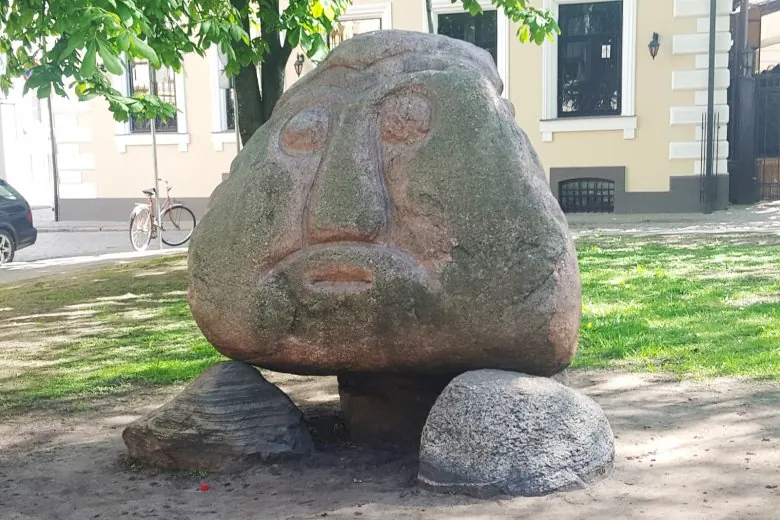 Publicitātes foto
Take yourself back to the year 1201 and up to the present day on a pleasant historical journey through the old winding streets of Old Riga.
What is included
A fun and entertaining tour guide.
A 2 hour tour
An combination of the historical, the contemporary and the weird
The Old City of Riga is where it all began; settlements existed here before the Christians came to smash away the Pagans and introduce their taxes on the local trade. The fortified settlement flourished and made many a merchant wealthy. Sailors came and went bringing goods and produce with them, and the Old City passed from from one regional ruler to another. Hear their stories, the story of the people who made Riga.
We will make a point of being honest about the Old city, showing you which bits were rebuilt by the Soviets, which bits were rebuilt after independence in 1991 and what we think is the future of the Riga Old Town.
Public tour starts from Riga Explorers Club, Riharda Vagnera street 14.
Terms and conditions:
After booking a tour at LiveRiga.com, canceling and/or changing the purchase is not possible. The service can be redeemed only on the date and time as specified in the voucher.