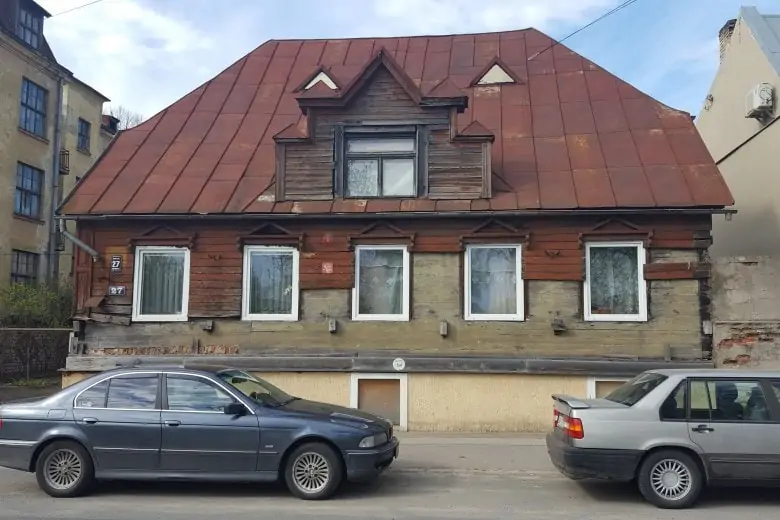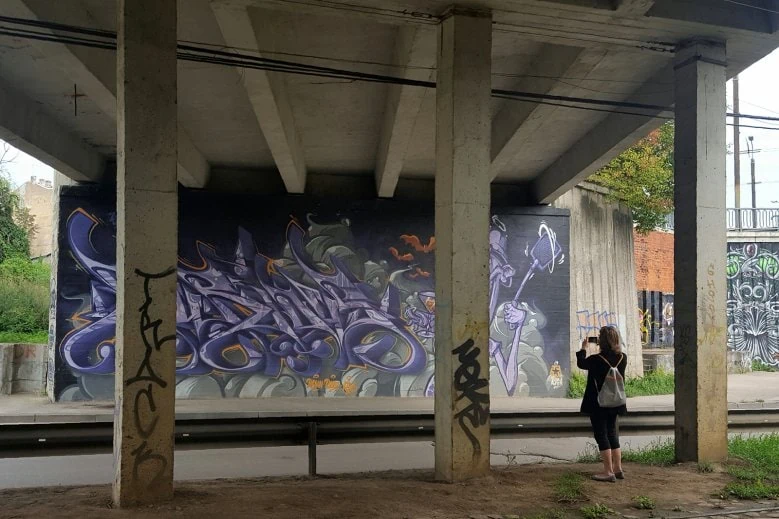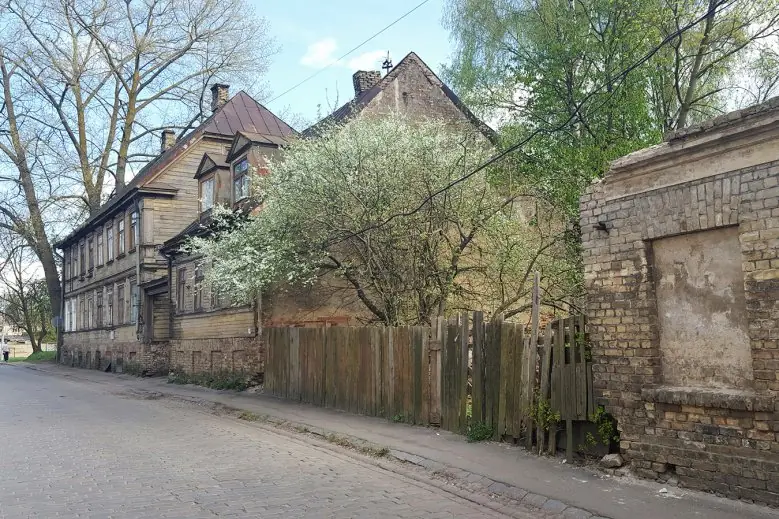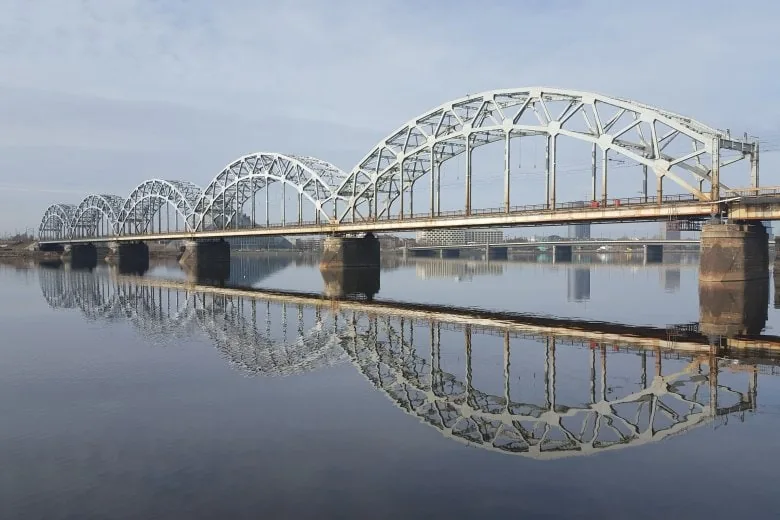 Publicitātes foto
The Moscow district is one of the oldest suburbs, and has undergone the least change meaning a walking tour through it can be like traveling back in time.
What is included
An interesting and entertaining tour guide.
2.5 hour tour
An excursion into one of the most surprising districts in Riga
Your guide will shown the Jewish ghetto area and the Old Jewish Cemetery, as well as the countless churches of the different denominations that once populated this area.
In the past, various people have told us not to visit this area with tourists. We simply do not believe this is a viable way to promote, support and create awareness about a part of the city with so much to offer. If you want to see the real Riga, come with us and see the Moscow Suburb!
The tour starts from Riga Explorers Club on Riharda Vāgnera street 14.
Terms and conditions:
After booking a tour at LiveRiga.com, canceling and/or changing the purchase is not possible. The service can be redeemed only on the date and time as specified in the voucher.