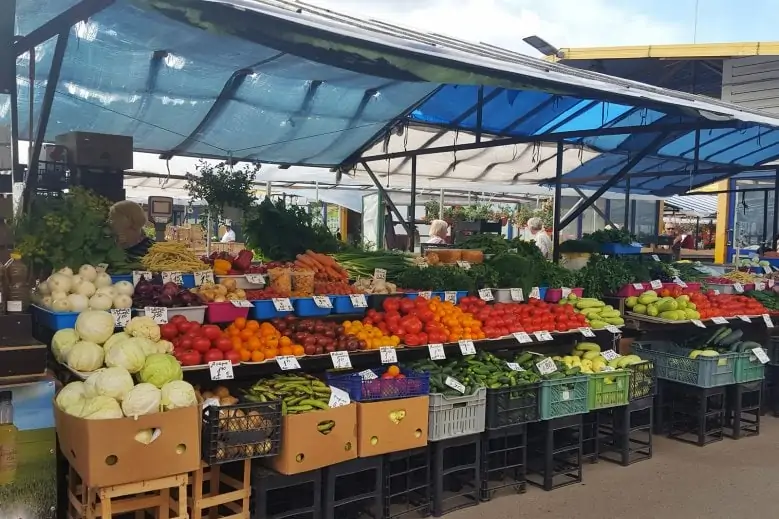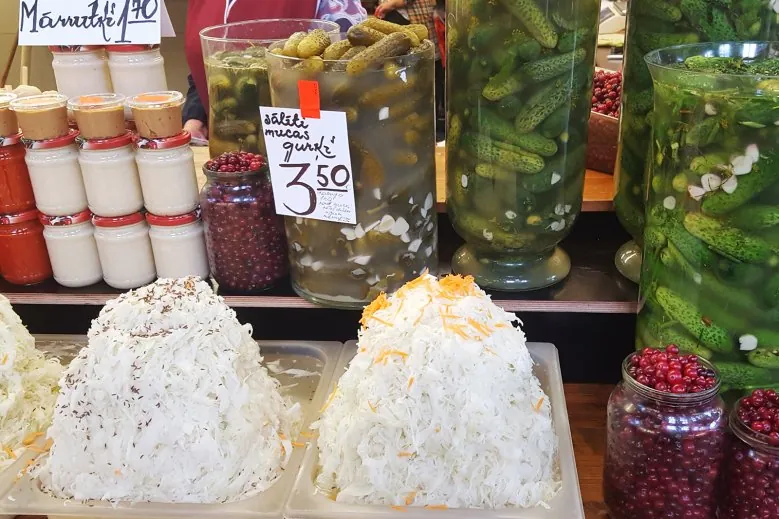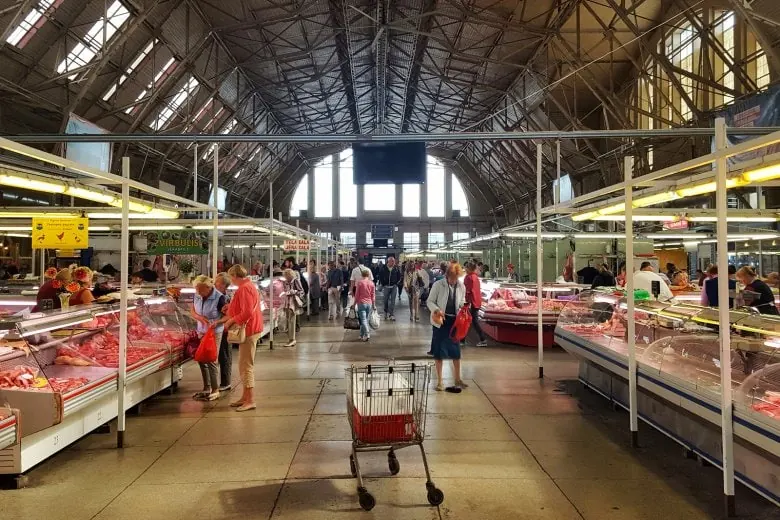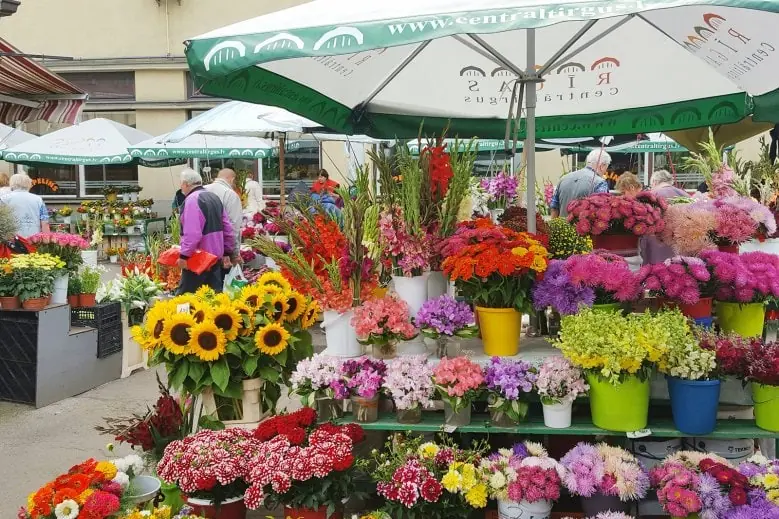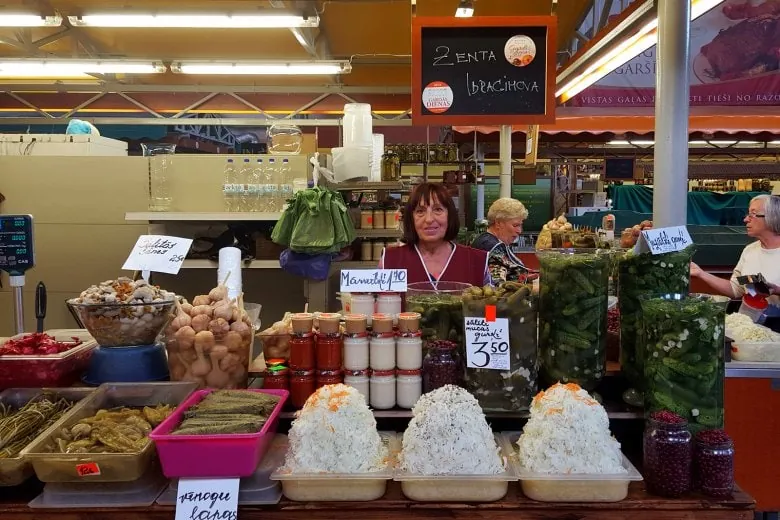 Publicitātes foto
Come and discover what Latvian food is all about, what the locals eat and where they eat it. We will show you many of the local specialties, allowing you to taste and experience them.
What is included
A fun and entertaining tour guide
Guiding through the Central Market and surrounding area
A wide range of food samples
A 2 hour tour
Find out about the history of the Riga Central Market, with seasonal foods and more included. This is a taste tour so be prepared to eat foods you may not have experienced before.
Tour starts from Riga Explorers Club, Riharda Vāgnera iela 14.
Terms and conditions:
After booking a tour at LiveRiga.com, canceling and/or changing the purchase is not possible. The service can be redeemed only on the date and time as specified in the voucher.