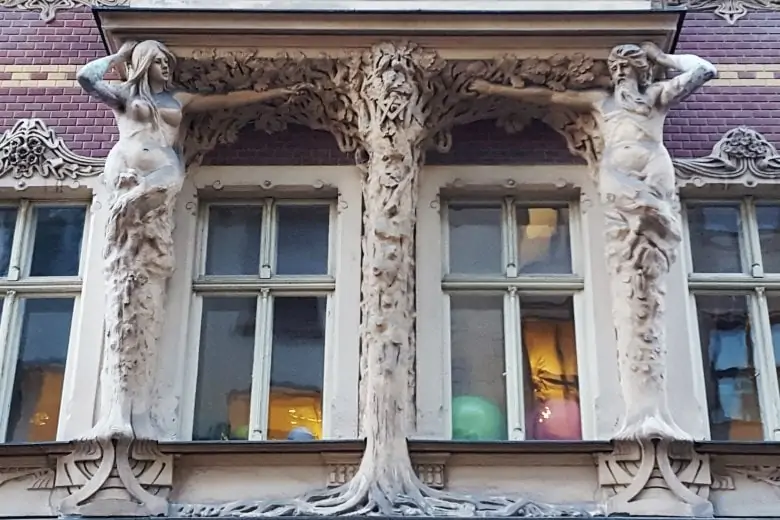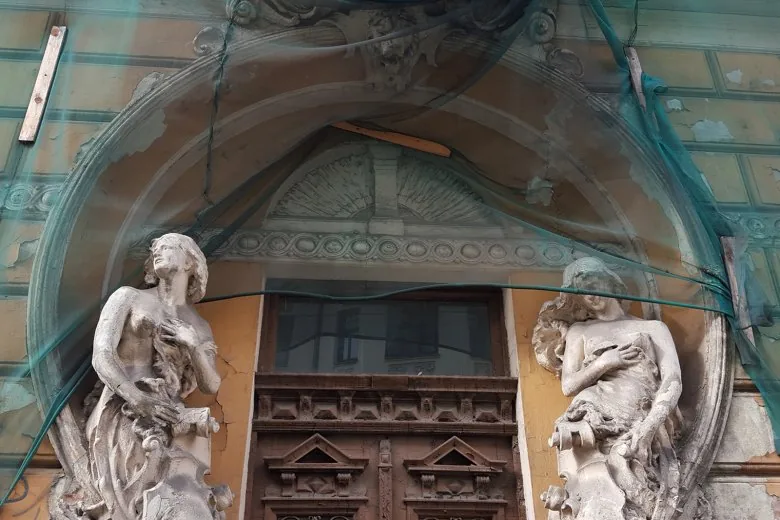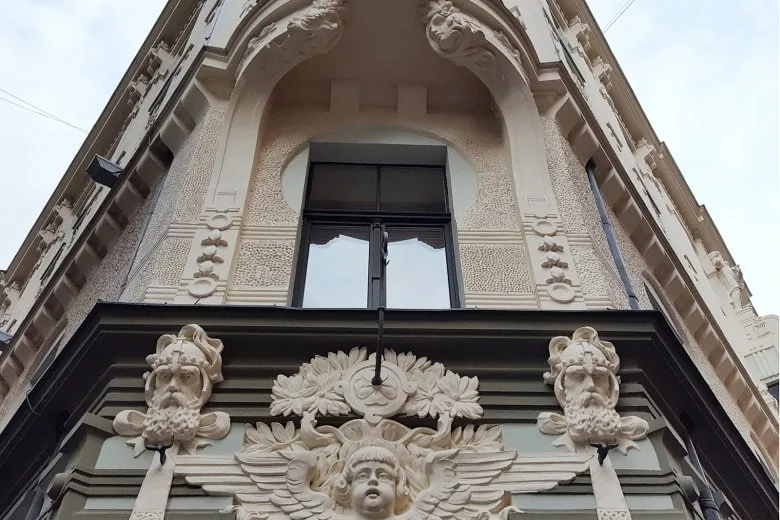 Publicitātes foto
Most tour guides stick to a very small area often known as the 'Art Nouveau District' but we feel this does not do Riga's history justice, there is so much more out there.
What is included
A fun and informative tour guide.
A 2.5 hour tour
See the famous, and the lesser known highlights of Riga's Art Nouveau
We aim not only to cover the well known touristic streets such as Alberta and Elizabetes iela but to take you further into central Riga to explore some of the more obscure examples Riga has to offer.
Now it is your turn to see why Riga is world famous for its incredible Art Nouveau architecture. Put the medieval churches and Old Town to one side and have a look at what was happening at the beginning of the 20th century. Riga was at its peak, rich merchants were showing off their power and wealth and the city was expanding at an alarming rate. The result was a phenomenal building boom that coincided with a growth of the Art Nouveau style across the world.
So join us and see what made Riga so special during this period. Over 600 buildings were constructed in this style between 1899 and 1914, so we have a lot to show you.
Tour starts from Riga Explorers Club, Riharda Vāgnera iela 14.
Terms and conditions:
After booking a tour at LiveRiga.com, canceling and/or changing the purchase is not possible. The service can be redeemed only on the date and time as specified in the voucher.