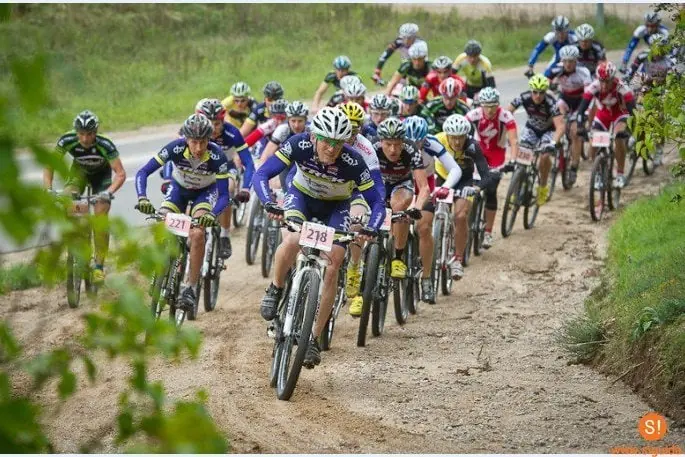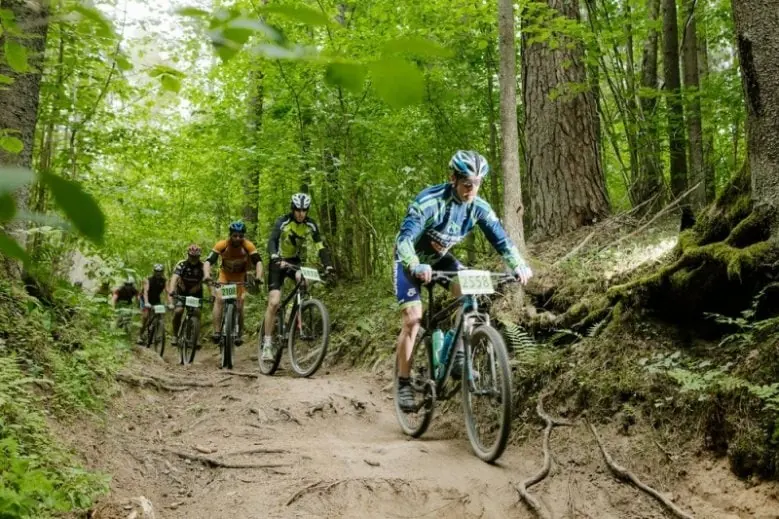 Publicitātes foto
Participants have the opportunity to choose from four distances in rugged terrain (forest tracks, meadow paths, water obstacles) in the most picturesque regions of Latvia.
Today it is one of the largest series of MTB marathons in Europe with about 1800 – 2300 riders participating in each stage. The race welcomes both experienced athletes and beginners.
Distances:
Marathon distance – 50 - 55 km,
Half marathon distance – 35 - 40 km,
Health distance – 15 - 25 km,
Children distances (from 400 m - 5 km).
Participants all must have an MTB bike, helmet, courage and determination to complete the distance they have chosen.
Sigulda
09:30 - 16:00
20.05.2018