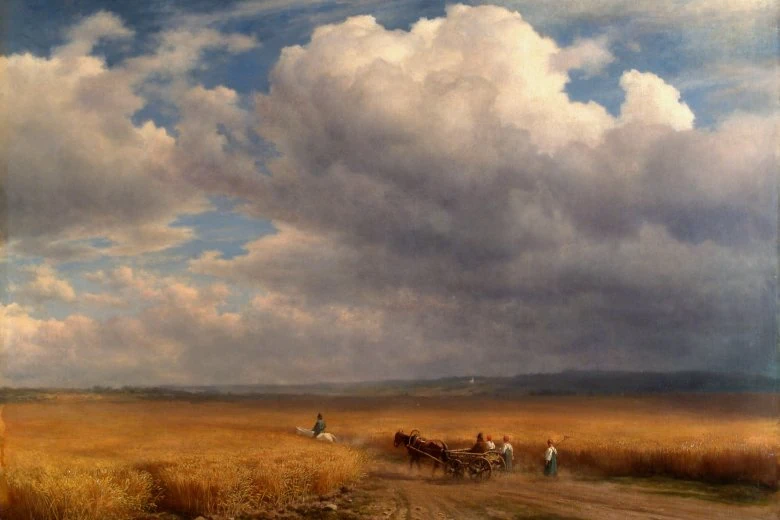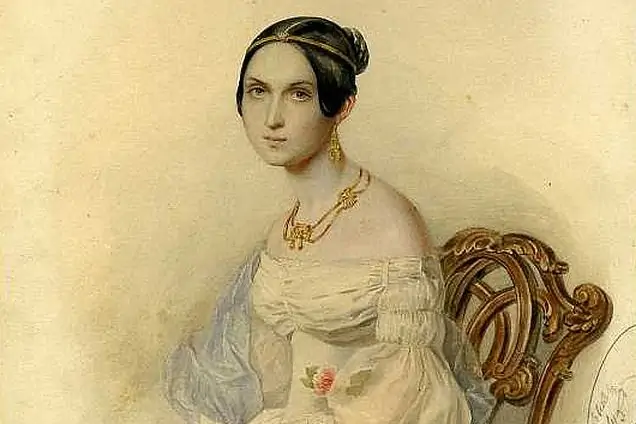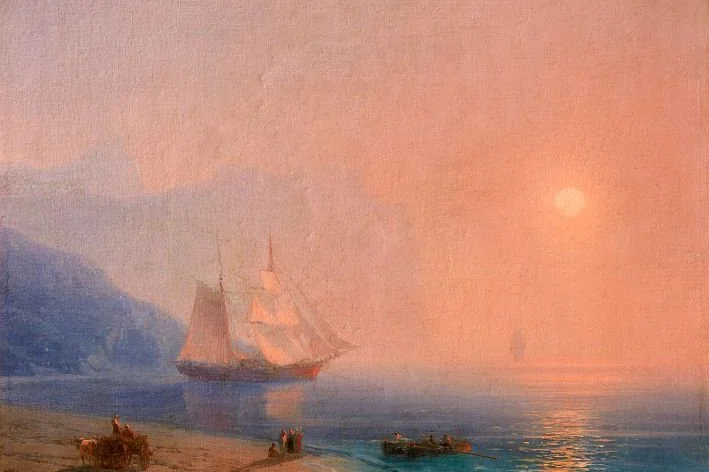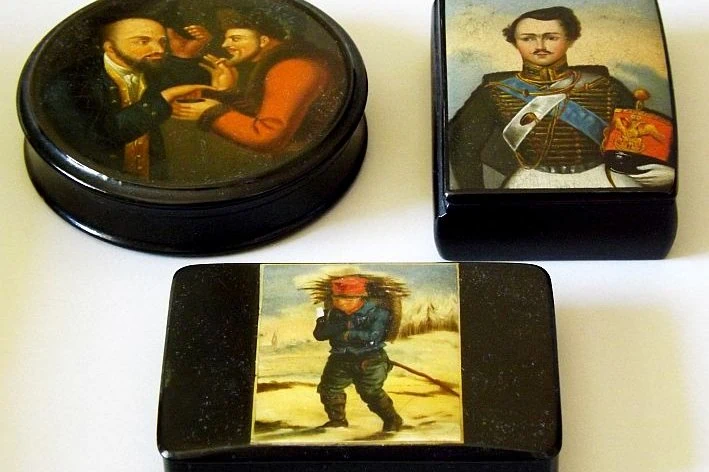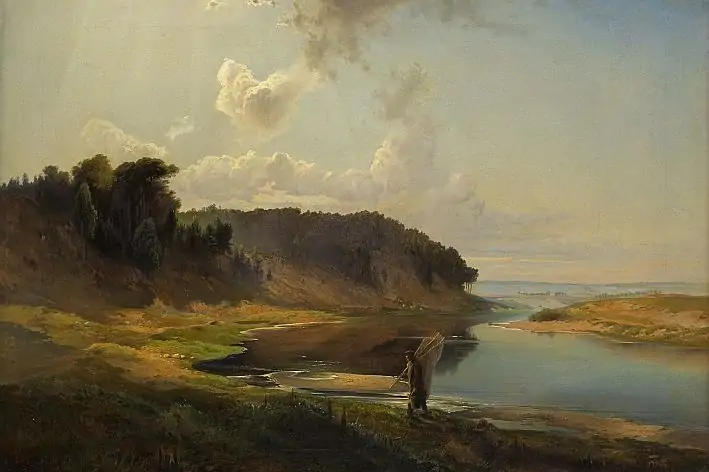 Publicitātes foto
The conception of the exhibition is based on the desire to present the best in painting, graphic art and sculpting of masters from the 19th century, as well as the development of art and its thematic diversity throughout the century.
The visual material is made up of paintings, graphic art and sculptors, as well as decorative art objects - porcelain, glass and so on. The exhibition will feature over 150 works of art.
The exhibition is a continuation of the cycle of Russian art started in 2012, aimed at displaying the Latvian National Art Museum's extensive collection of Russian art which is not displayed in its permanent exhibition.