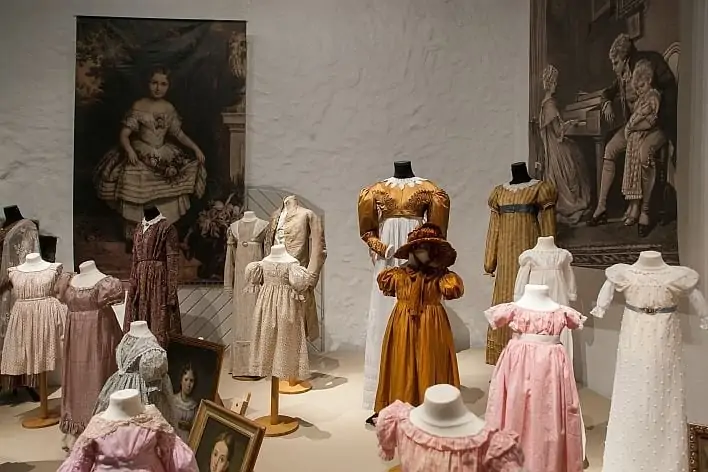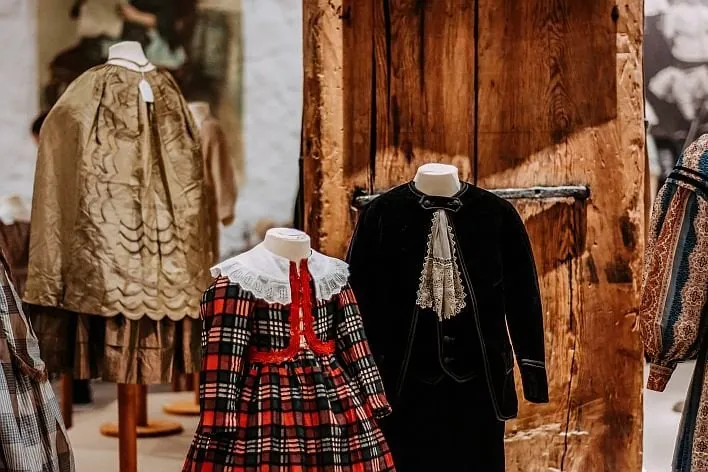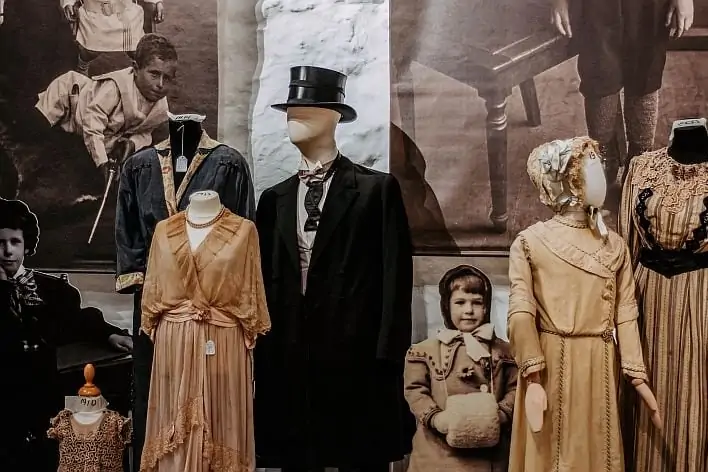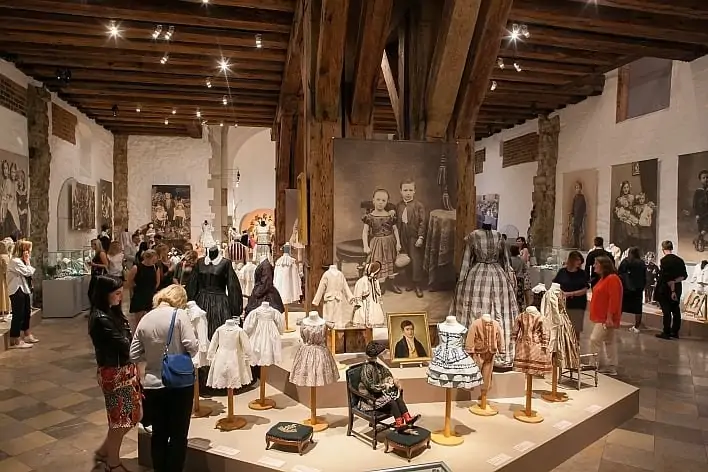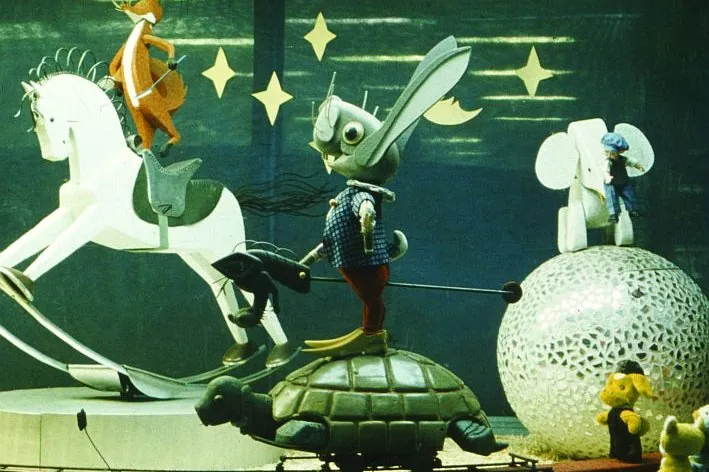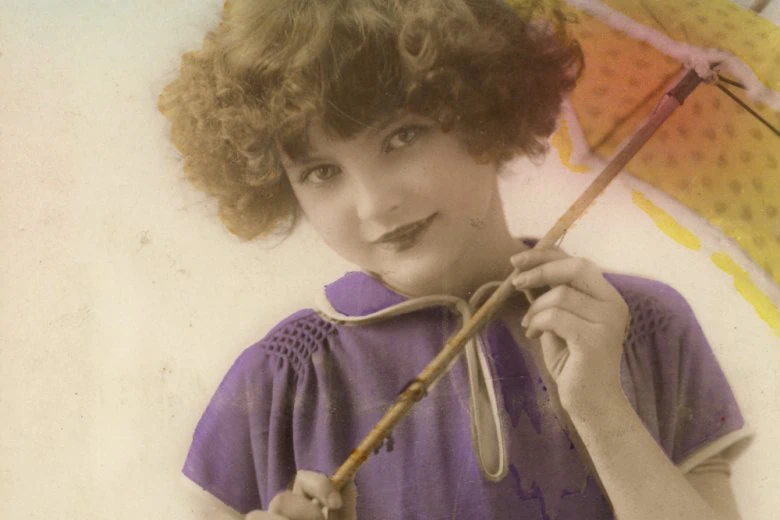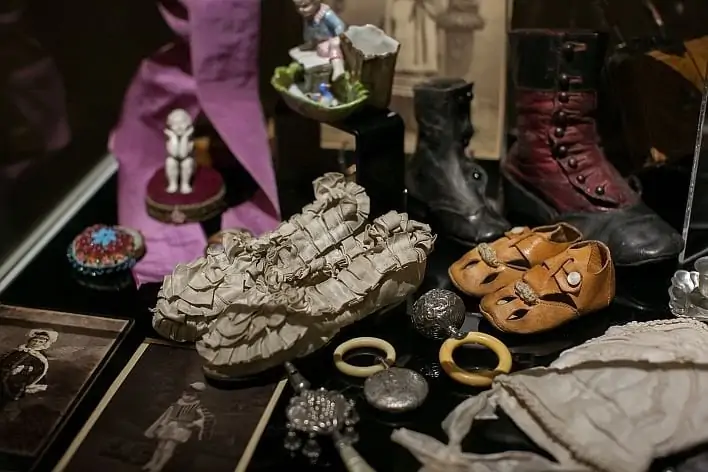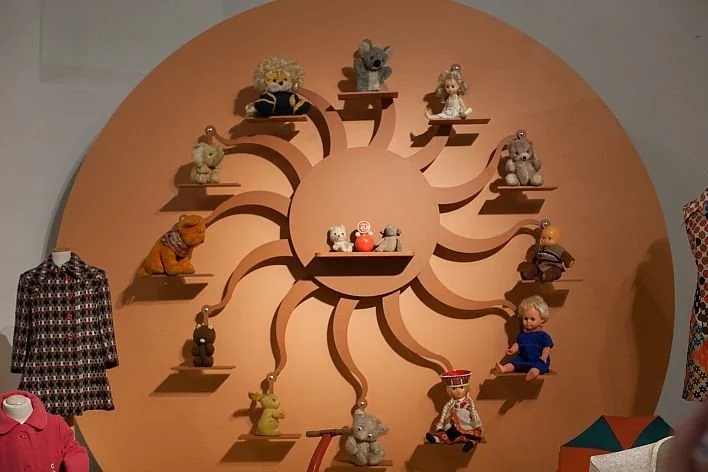 Publicitātes foto
The exhibition will acquaint visitors with the caprices, twists and turns of children's fashion over three centuries - starting from the Rococo and Empire styles, to Crinoline and Art Noveau era clothing, to the variety of children's fashion styles in the 1900s.
The exposition will feature several thematic zones, showing the life of children in the past - the typical home environment and their daily lives, walks outdoors, the school environment, family celebrations, recreation and public activities. In addition to the clothing exhibition, there will also be magazines, books, toys, as well as paintings, photographs and posters from Latvian museum collections on display, which will help present the certain historical period and the fashion trends of those times. Furthermore, also on display will be professional clothing of the time, worn by nannies, teachers, chamber maids etc at that time.
This exhibition is already the ninth running project organized by the Lithuanian Art Museum in cooperation with Alexandre Vassiliev Foundation from the collection of the prominent style historian Alexandre Vassiliev, this time a collection of children's clothing and accessories.