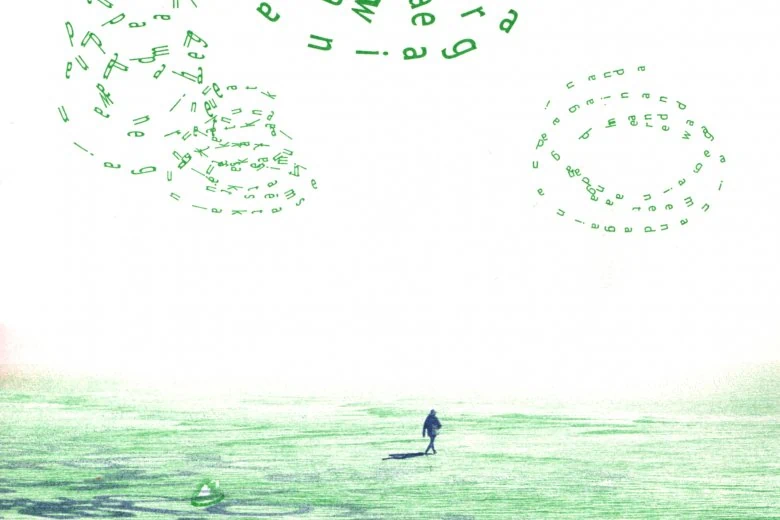 The exhibition NNN, or Nosaukumam Nav Nozīmes (The Title Has no Meaning), will feature new works from a variety of artists, including installations, 2D works and other objects. The artists also utilize a wide range of technologies - from drawings, video and photographs to mechanics. The participants of this project are united by a shared thought process, education and regular cooperation over a period of many years.
Participating in the exhibition will be well-known names - Maija Kurševa, Krišs Salmanis, Anta Pence, the F5 collective of artists, Armands Zelčs, Krista Dzudzilo, Brigita Zelča-Aispure, Kaspars Podnieks, Indriķis Ģelzis, Kaspars Groševs, Darja Meļņikova, Evita Vasiļjeva, Ieva Kraule, as well as several new authors - collective 3/8, Jānis Klaučs, Oskars Veilands and many others.
NNN is one of two projects which in 2015 won a tender from the Latvian National Art Museum to organize exhibitions.