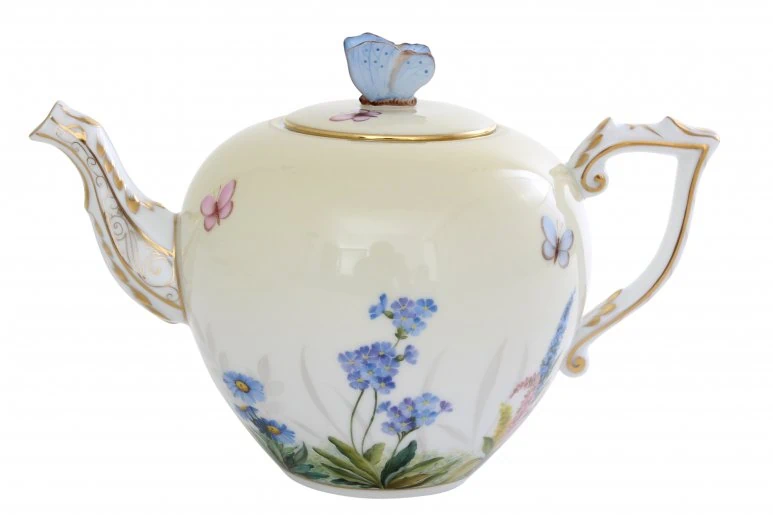 Flower themes on Herend porcelain appear as shapes, decoration and in the details. The exhibition will be an excellent opportunity to view this magnificent Hungarian porcelain collection in one place.
Herend Porcelain Manufactory is a Hungarian company, specializing in luxury hand painted and gilded porcelain. The manufactory has been creating its artisan works of art for 191 years, staying true to its traditions. This special exhibition in Riga introduces more than 150 porcelain works from the wide range of products that the manufactory can produce - namely 16,000 different forms and 4,000 different patterns. Herend Porcelain is part of the Hungarian Heritage and the European Cultural Heritage.
The exhibition is organized within the Hungarian Days 2017.