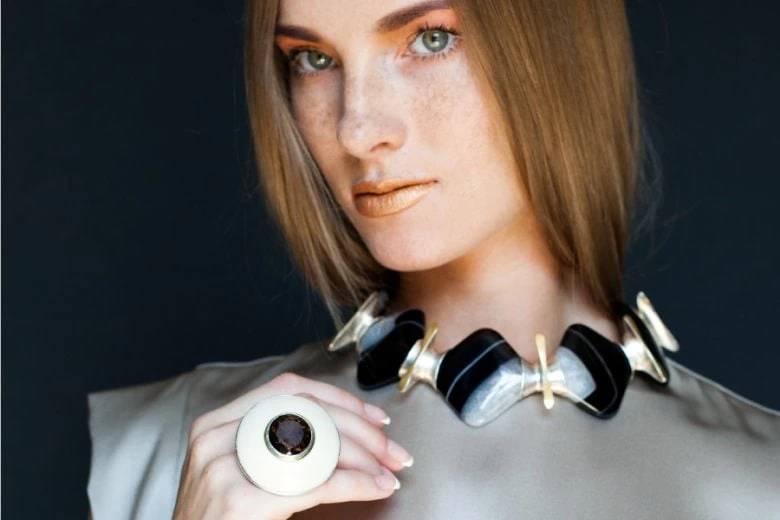 Different Latvian and international jewelry artists leave their footprints in the snow at the exhibition Heartbeats in Winter Mittens.
The moment comes when the snow begins to fall as a miracle. It hugs the ground, it hugs all of us. It touches us gently, like a song, bringing us peace. Love and happiness. Summer heat flows into winter mittens. My hand and yours together. The sound of our heartbeats resounds in the universe. Falling stars. A Kiss.
It's Christmas time!